'Kremlin's banker' Sergei Pugachev guilty of contempt
Pugachev is believed to have fled to the south of France and a warrant is out for his arrest
Simon Read
Tuesday 09 February 2016 01:50 Comments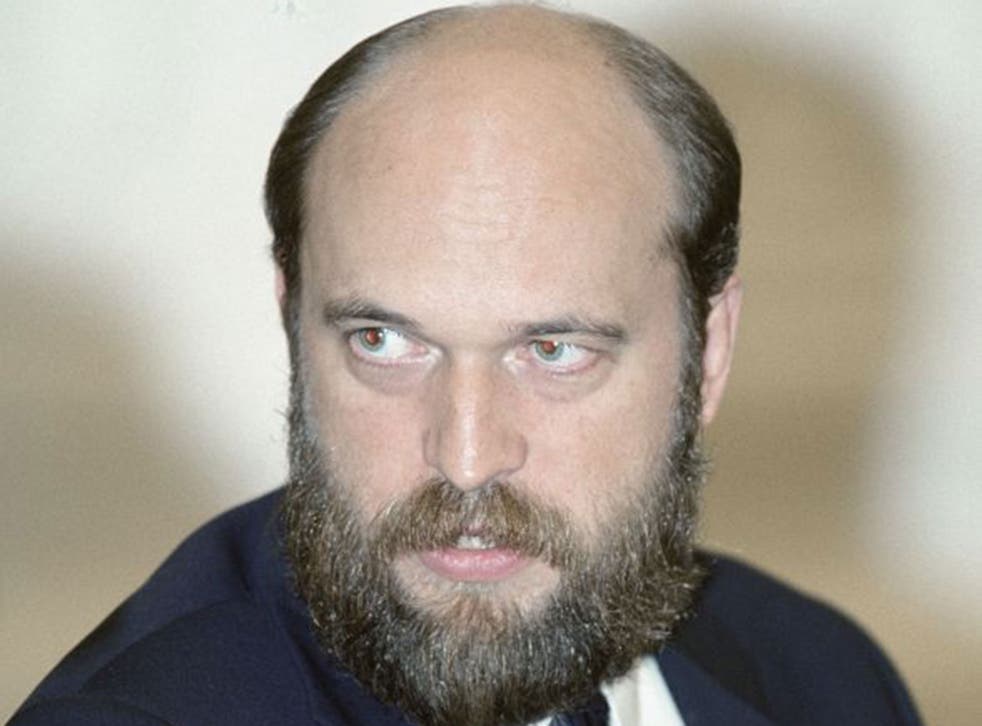 The man once known as "the Kremlin's banker" and who was a close friend of Vladimir Putin is facing two years in jail after yesterday being found guilty of 12 charges of contempt of court.
Sergei Pugachev, who has three young children with the socialite Alexandra Tolstoy, fled the UK after his assets were frozen during a major fraud trial in which he was accused of embezzling more than £655m.
The 53-year-old Russian oligarch and former senator once owned two major shipyards, the world's biggest mine and large areas of Moscow and St Petersburg, as well as the Mezhprombank, which he co-founded in the 1990s.
But he fell out of favour with the Kremlin in 2010 and was eventually forced to move to London in 2011.
Soon he faced fraud proceedings, after being accused of siphoning public money from Mezhprombank to a private account. The bank collapsed in the global financial crisis, but Russia's state deposit agency claims that hundreds of millions of pounds have disappeared.
Countess Tolstoy met the billionaire when asked to give him English lessons while she was living in Moscow and married to a relatively penniless Uzbek show-jumper.
Last year she told The Guardian that "I only discovered he had disappeared when I read it in the newspaper," and she has claimed Pugachev is the victim of a high-level conspiracy in Russia to take over his empire.
Meanwhile Pugachev's lawyers have argued that the British courts acted against international law in seizing his documents.
As part of the criminal investigation he had £1bn-worth of assets – including two London homes and a villa in Nice – frozen in June 2014.
Business news: In pictures

Show all 13
It stopped him from selling the properties or doing anything to diminish their value and also bans him from spending cash in bank accounts. However, the court gave him a generous £10,000 a week spending limit.
He was also ordered to hand over his Russian and French passports and remain in the UK, but has now been convicted of contempt after breaching the order and giving evidence to the court which he knew was false.
He is believed to have fled to the south of France in July and a warrant is out for his arrest. The court has yet to decide on sentencing, which will be heard on Thursday.
Register for free to continue reading
Registration is a free and easy way to support our truly independent journalism
By registering, you will also enjoy limited access to Premium articles, exclusive newsletters, commenting, and virtual events with our leading journalists
Already have an account? sign in
Join our new commenting forum
Join thought-provoking conversations, follow other Independent readers and see their replies