Lactalis baby milk recall ordered across several countries over salmonella fears
Lactalis is one of the biggest dairy groups in the world. As well as baby milk, it produces cheeses, regular milk, cream and butter, under a slew of different brand names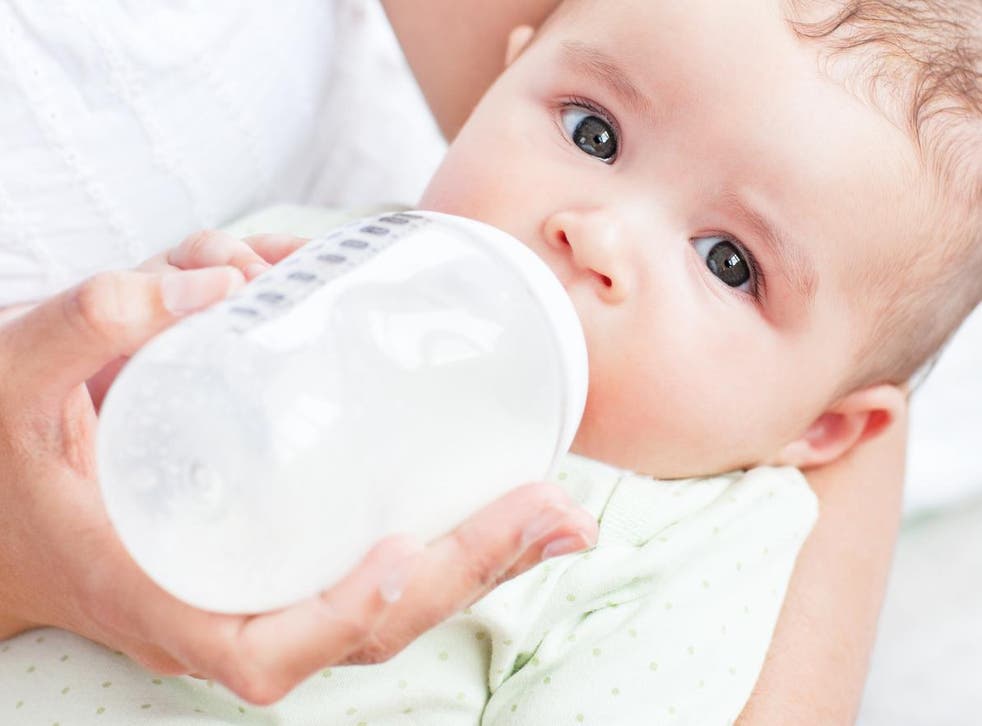 A major producer of baby milk has ordered a massive recall of a global international product on fears that it might be causing salmonella.
A spokesman for French company Lactalis told agency AFP on Sunday that nearly 7,000 tonnes of baby milk may have been contaminated with the bacteria. He was unable to provide information on how much of the product remains on the market, how much has been consumed so far and how much might be in stock.
Lactalis is one of the biggest dairy groups in the world. As well as baby milk, it produces cheeses, regular milk, cream and butter, under a slew of different brand names.
The recall will affect consumers in countries including China, Pakistan, Bangladesh and Sudan, as well as the UK, AFP reported.
The UK's Food Standards Agency in a statement said that it was aware of the recall and had contacted the relevant authorities to establish whether any of the affected products had been distributed in the UK.
"We have not been informed that the UK has received any of the affected products so there has been no recall issued," a spokesperson added.
The recall reportedly follows news of 26 cases of children falling sick in France since the start of this month.
Symptoms of salmonella include diarrhoea, stomach cramps and sometimes vomiting and fever. According to the NHS, it takes on average 12 to 72 hours for the symptoms of salmonella to develop after swallowing an infectious dose.
Symptoms usually last for four to seven days and most people recover without treatment. But if symptoms persist, hospital treatment may become necessary as a result of dehydration. In those cases, salmonella can be life-threatening.
Lactalis was not immediately available for further comment when contacted by The Independent.
Join our new commenting forum
Join thought-provoking conversations, follow other Independent readers and see their replies