Letting agents fee ban to hit smaller estate agents, says Belvoir
The ban will come into force next year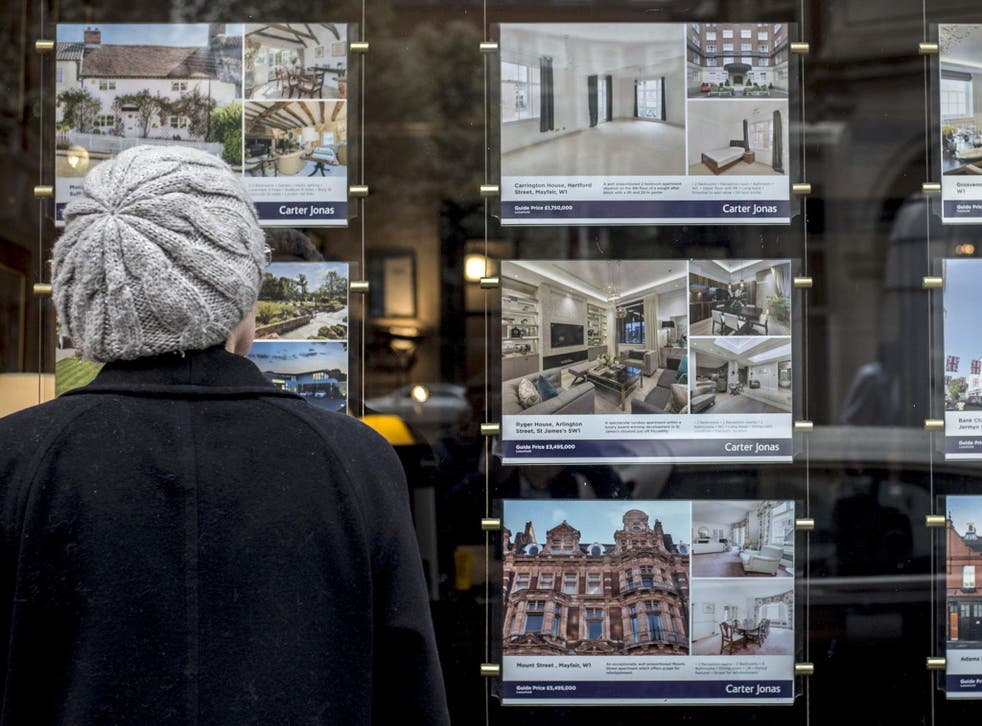 Estate agents and lettings firm Belvoir has said that increased government regulation is expected to see independent companies exit the sector, with bigger players poised to take advantage.
Belvoir said a ban on lettings agents' fees charged to tenants, which will come into force next year, will provide the company with an opportunity to hoover up smaller agencies.
Belvoir CEO Dorian Gonsalves said: "We anticipate that smaller independent agents will continue to look to exit following increased regulation and the prospect of the ban on tenant fees in 2019, and our acquisitions team is working closely with our entrepreneurial franchisees who are keen to invest to grow their business."
As part of Theresa May's charm offensive aimed at younger voters, she pledged last year to bring forward proposals to ban unfair tenant fees, as well as encourage landlords to offer longer tenancies.
The proposals will stop hidden charges and put an end to tenants being hit with costly fees up front, the Government claimed.
The pledge came amid concerns that some letting agents were double charging tenants and property owners for the same service.
"The board is excited by the continued opportunities for consolidation within the sector, with the Belvoir Group well placed to take advantage at both a local and national level," the firm added.
Belvoir, which operates a network of more than 300 franchised estate agents, made the announcement alongside a full-year results update.
Group revenue rose 13 per cent to £11.1m as Belvoir pointed to continued underlying organic growth in franchise management service fee income and a record number of portfolio acquisitions.
Belvoir expects that the performance for the year, including underlying profit before tax, will be in line with market expectations.
PA
Register for free to continue reading
Registration is a free and easy way to support our truly independent journalism
By registering, you will also enjoy limited access to Premium articles, exclusive newsletters, commenting, and virtual events with our leading journalists
Already have an account? sign in
Register for free to continue reading
Registration is a free and easy way to support our truly independent journalism
By registering, you will also enjoy limited access to Premium articles, exclusive newsletters, commenting, and virtual events with our leading journalists
Already have an account? sign in
Join our new commenting forum
Join thought-provoking conversations, follow other Independent readers and see their replies