Living close to Waitrose could add nearly £40,000 to the value of your house, Lloyds Bank finds
Lloyds Bank found that living close a to a well-known supermarket chain can add on average of £22,000 to the typical price of your home
Zlata Rodionova
Monday 25 July 2016 15:49 Comments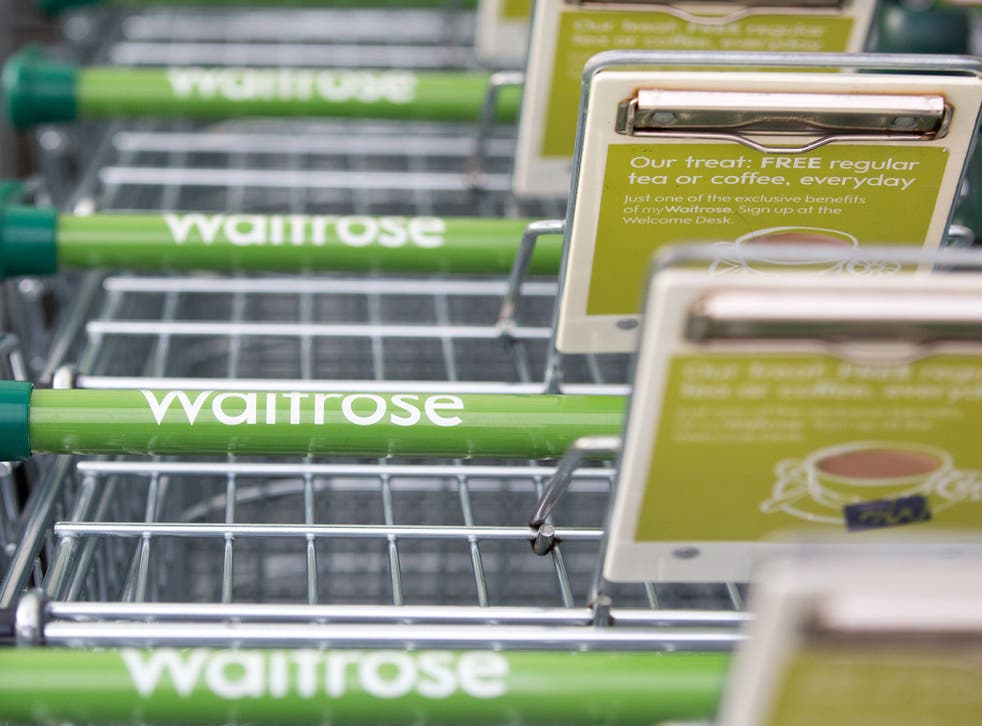 People who live near a Waitrose could add £40,000 to the price of their home, according to a new research.
Lloyds Bank found that living close a to a well-known supermarket chain can add on average of £22,000 to the typical price of your home.
But properties near Waitrose get the biggest boost of £38,666 or 10 per cent higher than the typical property of the town in which they are located.
Lloyds Bank compared average prices in postal districts in England and Wales which have a national supermarket to the typical prices in the nearby areas.
Mike Songer, Lloyds bank mortgage director, said the figures back-up the so-called "Waitrose effect".
He said there is definitely a correlation between the price of your home and whether it is close to a major supermarket branch.
"Our figures show that the amount added to the value of your home can be even greater if located next to a brand which is perceived as upmarket," he said
"Of course, there are many other drivers of house prices beyond having a supermarket on your doorstep, but our research suggests that it is a strong factor," he added.
Lloyds' research found that properties near a Sainsbury's, a Mark and Spencer and Tesco also get a boost of more than £22,000.
Budget supermarket Lidl and Aldi effect on a property value was considerably reduced.
Homes near Lidl are worth nearly £4,000 more than the average property. While living near an Aldi store will boost a property's value by slightly more than £1,300.
Outrageous property deals in pictures

Show all 15
10. Aldi — £1,333 (1 per cent)
9. Lidl — £3,926 (2 per cent)
8. Asda — £5,026 (2 per cent)
7. Morrisons — £10,558. (5 per cent)
6. Co-op — £17,904 (8 per cent)
5. Iceland — £20,034 (8 per cent)
4. Tesco — £22,072 (9 per cent)
3. Marks & Spencer — £27,182 (9 per cent)
2. Sainsbury's — £27,939 (10 per cent)
1. Waitrose — £38,666 (10 per cent)
Register for free to continue reading
Registration is a free and easy way to support our truly independent journalism
By registering, you will also enjoy limited access to Premium articles, exclusive newsletters, commenting, and virtual events with our leading journalists
Already have an account? sign in
Join our new commenting forum
Join thought-provoking conversations, follow other Independent readers and see their replies