Lloyd's of London will set up a European insurance company in Brussels after Brexit
Chief executive Inga Beale said that the intention is for the company to be ready to operate on 1 January 2019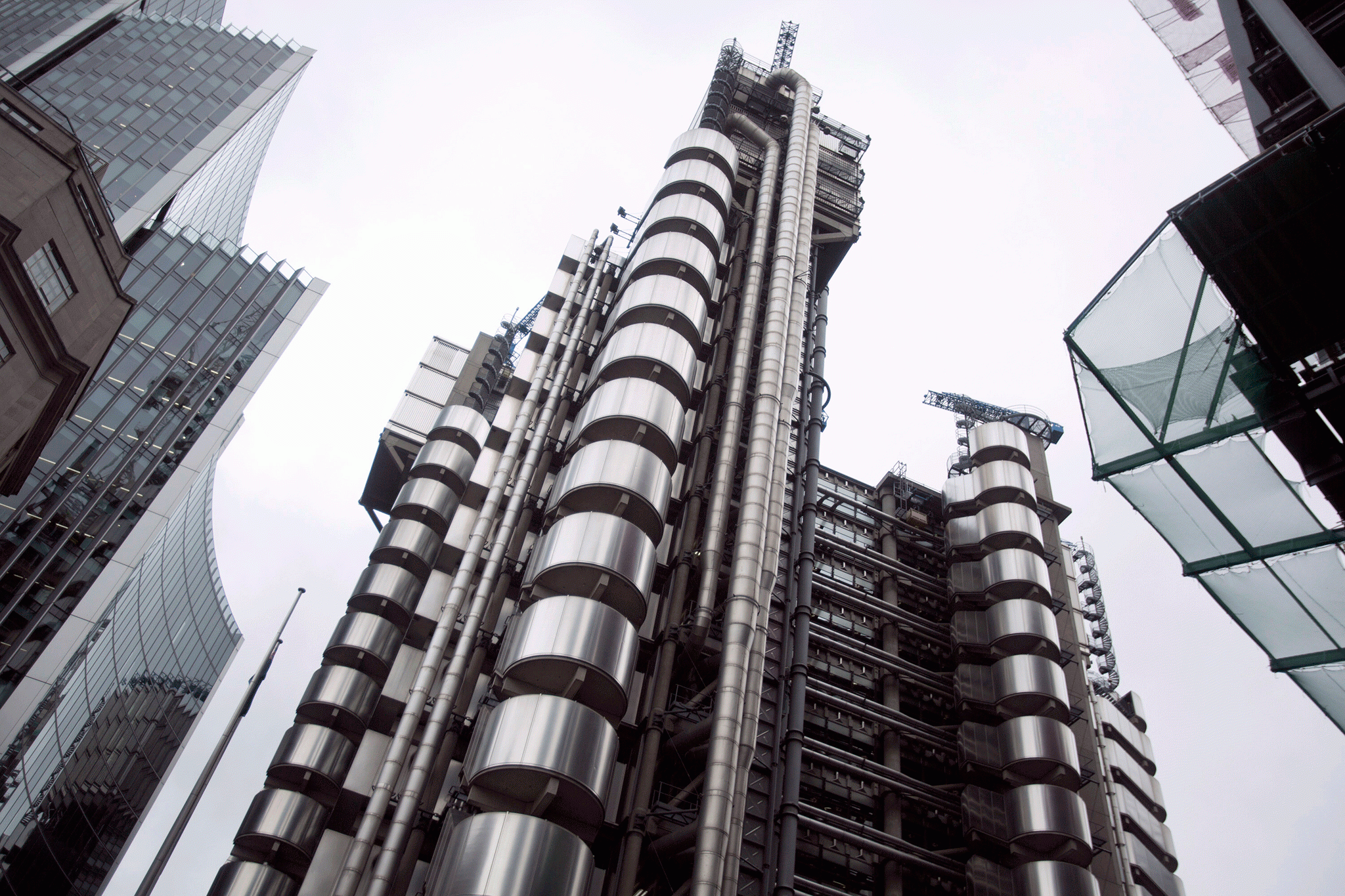 Lloyd's of London has confirmed that it will be setting up a new insurance company in Brussels, to secure a European foothold after the UK splits from the rest of the EU.
Chief executive Inga Beale, in a statement on Thursday, said that the intention is for the company to be ready to operate on 1 January 2019.
"It is important that we are able to provide the market and customers with an effective solution that means business can carry on without interruption when the UK leaves the EU," she said.
"Brussels met the critical elements of providing a robust regulatory framework in a central European location, and will enable Lloyd's to continue to provide specialist underwriting expertise to our customers," she added.
Lloyd's of London, which dates back to 1688, is both the world's biggest and the world's oldest insurance market. It currently employs around 600 people in London.
Chairman John Nelson told the Press Association last week that there had been "a lot of enthusiasm from a number of EU countries for Lloyd's to come to their country".
Speaking at the World Economic Forum in Davos, Switzerland, in January, Ms Beale already hinted that Brussels was a contender.
She said at the time that if Britain leaves the EU's single market, her business would lose crucial licencing rights and that an EU subsidiary would be set up in a country that is likely to remain in the EU, in order to be able to provide seamless coverage to customers.
At the time, the only country that Ms Beale said she had ruled out was Malta.
Several top executives of major banks have in recent months also indicated that Brexit could spur them to shift thousands of jobs out of the UK.
Earlier this month Goldman Sachs' Europe chief executive, Richard Gnodde, said that the US bank would relocate hundreds of staff out of London before any Brexit deal is struck as part of its contingency plans for the UK leaving the EU.
The company employs around 6,000 people in London.
Business news: In pictures

Show all 13
The chief executive of the London Stock Exchange, Xavier Rolet, warned earlier this year that Brexit poses a risk to the global financial system and could cost the City of London up to 230,000 jobs if the Government fails to provide a clear plan for post-Brexit operations.
Register for free to continue reading
Registration is a free and easy way to support our truly independent journalism
By registering, you will also enjoy limited access to Premium articles, exclusive newsletters, commenting, and virtual events with our leading journalists
Already have an account? sign in
Register for free to continue reading
Registration is a free and easy way to support our truly independent journalism
By registering, you will also enjoy limited access to Premium articles, exclusive newsletters, commenting, and virtual events with our leading journalists
Already have an account? sign in
Join our new commenting forum
Join thought-provoking conversations, follow other Independent readers and see their replies