Global arms trade hits highest levels since the Cold War
The five biggest exporters - US, Russia, China, France and Germany -  accounted for 74 per cent of the total volume of arms exports
Zlata Rodionova
Monday 20 February 2017 16:12 Comments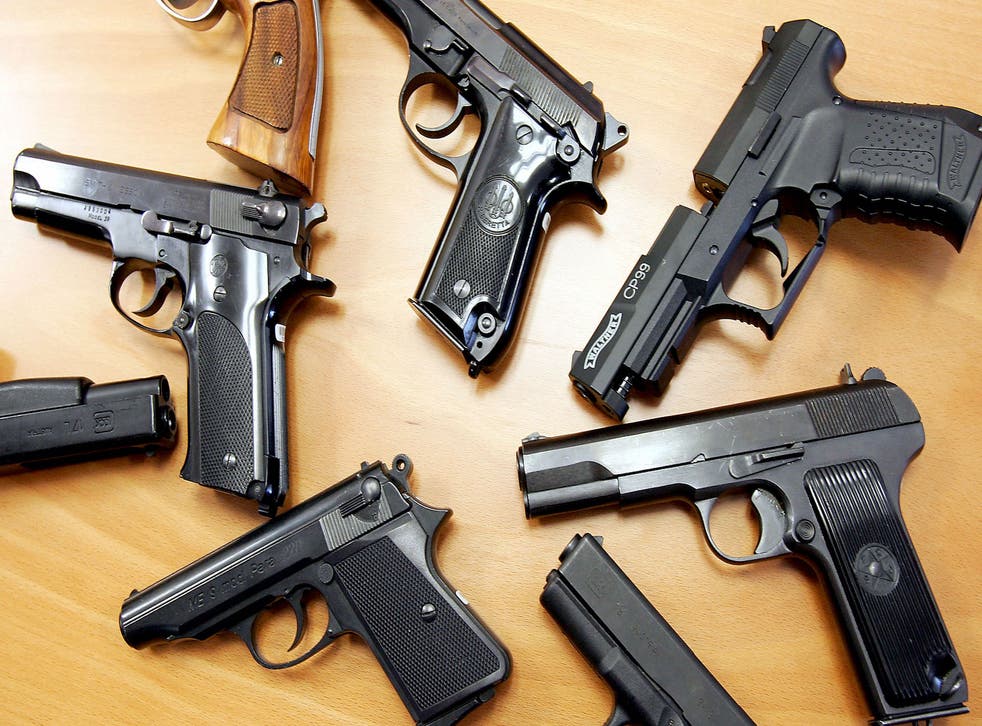 The global trade of weapons has risen over the past five years to its highest level since the end of the Cold War.
According to the Stockholm International Peace Research Institute (SIPRI), worldwide sales of arms increased by 8.4 per cent in the period between 2012 and 2016 compared with the previous five years, driven by increasing demand from countries in the Middle East and Asia.
Arms imports by countries in the Middle East increased by 86 per cent during the period, with Saudi Arabia's up by 212 per cent and Qatar's up by 245 per cent.
"Over the past five years, most states in the Middle East have turned primarily to the USA and Europe in their accelerated pursuit of advanced military capabilities," said Pieter Wezeman, senior researcher with the SIPRI Arms and Military Expenditure Programme.
"Despite low oil prices, countries in the region continued to order more weapons in 2016, perceiving them as crucial tools for dealing with conflicts and regional tensions."
The USA was the top arms exporter during the period, accounting for a third of all exports.
Its arms exports increased by 21 per cent compared to the 2007 to 2011 period. Almost half of its arms exports went to the Middle East.
Russia came in second, accounting for 23 per cent of global exports. China was third as its share of global arms exports rose from 3.8 to 6.2 per cent.
France and Germany accounted for 6 per cent and 5.6 per cent, respectively.
The five biggest exporters accounted for 74 per cent of the total volume of arms exports.
"The USA supplies major arms to at least 100 countries around the world—significantly more than any other supplier state", said Dr Aude Fleurant, director of the SIPRI Arms and Military Expenditure Programme.
World news in pictures

Show all 50
"Both advanced strike aircraft with cruise missiles and other precision-guided munitions and the latest generation air and missile defence systems account for a significant share of US arms exports.'
Mr Fleurant told AFP that "competition is fierce among European producers" with France, Germany and Britain in the lead.
The US and France are the main weapons providers for the Middle East while Russia and China are the main exporters to Asia.
Register for free to continue reading
Registration is a free and easy way to support our truly independent journalism
By registering, you will also enjoy limited access to Premium articles, exclusive newsletters, commenting, and virtual events with our leading journalists
Already have an account? sign in
Join our new commenting forum
Join thought-provoking conversations, follow other Independent readers and see their replies