London City Airport reports flat passenger figures for 2017 despite surge in demand for routes to Amsterdam and Milan
City Airport's service to Amsterdam enjoyed a 16 per cent year-on-year increase in passengers, making it the airport's most popular route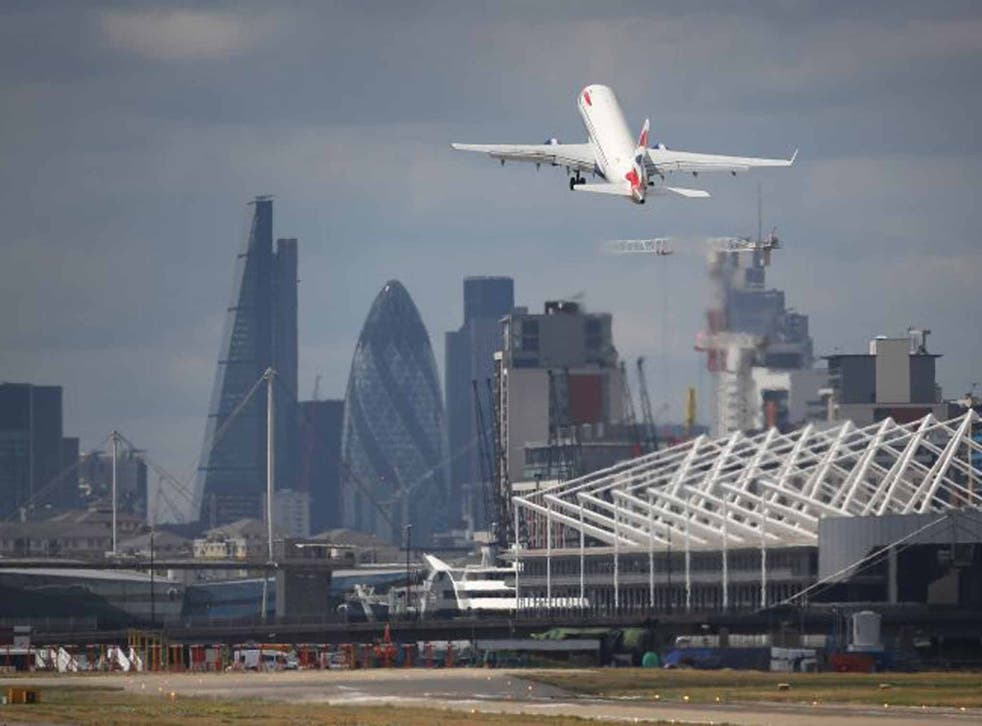 London's City Airport has reported flat passenger figures for 2017, despite a surge in demand for flights to and from cities like Amsterdam and Milan.
The airport, which last year celebrated its 30th anniversary, on Monday reported that 4.51 million passengers had arrived to, or departed from, its gates in 2017. In 2016, just over 4.52 million passengers travelled through the East London hub.
The overall figure was largely unchanged despite City Airport's service to Amsterdam enjoying a 16 per cent year-on-year increase in passengers, making it the airport's most popular route.
The airport's Milan Linate services also performed well with a 37 per cent increase in passengers last year, driven by the launch of services by British Airways in April.
Passenger numbers on the Frankfurt route, operated by Lufthansa and British Airways, increased by 3 per cent, and the airport recorded a 4 per cent increase in travel to and from Zurich, a route also operated by British Airways, as well as SWISS Airlines.
Before last year, passenger numbers at City airport had been increasing steadily since 2010, and on Monday chief executive Robert Sinclair, said that he expects growth to resume in 2018.
"We are very confident about the long-term prospects for growth at London City Airport," he said.
Last year, the airport kicked off a four-year £480m development programme aimed at adding capacity and enhancing facilities. Also in 2017, three new airlines commenced operations from City – KLM, TAP Portugal and VLM Airlines – and five new destinations were added to the route map: Lisbon, Manchester, Prague, Reykjavik and Skiathos.
After Amsterdam, Edinburgh was the second most popular route last year, followed by Dublin.
Join our new commenting forum
Join thought-provoking conversations, follow other Independent readers and see their replies