London homes are now less affordable than ever before
It now costs the average Londoner 14.5 times their annual salary to purchase a home, the highest level on record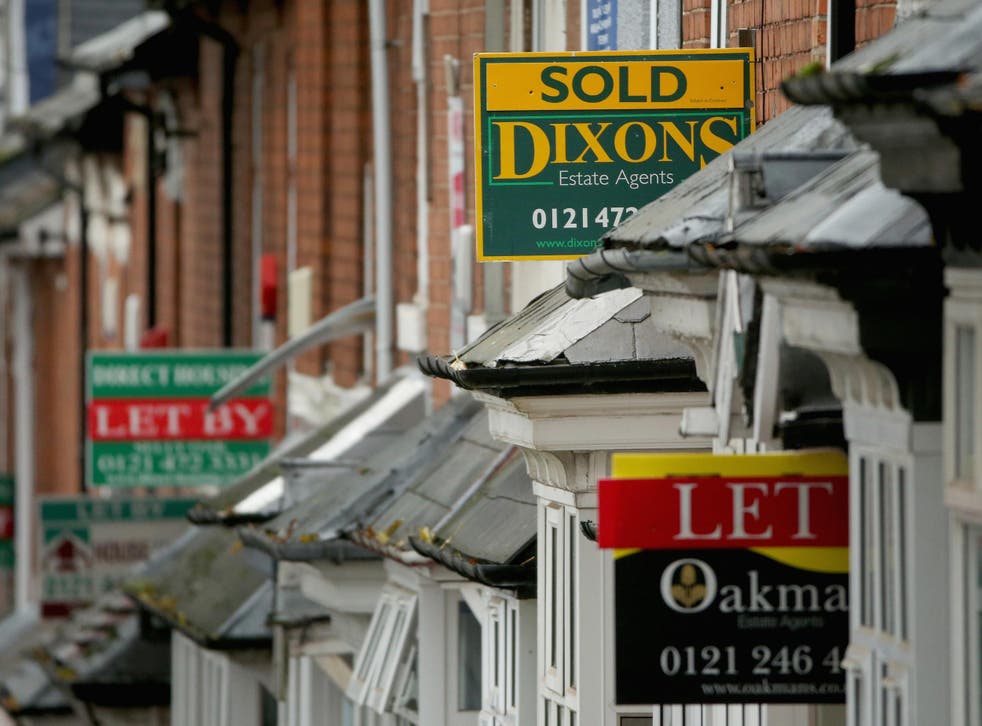 Buying a house in London is now less affordable than it has ever been in history, new data reveals.
According to a report published by analytics company Hometrack on Tuesday, the average house price in the capital is now 14.5 times the average London annual salary.
Just behind London are Cambridge, Oxford and Bournemouth, which all recorded double-digit price-to-earnings ratios.
The data shows that the gap between average earnings and house prices in the capital has nearly doubled over the past 15 years.
Richard Donnell, research and insight director at Hometrack, said: "Unaffordability in London has reached a record high despite a material slowdown in the rate of house-price growth over the last year.
"Lower housing turnover in the capital has led to a tightening of supply in recent months which has stabilised house-price growth. Even so, the gap between average earnings and house prices in the capital has never been wider."
The overall rate of UK city house-price growth was 6.1 per cent in October, taking the average house price to £213,300, which was the highest rate of growth since September last year.
Of all cities in the UK, Manchester and Birmingham registered the fastest rate of house-price growth, at 7.9 per cent and 7.3 per cent respectively.
Hometrack said that despite strong house-price growth in cities outside of London, affordability levels remain attractive for buyers.
Mr Donnell said: "In regional cities outside of the South East, house-price growth remains robust as affordability is still attractive and unemployment continues to fall. This can be seen in cities such as Manchester and Birmingham where the current house price to earnings ratio is only slightly higher than it has been on average over the last 15 years.
"As long as mortgage rates remain relatively low and the economy continues to improve, there is a strong feasibility that house prices will rise steadily in regional cities over the next two to three years."
While house prices in Greater London have risen by 3 per cent over the past year, this increase has largely been driven by a rise in prices in commuter areas outside the centre of the city. In central London, prices have stayed flat or fallen, according to Hometrack.
This trend is expected to continue over the next two to three years as house prices adjust to the levels that home buyers are prepared to pay, Hometrack said.
Business news: In pictures

Show all 13
In last week's Budget, the Government announced it was scrapping stamp duty for first-time buyers on properties worth up to £300,000, to help get more people on the first rung of the housing ladder.
Affordability pressures have led to a 15 per cent drop in the number of mortgaged first-time buyers over the last three years, Hometrack said.
But Mr Donnell said: "The changes to stamp duty announced in the Budget are unlikely to significantly impact this trend as the greatest challenge for first-time buyers is the income required to pass the mortgage affordability stress test."
Join our new commenting forum
Join thought-provoking conversations, follow other Independent readers and see their replies