London house prices flat or falling for 16th straight month as Brexit uncertainty drags property market
Property prices in the capital dropped 2.7 per cent in the year to June
Ben Chapman
Wednesday 14 August 2019 12:02 Comments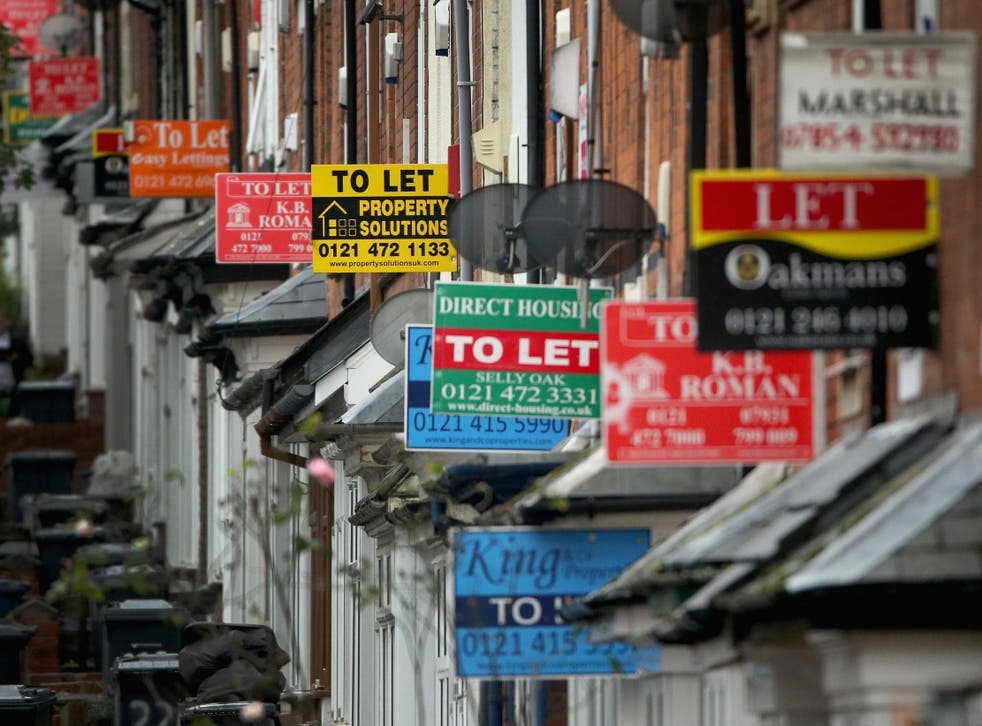 House prices in London have now been flat or falling for 16 straight months, a longer run than even during the economic turmoil following the 2008 financial crisis.
Official figures show property prices in the capital dropped 2.7 per cent in the year to June taking the average London home value to £467,000.
Across the UK, prices rose 0.9 per cent to £230,000, the same annual change as recorded in May, the Office for National Statistics said.
Average UK prices remain marginally below the peak of £232,000 reached in August 2018.
The relatively flat trend masks large regional differences with Wales experiencing the strongest growth of 4.4 per cent. The average Welsh property sold for £164,000 in June compared to £152,000 in Scotland which enjoyed 1.3 per cent growth.
Inside Trump Tower: New York's least desirable luxury property

Show all 13
In Northern Ireland prices rose 3.5 per cent to £137,000. England the most subdued part of the UK with 0.7 per cent growth, dragged down by London and the South East.
The Midlands performed strongest of all the English regions. Prices rose 3.2 per cent in the East Midlands and 2.6 per cent in the West Midlands.
Property prices have been supported by the avoidance of a no-deal Brexit in March, said Howard Archer, chief economic adviser at the EY Item Club.
"However, the support appears to have been relatively limited and has likely now come to an end," he said.
"With Brexit due to occur on 31 October - and it is currently very unclear what will happen then – we believe that uncertainty will weigh down on the economy over the next few months at least and hamper the housing market.
"Consumers may well be particularly cautious about committing to buying a house, especially as house prices are expensive relative to incomes.
House prices are still high relative to earnings by historical standards, Mr Archer said.
"Additionally, it looks questionable whether the labour market and earnings growth will sustain their recent strength over the coming months as companies are faced by a soft economy, domestic political and Brexit uncertainties and a challenging global environment. Consequently, we suspect house prices will rise by no more than 1.5 per cent over 2019."
Register for free to continue reading
Registration is a free and easy way to support our truly independent journalism
By registering, you will also enjoy limited access to Premium articles, exclusive newsletters, commenting, and virtual events with our leading journalists
Already have an account? sign in
Join our new commenting forum
Join thought-provoking conversations, follow other Independent readers and see their replies