London top city in the world for number of multimillionaire residents
The UK capital is now home to 4,549 multimillionaires, up by 3.4 per cent from last year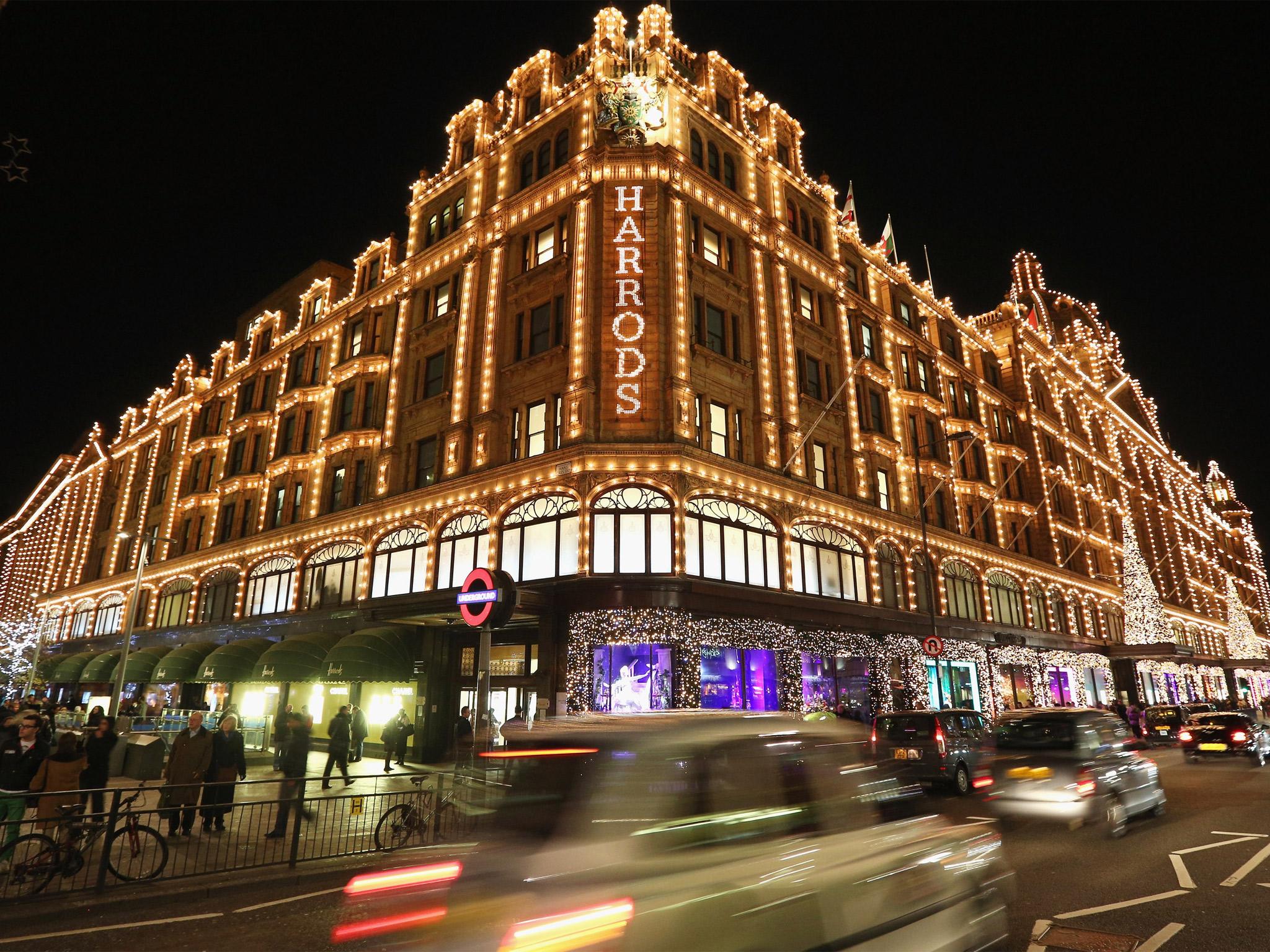 Global economies may be battling stagnant wage growth and other stubborn economic headwinds but the richest of the rich are still getting richer and, despite Brexit, London is leading the way.
A new research report shows that the UK capital is now home to 4,549 multimillionaires, which represents a 3.4 per cent rise on the 4,400 recorded last year, making it the capital with the highest number of super wealthy citizens.
The study, conducted by news site verdict.co.uk and GlobalData WealthInsight, a company that focuses on analytics of high net worth individuals, shows that Tokyo ranked second, with 3,611 multi-millionaires, up by 2.2 per cent over the year from 3,532 previously. Singapore took third spot thanks to its population of multimillionaires rising by 3.1 per cent over the year to 3,213.
The research found that Singapore is set to overtake Tokyo to become the richest city in Asia by 2030 if it can sustain its current pace of growth.
Other cities that made it into the top ten were New York, in fourth place, followed by Hong Kong, Frankfurt, Paris, Osaka, Beijing and Seoul.
The report defines multimillionaires as residents with net assets of at least $30m or more, excluding the value of their first home.
Join our commenting forum
Join thought-provoking conversations, follow other Independent readers and see their replies