'Millennial exodus' from London fuels rent rises in Manchester, Leeds and Birmingham, report suggests
Monthly rent in London averages £1,200 but parts of the capital have seen big declines in real wages over past decade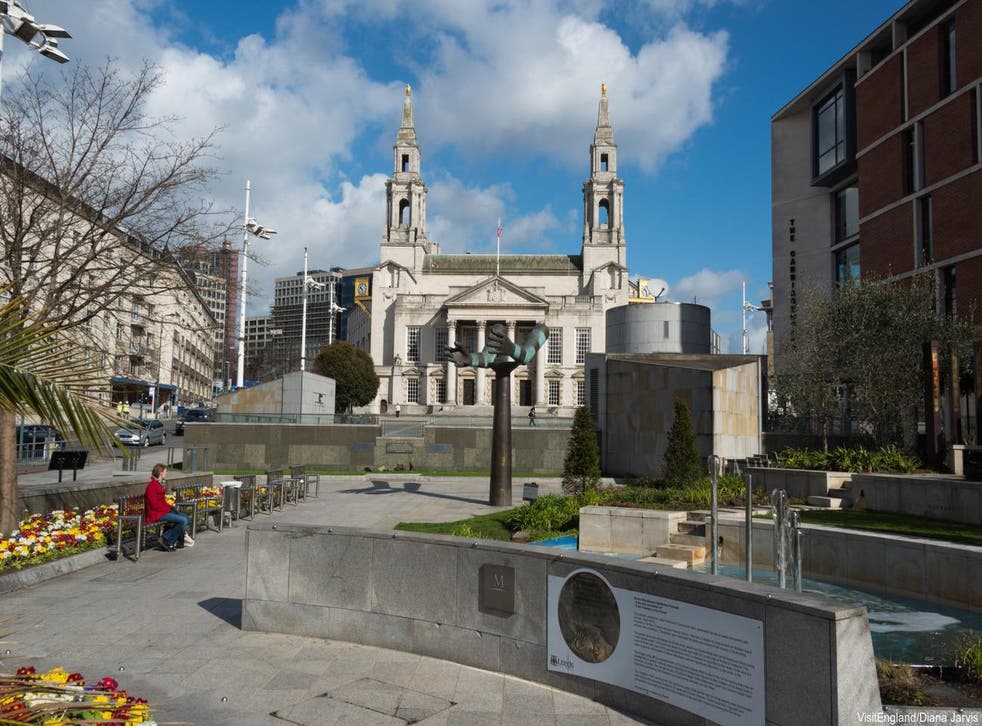 Rents are growing several times faster in Leeds, Birmingham and Manchester than they are in London as a "millennial exodus" from the capital boosts demand elsewhere, according to new analysis of 100,000 properties.
Rents rose 2.5 per cent in Leeds, 2 per cent in Birmingham and 1.9 per cent in Manchester last year, compared to just 0.6 per cent in London, buy-to-let mortgage plauform Landbay found.
Its report suggests high living costs in London are behind the trend. Last month the Centre for London found that a net 30,000 25 to 34-year-olds moved out of the capital between mid-2016 and mid-2017 - the highest annual figure for a decade.
The average monthly UK rent is now £1,212, a rise of £10 since the start of the year; outside London it is more than a third lower at £769, up from £761.
Meanwhile wages in some regions are now a third less than they were a decade ago with parts of London hardest hit, a report from the Trades Union Congress found.
The average worker has lost £11,800 in real earnings since 2008 as the UK suffered the worst real wage slump among leading economies. Losses range from just under £5,000 in the north-east to more than £20,000 in London, said the report.
Areas on the outskirts of London such as Redbridge, Epsom and Waverley in Surrey have seen some of the biggest falls in earnings, the TUC found. Selby in North Yorkshire and Anglesey in north Wales have also been hit hard.
Stephen Clarke, senior economic analyst at the Resolution Foundation thinktank, said: "While wages are currently growing at their fastest rate in a decade and employment is at a record high, the sobering big picture is that inflation-adjusted pay is still almost £500 a year lower than when Lehman Brothers was still around."
Rents rose fastest in the East Midlands (2.25 per cent), Yorkshire & Humber (1.5 per cent) and West Midlands (1.5 per cent) in the past year and are expected to climb further in 2019.
Growth in the north east peaked to its highest point in two years in November 2017 but since then growth has depreciated to 0.05% on an annual basis – it's lowest growth rate since August 2013.
Landbay's report claims that developments such as Media City in Salford, home to the BBC, and HSBC's planned 1,000-person office in Birmingham are helping to drive rental growth in the two cities.
Rents in Salford rose 2.6 per cent in the past year and are up 22.8 per cent cumulatively since January 2012, more than double London's pace of 9 per cent.
John Goodall, chief executive and co-founder of Landbay said the UK now has a "twin-speed" rental market split between London and cities such as Leeds and Manchester.
"This is being fuelled by the capital's millennial exodus as countless young professionals realise there is more to life than London," he said.
Join our new commenting forum
Join thought-provoking conversations, follow other Independent readers and see their replies