London tops list of most expensive cities in which to live and work
Savills compared the total annual cost of renting both residential and office accommodation per person in some of the world's leading cities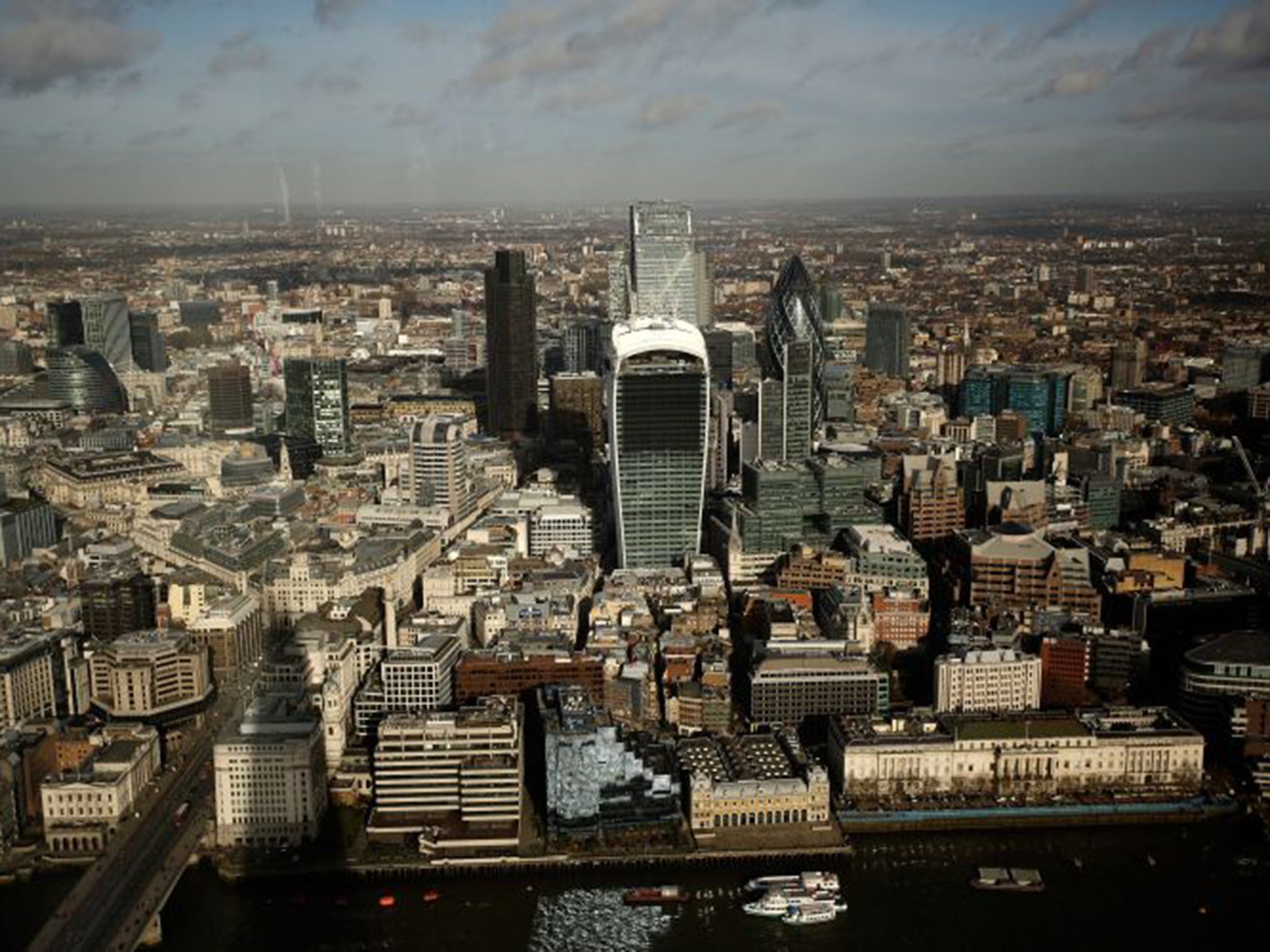 London has been ranked the most expensive city to live and work in by Savills, the estate agent, beating New York and Hong Kong to the top spot.
Savills compared the total annual cost of renting both residential and office accommodation per person in some of the world's leading cities.
It found that London is the world's most expensive city, a title it has had since June 2014.
One person costs £80,777 in home and office rent in London, just ahead of New York, but more than double the cost of other English-speaking cities, like Sydney, Los Angeles and Chicago.
It's 70 per cent more expensive to live and work in London than it is in San Francisco, Savills said.
The average cost of accommodation per worker, per year, in the 20 cities measured is £40,641. At the bottom end of the 20-city list, living and working in Rio de Janiero costs £11,795 a year, 9 per cent less than it did last year.
Yolande Barnes, head of Savills world research, said that cities must keep growing their supply of residential and office accommodation to keep up with demand.
"World cities can become a victim of their own success when rents rise to the point where affordability becomes an issue," she said.
Join our commenting forum
Join thought-provoking conversations, follow other Independent readers and see their replies