Swedish court rules that M&M lower case logo should be banned
A trademark disagreement means Mars could be hit with huge fines over trademark breaches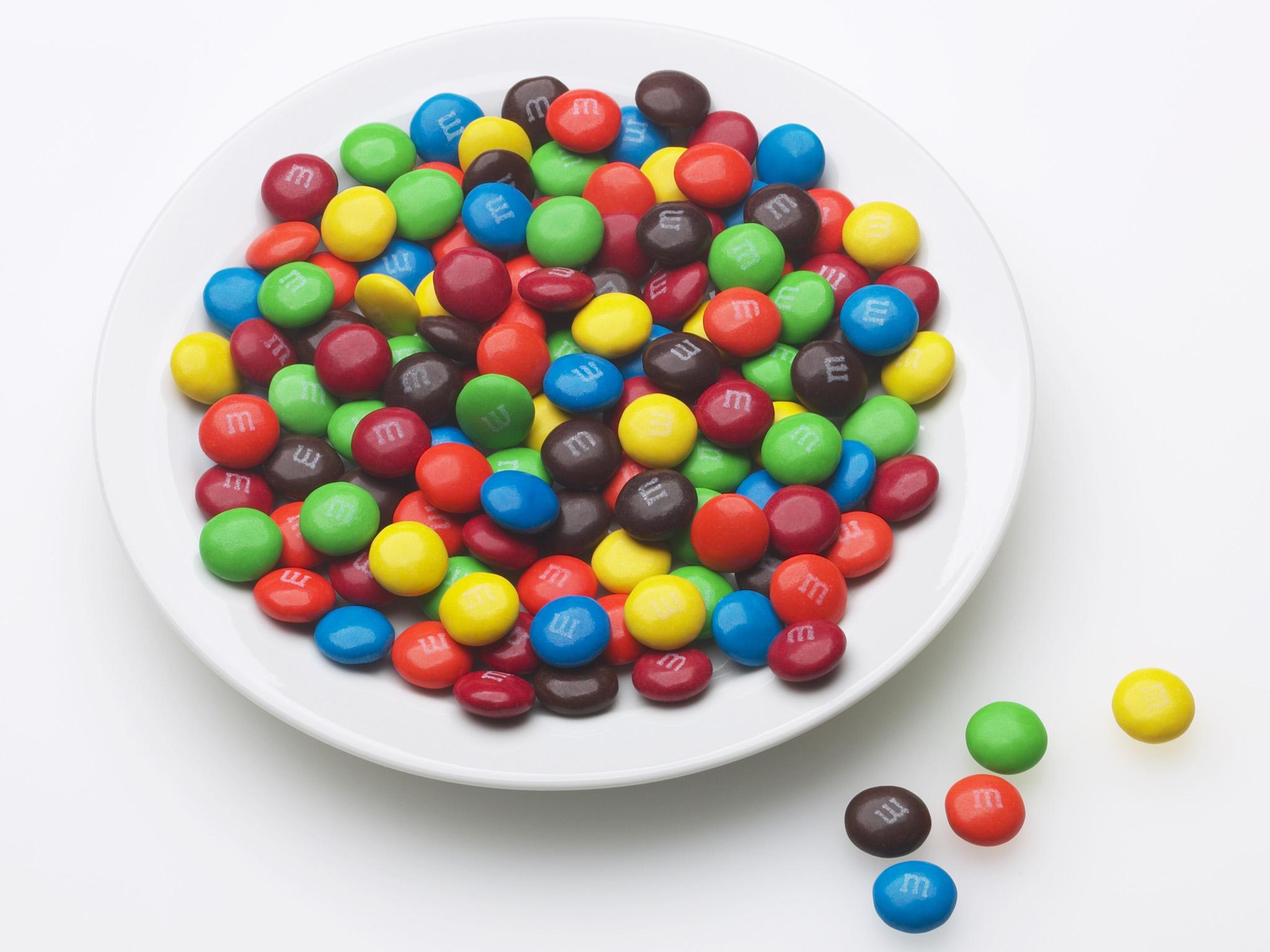 M&M chocolates could soon be banned from shops in Sweden, unless the manufacturer can find a solution to a long-running trademark disagreement.
The Mars company will face fines of up to £170,000 if it tries to sell the chocolate under the M&M brand name, following a court ruling in Stockholm last week.
The court judged Mars had breached a trademark belonging to another manufacturer, Mondelez International, for the familiar lower case 'm' symbol.
The logo is used in conjunction with a chocolate-covered peanut sweet under the Marabou brand and manufactured by Mondelez.
If Mars does not appeal the ruling by 30 June, the company will be forced to withdraw M&Ms from Swedish confectioners and supermarkets or face punishment.
In 1989 an agreement reached between the two companies stated that Mars would not sell M&M's in Scandinavia, according to The Local.
However the agreement expired in 1998 and Mars introduced M&Ms in Sweden in 2009.
In January 2010 Mars counter-sued to have Mondelez's M trademark declared invalid.
Celin Huseby, head of corporate affairs at Mondelez Nordics, told The Local: "Mondelez is obviously satisfied with the court's decision, as our trademarks are extremely valuable to us.
"This case is an important one as it highlight the importance of protecting and regulating trademarks."
The 10 Best luxury chocolate bars
Show all 10
A Mars spokesman told The Independent: "Given the court's decision we will assess the next steps for our beloved brand in Sweden. We will of course comply with all local laws in this matter."
M&Ms were first made in 1941 and Mars maintains there should be little confusion between the chocolate and the Marabou Peanut brand, although Mondelez has repeatedly disagreed.
Join our commenting forum
Join thought-provoking conversations, follow other Independent readers and see their replies