Majestic Wine buys Naked Wines in £70m deal as it eyes US and Australia expansion
And appoints ex-Virgin boss Rowan Gormley, the founder of Naked Wine, as the new Majestic chief executive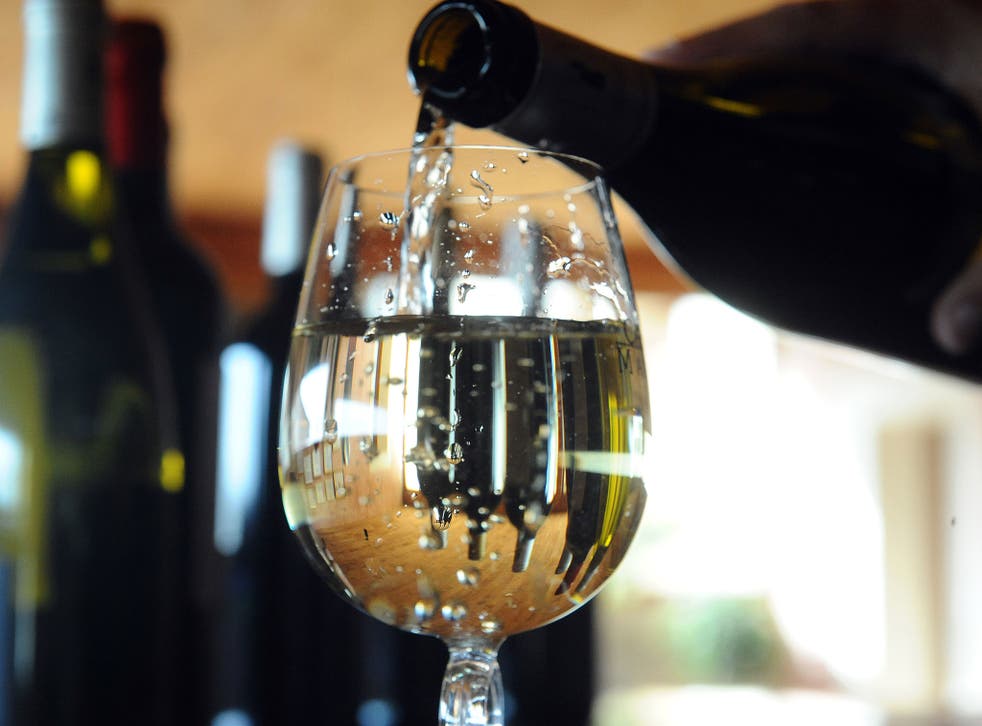 Majestic Wine, the British wine retailer, has said it will buy Naked Wines, a wine club known for its strong social media presence, for £70 million as it looks to expand overseas.
Rowan Gormley, the founder of Naked Wines, is set to become chief executive of Majestic Wine as part of the deal. He will replace Steve Lewis after his departure in February.
Gormley will add Majestic to his growing portfolio. He started Naked Wines in 2008 and prior to this launched Virgin Wines, the Virgin ONE account and Virgin Money.
Naked Wines is the smaller of the two businesses in customer numbers – it has 300,000 to Majestic's 640,000.
Phil Wrigley, Majestic's chairman, said that part of Naked Wines' appeal is its strong social media presence.
Majestic Wine will pay about £50 million in cash funded through debt and £20 million in shares in the deal that will give it access to new markets in the US and Australia, where Naked Wines operates.
Shares in Majestic wine were down 6.6 per cent at 302.2p in London on the news. The company is expected to fall below analysts expectations with pre-tax profits of about £21 million this year, which it says is due to currency moves and poor sales.
Neither Majestic Wine or Naked Wines responded to request for comment by press time.
Register for free to continue reading
Registration is a free and easy way to support our truly independent journalism
By registering, you will also enjoy limited access to Premium articles, exclusive newsletters, commenting, and virtual events with our leading journalists
Already have an account? sign in
Register for free to continue reading
Registration is a free and easy way to support our truly independent journalism
By registering, you will also enjoy limited access to Premium articles, exclusive newsletters, commenting, and virtual events with our leading journalists
Already have an account? sign in
Join our new commenting forum
Join thought-provoking conversations, follow other Independent readers and see their replies