Man Group denies it misled Richard Desmond over 'incomprehensible' deal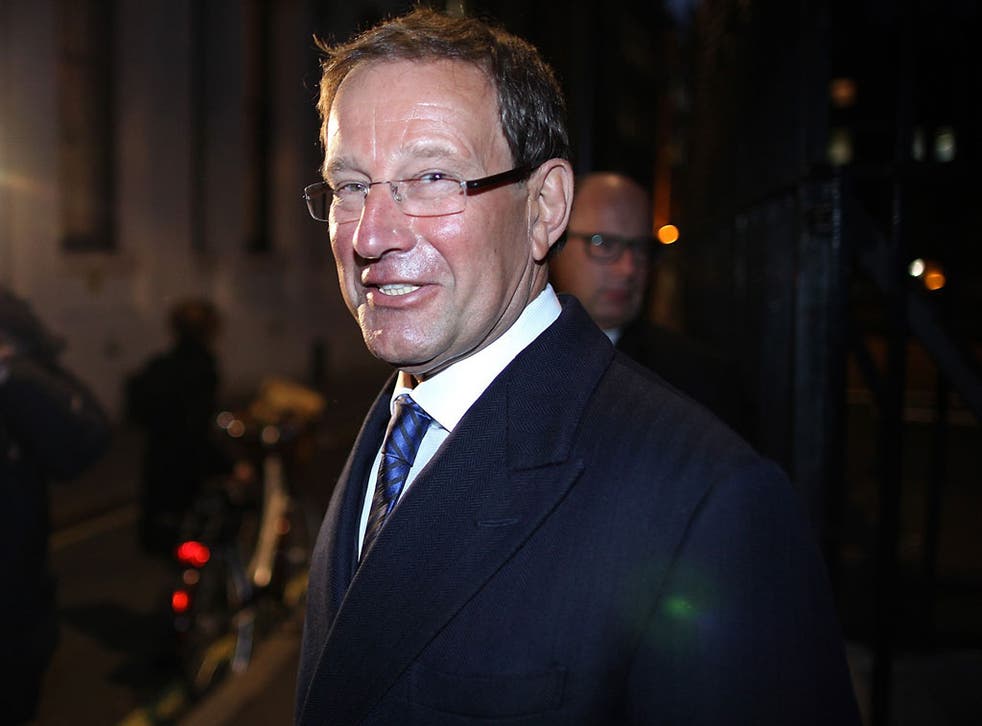 Hedge fund giant Man Group has brushed off Richard Desmond's £20 million High Court claim for losses on a financial product, insisting it did not even act as the counter-party in the disputed transaction.
Desmond — owner of the Daily Express, Daily Star and Channel 5 — is suing Man subsidiary GLG and Swiss bank Credit Suisse over a derivative swap which he bought in 2007 and subsequently terminated early in 2008 in the wake of the global financial crisis.
His lawyers claim the swap was "incomprehensible except to an expert" and GLG didn't inform him of the risk of "unpredicted, unpredictable or unmanageable losses", according to papers filed ahead of the case.
But those close to GLG have hit back, saying it wasn't directly involved as the media mogul bought the £50 million product from Credit Suisse, rather than the hedge fund.
They add that it was Credit Suisse which invested in a GLG portfolio of hedge funds. GLG maintains it was not a counter-party to Desmond and had no obligation to advise him on the investment.
The GLG contingent also claims that Desmond was a highly sophisticated personal investor who had put money in hedge funds for years and has an army of advisers.
Desmond and GLG declined to comment.
The media mogul is said to have begun legal action first against Credit Suisse and then taken on GLG last year. A trial is not expected until next January. Man Group and Credit Suisse deny wrongdoing.
Join our new commenting forum
Join thought-provoking conversations, follow other Independent readers and see their replies