Mark Zuckerberg on why he wears that same T-shirt every day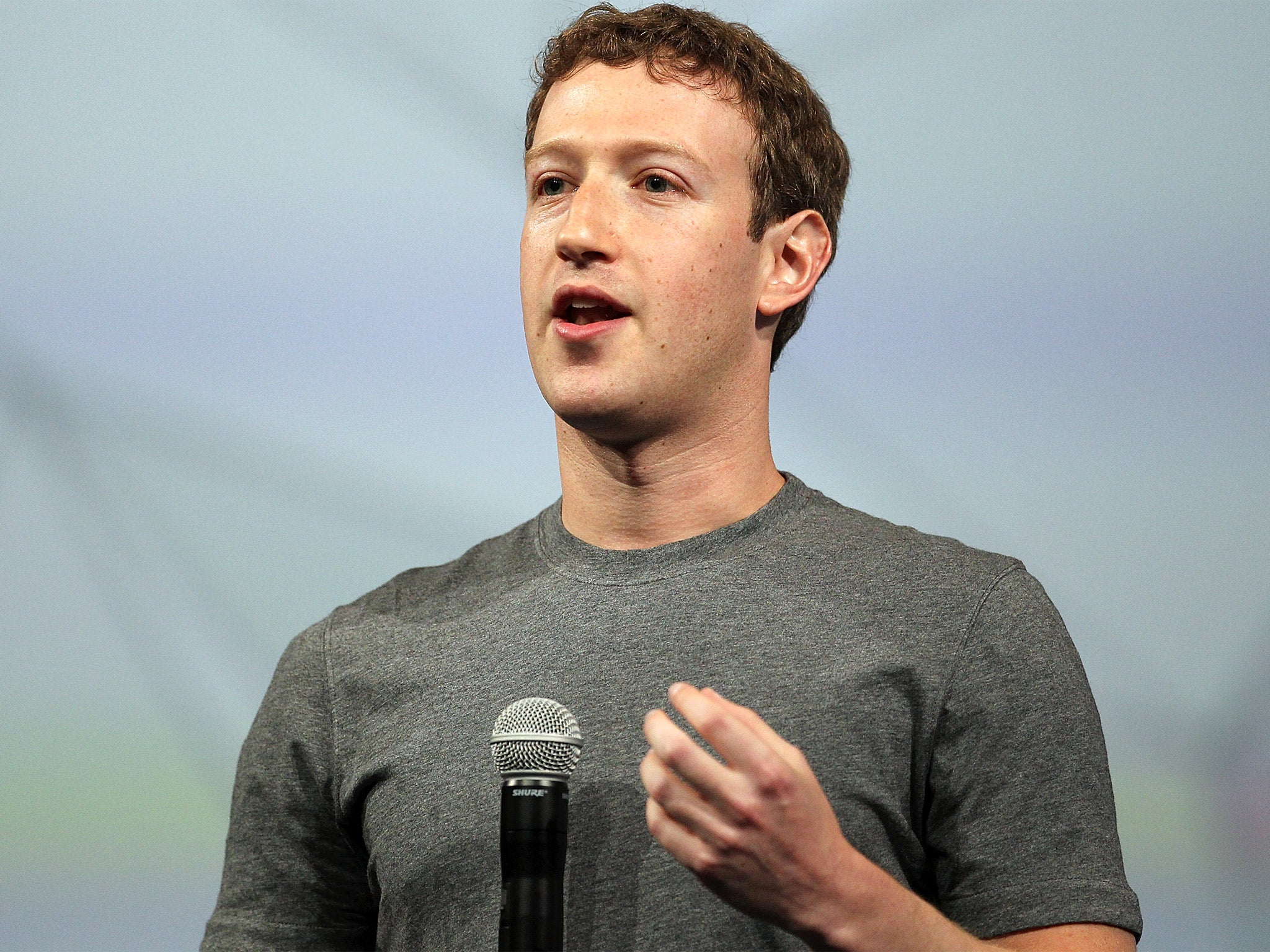 Mark Zuckerberg is a man of humble tastes. His attire usually consists of Adidas flip flops, a grey T-shirt and his signature hoodie. But don't be fooled by his simple outfit, there's an important reason behind it.
In his first public Q&A at Facebook's HQ last night, Zuckerberg revealed he wears the same clothes over and over again because he wants to limit the time he spends making "frivolous" decisions so he can concentrate on real work.
He said: "I really want to clear my life so that I have to make as few decisions as possible about anything except how to best serve this community.
"I feel like I'm not doing my job if I spend any of my energy on things that are silly or frivolous about my life, so that way I can dedicate all of my energy towards just building the best products and services," he added.
Mark Zuckerberg's signature look
Show all 8
Zuckerberg noted Apple founder Steve Jobs used to wear the same clothes too- mostly jeans and a black turtleneck shirt. President Barack Obama has a similar theory when it comes to clothes, telling Vanity Fair he has "many other decisions to make" so choosing what suit to wear isn't on his to-do list.
The Facebook founder also told the audience he was "hurt" by his portrayal in the film "The Social Network", insisting that he did not create Faceboook to attract women while he was a student at Harvard University.
"They just kind of made up a bunch of stuff that I found really hurtful." he said. "They made up this whole plot line about how I somehow decided to create Facebook to attract girls."
In the film, Zuckerberg is portrayed as a socially-awkward and insecure young man who gets dumped by his girlfriend at the start of the film. Yesterday, the billionaire said the film got one thing right: he is not a cool person, he prefers functionality.
Join our commenting forum
Join thought-provoking conversations, follow other Independent readers and see their replies