Marks & Spencer to close distribution centre, putting 450 jobs at risk
Company already announced in January that it would close up to 14 stores with potential loss of 468 jobs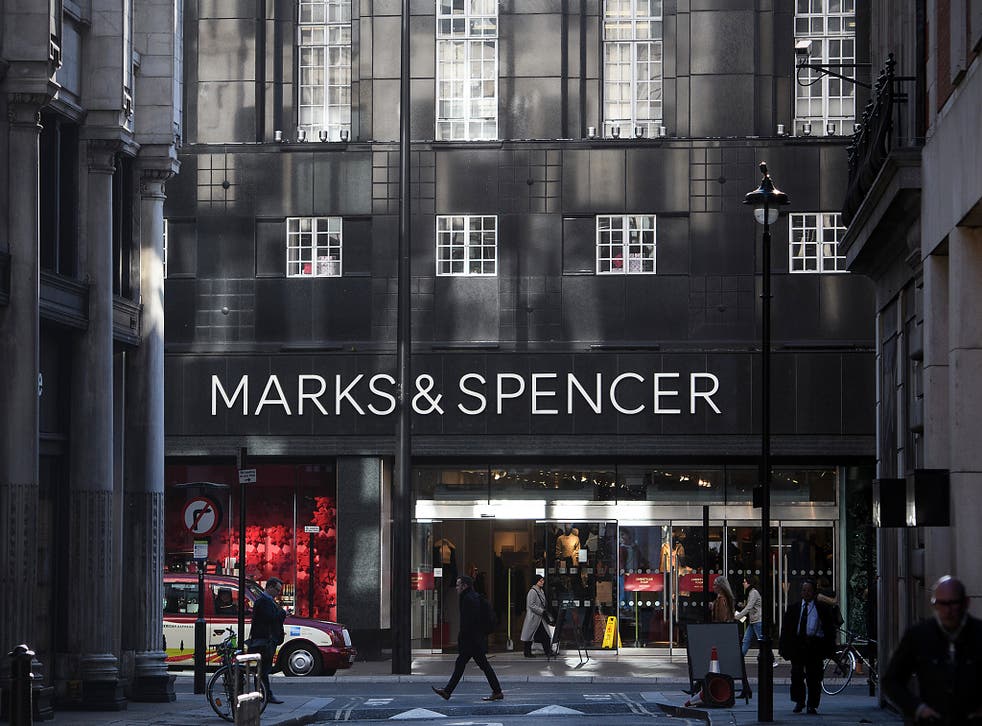 Marks & Spencer is closing one of its distribution centres in September, putting 450 jobs at risk, the retailer announced on Tuesday.
The facility at Hardwick Grange, near Warrington, will shut as part of a five-year transformation of M&S' business.
M&S is opening a new distribution centre in Hertfordshire which will be run by DHL. It is also in the process of automating its distribution centre in Bradford which can now handle more capacity, meaning the Warrington site is no longer needed.
It comes after M&S announced in January that it would close up to 14 stores with the potential loss of 468 jobs. The department store has struggled in recent years, particularly in its clothing division which has faced fierce competition from fast fashion rivals.
Gordon Mowat, a director at M&S said the closure would make supply chains simpler. "However, it was not a decision we took lightly and it is not in any way a reflection on the hard work and dedication provided by the teams on site, he said
"On our new site at Welham Green, DHL is the right partner for us. They delivered the best response to the tender, they have a strong track record at other M&S sites and are best placed in terms of costs and speed of operation to help us realise the benefits of our new DC."
DHL recently made headlines as the delivery company that failed to deliver chicken to hundreds of Kentucky Fried Chicken branches across the country, causing anger among some frustrated diners.
Join our new commenting forum
Join thought-provoking conversations, follow other Independent readers and see their replies