Marks and Spencer to shut six stores to 'stay in tune' with customers
Overall, the turnaround programme will mean that - over the course of five years - 30 M&S stores will shut completely in the UK and 45 full-line stores will be "downsized or replaced"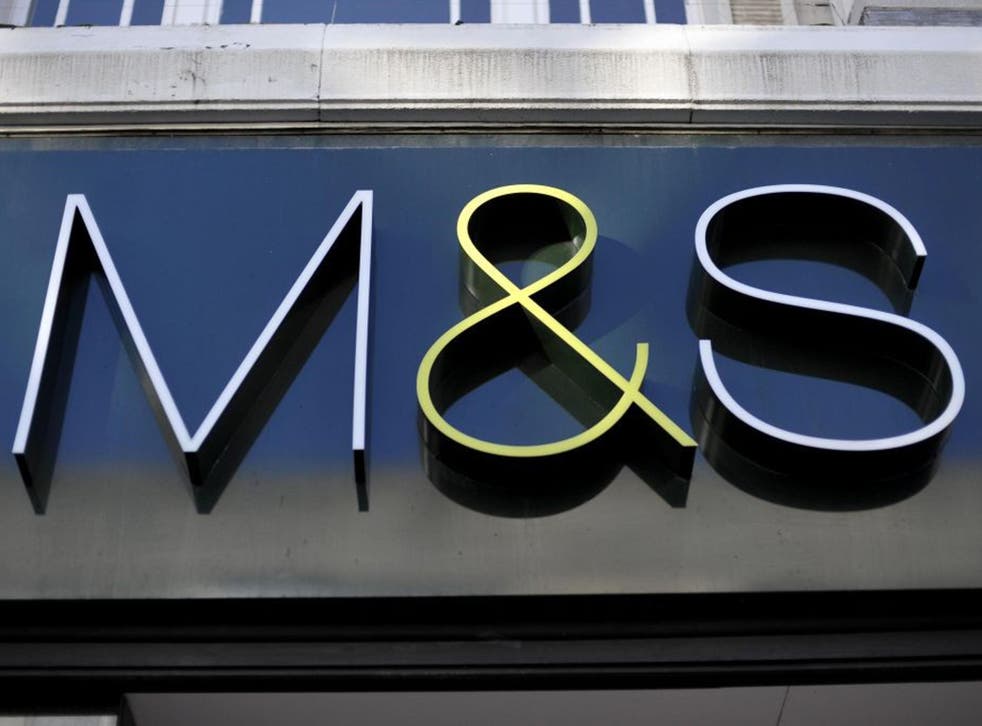 Marks and Spencer has proposed six store closures as part of a broader five-year plan aimed at fending off fierce competition and adapting to changing consumer habits.
The announcement comes after chief executive Steve Rowe in November last year warned he would have to take tough decisions to restore the retailer to its former glory.
Overall, the turnaround programme will mean that - over the course of five years - 30 M&S stores will shut completely in the UK and 45 full-line stores will be "downsized or replaced" making them 'Simply Food' shops, as M&S aims to capitalise on the success of its food and drink products.
On Thursday, the retailer proposed to close branches in Portsmouth, Slough, Warrington and Wokingham as well as Simply Food stores in Monks Cross near York and Worksop.
If the proposals go ahead, 380 employees could be affected but M&S said all would be "guaranteed" positions at a nearby store.
"Our customers' shopping habits are changing. Picking up food for now or tonight rather than doing one big shop or browsing and shopping online and collecting in store are great examples of this and we are committed to adapting our business so that we stay in tune with our customers, " Mr Rowe said.
The retailer also plans to open 36 new British stores over the next six months, expected to create 1,400 jobs. Of the new openings, 34 will be food-only shops with locations including London, central Manchester and Strood in Kent.
"There will be more M&S colleagues working in an increased number of convenient locations, serving more customers. It also means that we will open new stores, some will reduce in size, some will move, some will close and others will convert to food-only," Mr Rowe said.
"Each proposal we make will be very carefully considered with our colleagues and customers firmly front of mind. It is our intention that nobody leaves M&S and we will work as hard as possible to ensure that we can deliver against this promise," he added.
Business news: In pictures

Show all 13
M&S also in November outlined plan to shut 53 of its loss-making international stores, including in China and France.
The retailer currently has 959 UK stores, of which 304 are full-line stores, 615 are food-only stores and 40 are outlets.
Join our new commenting forum
Join thought-provoking conversations, follow other Independent readers and see their replies