Marks and Spencer appoints former Asda boss and MP Archie Norman as chairman
Mr Norman has in the past served as chairman of ITV, Lazard London and retail chain Hobbycraft. He was also the chief executive of Asda and an MP for Tunbridge Wells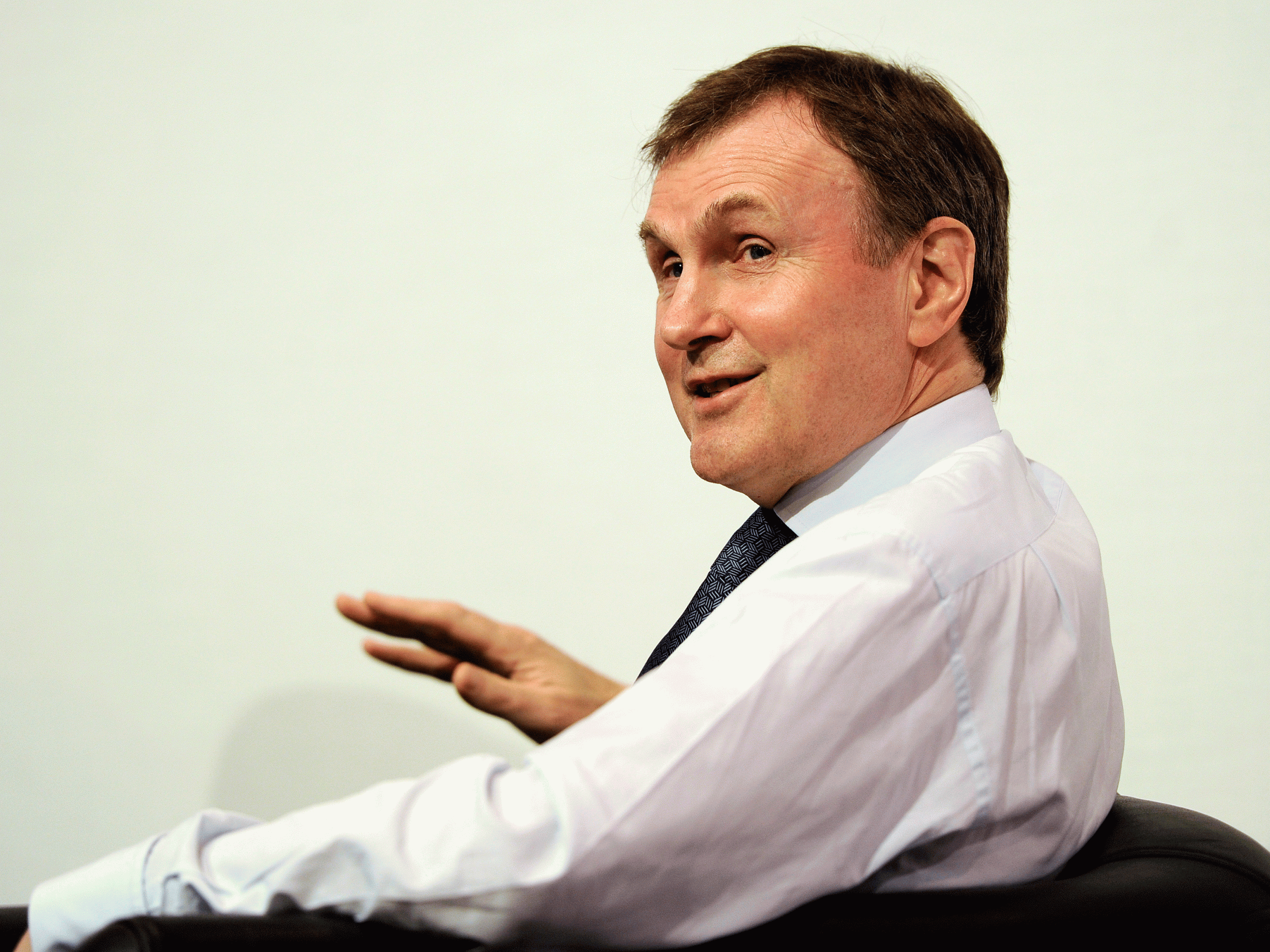 High street stalwart Marks and Spencer has appointed a new chairman, replacing Robert Swannell, who is retiring in September.
Archie Norman, the former MP for Tunbridge Wells, will be taking over, and has in the past served as chairman of broadcaster ITV, advisory and asset management firm Lazard London and retail chain Hobbycraft. He was also the chief executive of Asda.
In 2016 he was appointed by the Department for Business, Energy and Industrial Strategy as its lead non-executive board member.
"I am looking forward to taking on the role ... as the business under Steve Rowe's leadership faces into the considerable challenges ahead in a rapidly changing retail landscape," he said.
Mr Swannell said that the new team is "well-equipped to grow and strengthen the business".
Marks and Spencer last year announced a major overhaul to cut costs in the face of changing consumer tastes and behaviours.
It said that it would close about 60 clothing and home stores over the next five years, and pull out of international markets like Belgium, Estonia, Hungary and Lithuania, cutting thousands of jobs.
Mr Rowe said that the business had become too complex and inefficient and that his aim was to grow the retailer's successful food business while simplifying its other offerings.
Join our new commenting forum
Join thought-provoking conversations, follow other Independent readers and see their replies