Martin Shkreli's KaloBios Pharmaceuticals files for bankruptcy
Shares at KaloBios surged from below $1 to more than $39 after Shkreli took over at Kalobios on November 20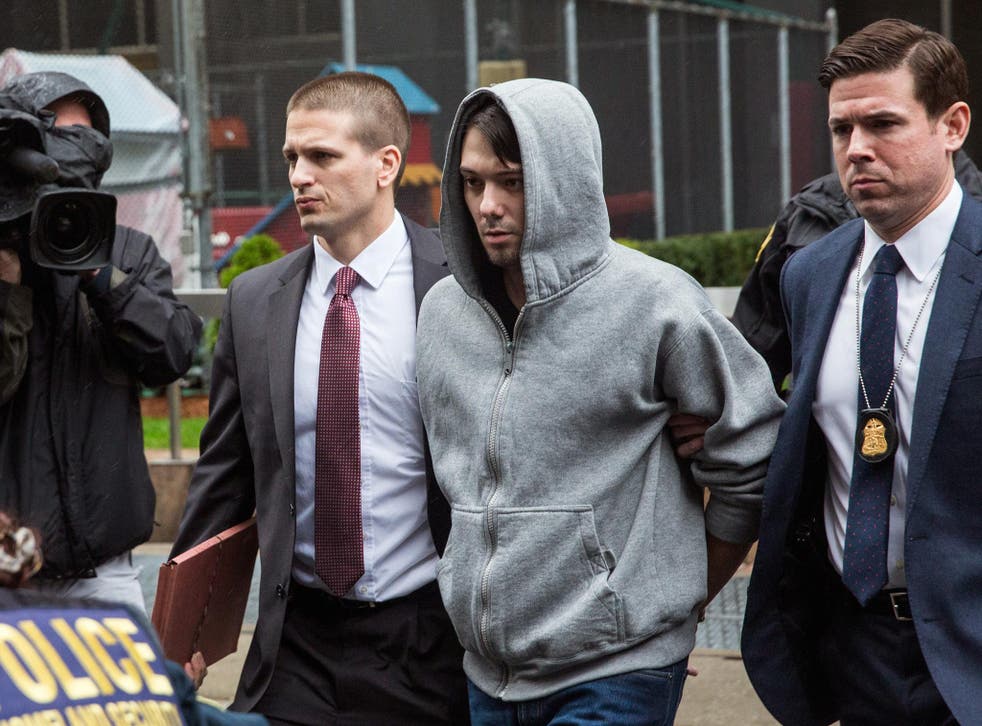 Martin Shkreli, the pharmaceutical CEO that hiked the price of life-saving HIV-related medication, has suffered another blow after the company he was in charge of filed for bankruptcy.
KaloBios Pharmaceuticals, which fired Shkreli early in December, filed for Chapter 11 bankruptcy at a court in Delaware.
Shares at KaloBios surged from below $1 to more than $39 after Shkreli took over at KaloBios on November 20. He was fired from his post after his arrest on December 17 for engaging in what prosecutors called "a Ponzi-like scheme".
Nasdaq halted trading on KaloBios' shares following his arrest. KaloBios is to contest this decision at an appeal hearing on February 25.
KaloBios could not immediately be reached for comment.
It listed assets in the range of $1 million to $10 million in its filing.
Shkreli earned the nickname "most hated man on the internet" after he bought the rights to Daraprim, a drug used to treat those with weakened immune systems caused by illnesses like HIV. He then hiked up the price of the drug by 5,000 per cent from $13.50 per pill to $750.
At first, he said he would lower the price of Daraprim, but later changed his mind. When Hillary Clinton said that a 10 per cent price reduction was not enough, he responded with one word: "lol".
Shkreli has strongly denied the charges against him.
After his arrest, a Shkreli representative said that it was "no coincidence that the charges... have been filed at the same time of Shkreli's high-profile, controversial and yet unrelated activities".
Join our new commenting forum
Join thought-provoking conversations, follow other Independent readers and see their replies