Mastercard compensation: Millions of consumers could claim money back if appeal over £14bn legal action succeeds
The claim was barred last month but an appeal has revived the prospect of up to 46 million people receiving refunds of card charges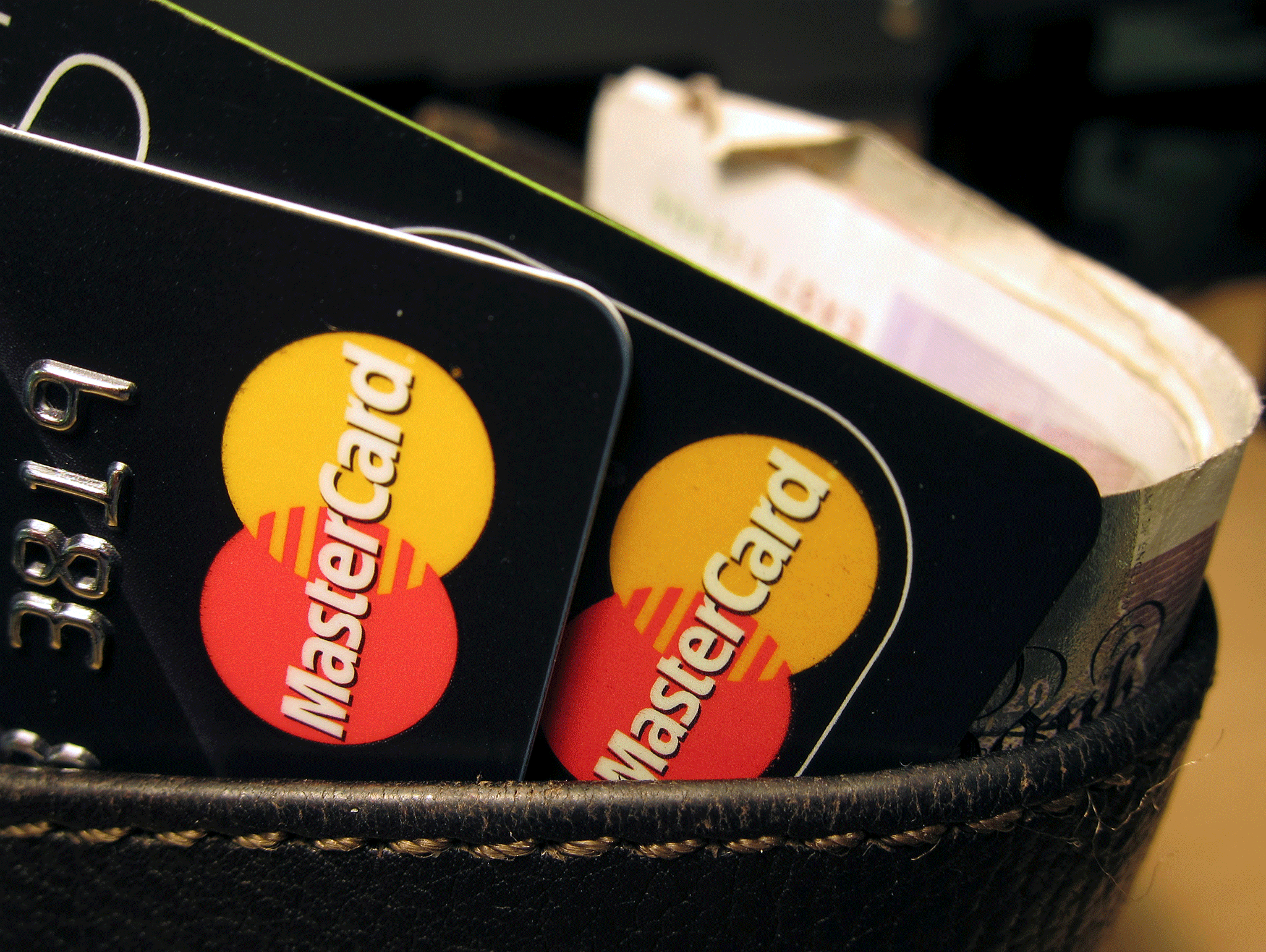 Up to 46 million people could be granted the right to claim hundreds of pounds in compensation if a new appeal against a court's decision in favour of Mastercard is allowed.
A proposed £14bn class action lawsuit against the card provider was barred by the UK's Competition Appeal Tribunal last month but lawyers for former financial ombudsman Walter Merricks, who brought the claim, have made a new application to have the case heard.
Mr Merricks brought the action on behalf of almost 46m consumers. It alleged that, because of fees charged by Mastercard, consumers paid higher prices to businesses that accept the company's cards than those that don't. This occurred over a 16-year period and breached EU competition law, resulting in an estimated £14.6bn detriment to consumers the claim alleged.
The tribunal initially ruled that the claim could not proceed because even if loss to all 46 million people in the class could be proved, it could not be shown how much detriment each individual consumer had suffered.
"In essence this is a simple case. It has been conclusively established that Mastercard acted unlawfully and anti-competitively in imposing excessive credit and debit card fees," Mr Merricks told the Press Association.
He added: "If I can establish the total amount of harm that Mastercard has caused to UK consumers, then why should consumers then get nothing at all if I cannot calculate the precise loss that each individual consumer suffered?
"Rather than allow consumer recovery, this would reward unlawful conduct by allowing companies to keep their ill-gotten gains.'
Mastercard has until 8 September to respond to, after which the CAT could decide to hear the appeal application before issuing its judgment.
Biggest business scandals in pictures

Show all 20
A spokesman for Mastercard said: "Consumers across the UK and around the world derive real value from Mastercard's payments technology through the benefits of security, convenience and consumer protection.
"We believe that any appeal or review by Walter Merricks is without merit and that the Competition Appeal Tribunal's judgment to refuse certification for the proposed collective action was the correct decision.
"Mastercard maintains that this claim is completely unsuitable to be brought under the collective actions regime."
Register for free to continue reading
Registration is a free and easy way to support our truly independent journalism
By registering, you will also enjoy limited access to Premium articles, exclusive newsletters, commenting, and virtual events with our leading journalists
Already have an account? sign in
Register for free to continue reading
Registration is a free and easy way to support our truly independent journalism
By registering, you will also enjoy limited access to Premium articles, exclusive newsletters, commenting, and virtual events with our leading journalists
Already have an account? sign in
Join our new commenting forum
Join thought-provoking conversations, follow other Independent readers and see their replies