McDonald's to win back customers with delivery and mobile ordering
The fast food giant is already testing delivery with companies including UberEATS  in Florida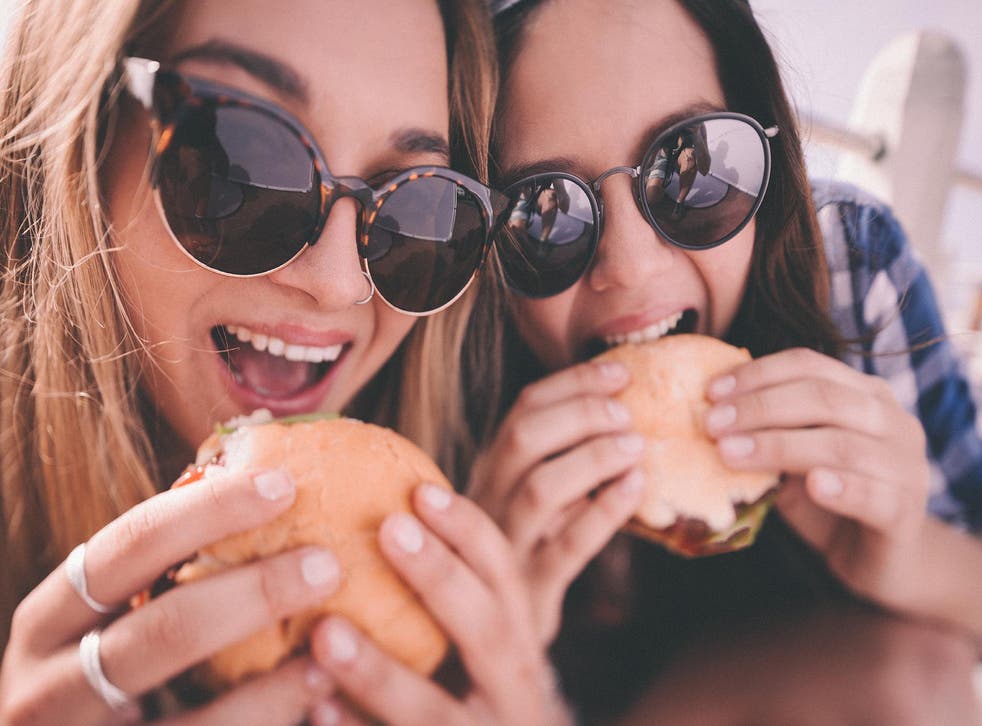 The days of standing in line to get your hands on some chicken nuggets and a burger appear to be numbered.
McDonald's has announced plans to roll out its own delivery services in a bid to reignite sales and win back loyal customers after seeing global restaurant visits decline by 500 million since 2012.
The fast food giant on Wednesday signalled a major shift in its operations, saying that it is experimenting with different models of food deliveries. Its teamed up with companies including UberEATS in Florida, and is trialing the service across several countries.
It will also launch a mobile order and pay platform in 20,000 restaurants in the US by the end of the year, allowing its customers to order and pay for their food on their smartphones.
"Through enhanced technology to elevate and modernize the customer experience, a focus on the quality and value of our food and redefined convenience through delivery, we have a bold vision for the future and the urgency to act on it," McDonald's chief executive Steve Easterbrook wrote to investors in a statement.
McDonald's said it sees an unexploited opportunity for delivery in its top five markets - the US, the UK, France, Germany and Canada. In each, there is a McDonald's restaurant within three miles of 75 per cent of the population, the company said, allowing it to use its network to bring food directly to customers' homes.
McDonald's already delivers in some overseas markets such as China, South Korea, and Singapore, and its delivery sales were close to $1 bn last year.
Food and drink news

Show all 35
In January, the company reported sales decline of 1.3 per cent in the US, which McDonald's said reflected "the challenging comparison against the prior year launch of the very successful All-Day Breakfast".
Shares of McDonald's closed up 1.1 per cent on Wednesday, at $129.05 after hitting a nine-month high of $129.99 earlier in the day according to Reuters, after McDonald's unveiled its plan.
Join our new commenting forum
Join thought-provoking conversations, follow other Independent readers and see their replies