Microsoft enters a groundbreaking joint partnership with legalised cannabis sales tracking company
Analysts have said that the move could be an important step as marijuana becomes accepted as a legal drug in the US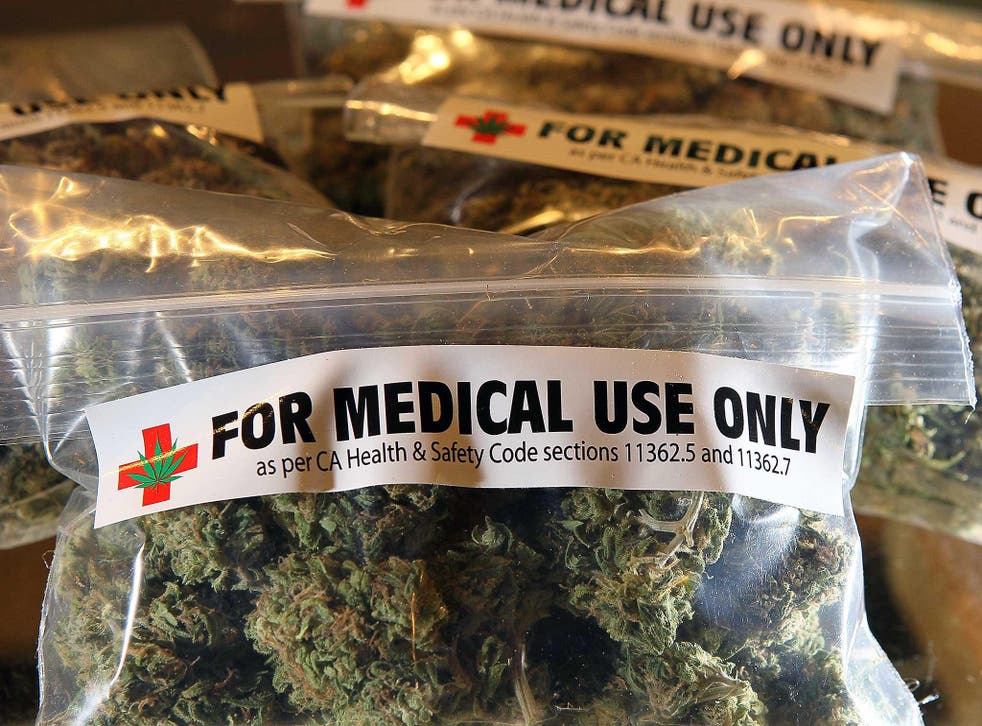 Microsoft is partnering with a software company that supports the cannabis industry, marking the first time a major company has put its money behind legal weed.
Microsoft is teaming up with Kind Financial, a Los-Angeles based start-up founded in 2013. Kind's mission is to make it easier for marijuana related businesses to make safe and secure transactions, within the law.
Kind will be running a new software for governments in Microsoft's cloud, Azure
Analysts have said that the move could be an important step as marijuana becomes accepted as a legal drug in the US.
David Dinenberg, Kind's CEO, said no one can predict the future of cannabis legalisation.
He expects that the industry will always be subject to strict oversight and regulations similar to alcohol and tobacco.
"Kind is proud to offer governments and regulatory agencies the tools and technology to monitor cannabis compliance.
First legal cannabis sales in Washington

Show all 10
"I am delighted that Microsoft supports KIND's mission to build the backbone for cannabis compliance," Dinenberg said.
A Microsoft spokesperson told the Independent that the company is supporting governement customers and partners to help them meet their missions.
"KIND Financial is building solutions on our government cloud to help these agencies regulate and monitor controlled substances and items, and manage compliance with jurisdictional laws and regulations," Microsoft said.
The Independent has contacted Microsoft for additional comment.
Bill Gates, Microsoft founder, voted for the legalisation of marijuana in Washington, his home state.
"It's an experiment, and it's probably good to have a couple states try it out to see before you make that national policy," he told Buzzfeed in 2014.
Alaska, Colorado, Oregon, Washington state, and Washington DC, have already legalised recreational, as well as medical, marijuana for adults. Twenty more states have legalised marijuana for medical use only.
A recent study carried out by a panel of experts including scientists, academics and police chiefs, called for the UK to follow the lead of some US states and allow the sale of cannabis to over-18s in licensed retail stores.
Legalising the sale of cannabis in specialist shops would generate £1bn a year in tax revenue and reduce the harm done to users and society, the report said.
Register for free to continue reading
Registration is a free and easy way to support our truly independent journalism
By registering, you will also enjoy limited access to Premium articles, exclusive newsletters, commenting, and virtual events with our leading journalists
Already have an account? sign in
Register for free to continue reading
Registration is a free and easy way to support our truly independent journalism
By registering, you will also enjoy limited access to Premium articles, exclusive newsletters, commenting, and virtual events with our leading journalists
Already have an account? sign in
Join our new commenting forum
Join thought-provoking conversations, follow other Independent readers and see their replies