MoD sets sights on Serco and Capita to reform supplies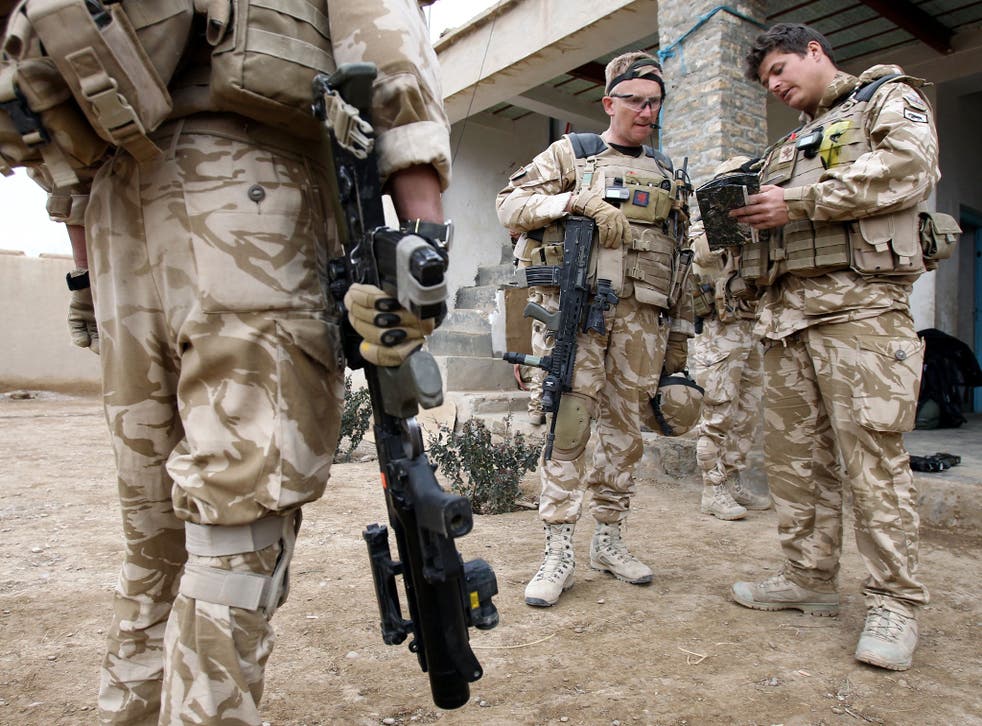 The Goverment contractors Serco and Capita are among businesses being wooed to salvage the Ministry of Defence's much-criticised reforms of the agency that buys military kit.
A private conference of the top names in British and international outsourcing and engineering is being held at a defence academy in Shrivenham in Oxfordshire. The groups are being asked if they are interested in becoming strategic business partners of Defence Equipment and Support, just a month after plans to semi-privatise the agency collapsed.
Defence secretary Philip Hammond and his top gun civil servant Bernard Gray believed that the best way to get more guns, tanks and submarines within DE&S's £14 billion budget was to hand over its management to the commercially savvy private sector.
However, only one consortium, led by US engineer Bechtel, proved to be interested in bidding for the role, insufficient to provide the competitive tension needed in any Government tender process.
The pair are instead looking at more limited reforms, with Gray running what has become known as DE&S-Plus from April. The agency will be freed from the straitjacket of civil service pay rates, which Hammond believes will encourage the industry's best commercial negotiators to enlist at its Bristol headquarters.
Register for free to continue reading
Registration is a free and easy way to support our truly independent journalism
By registering, you will also enjoy limited access to Premium articles, exclusive newsletters, commenting, and virtual events with our leading journalists
Already have an account? sign in
Register for free to continue reading
Registration is a free and easy way to support our truly independent journalism
By registering, you will also enjoy limited access to Premium articles, exclusive newsletters, commenting, and virtual events with our leading journalists
Already have an account? sign in
Join our new commenting forum
Join thought-provoking conversations, follow other Independent readers and see their replies