Cadbury owners Mondelez cuts growth forecast due to global cyber attack
Mondelez said its second-quarter revenue growth would be reduced by 3 per cent
Rishika Sadam
Friday 07 July 2017 09:36 Comments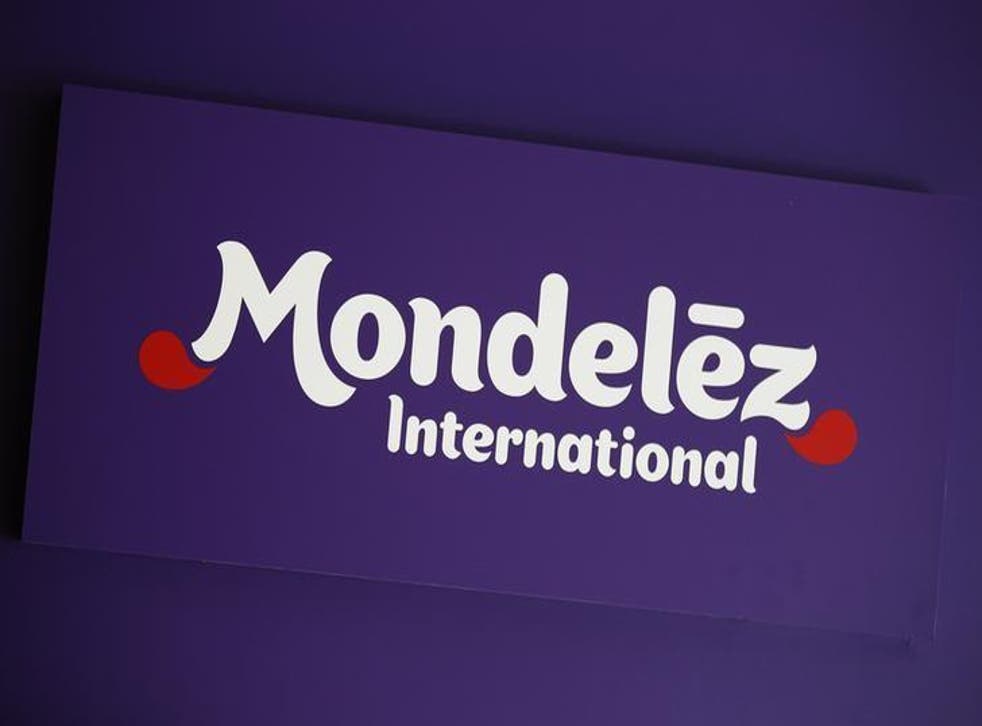 Mondelez, the world's second-largest confectionery company, said its second-quarter revenue growth would be reduced by 3 per cent due to the recent global cyber attack.
The owner of Cadbury chocolate said last month that employees in different regions were experiencing technical problems but it was unclear whether it was due to the cyber attack.
"There are a few markets where we have permanently lost some of that revenue due to holiday feature timing, but we expect we will be able to recognise the majority of these delayed shipments in our third quarter results," Mondelez said on Thursday.
The company also said its shipping and invoicing was disrupted during the last four days of the second quarter and its affected systems were now up and running.
A computer virus created havoc affecting firms around the globe last month, as it spread to more than 60 countries.
However, Mondelez reaffirmed its full-year organic revenue outlook of "at least 1 per cent growth", and said it is yet to asses the full financial impact of the attack.
The company expects to incur incremental one-time costs in both second and third quarters as a result of the issue.
Reuters
Register for free to continue reading
Registration is a free and easy way to support our truly independent journalism
By registering, you will also enjoy limited access to Premium articles, exclusive newsletters, commenting, and virtual events with our leading journalists
Already have an account? sign in
Join our new commenting forum
Join thought-provoking conversations, follow other Independent readers and see their replies