Moneysupermarket.com fined £80,000 for sending 7 million illegal emails
All of the recipients of the emails had previously opted out of receiving direct marketing from the company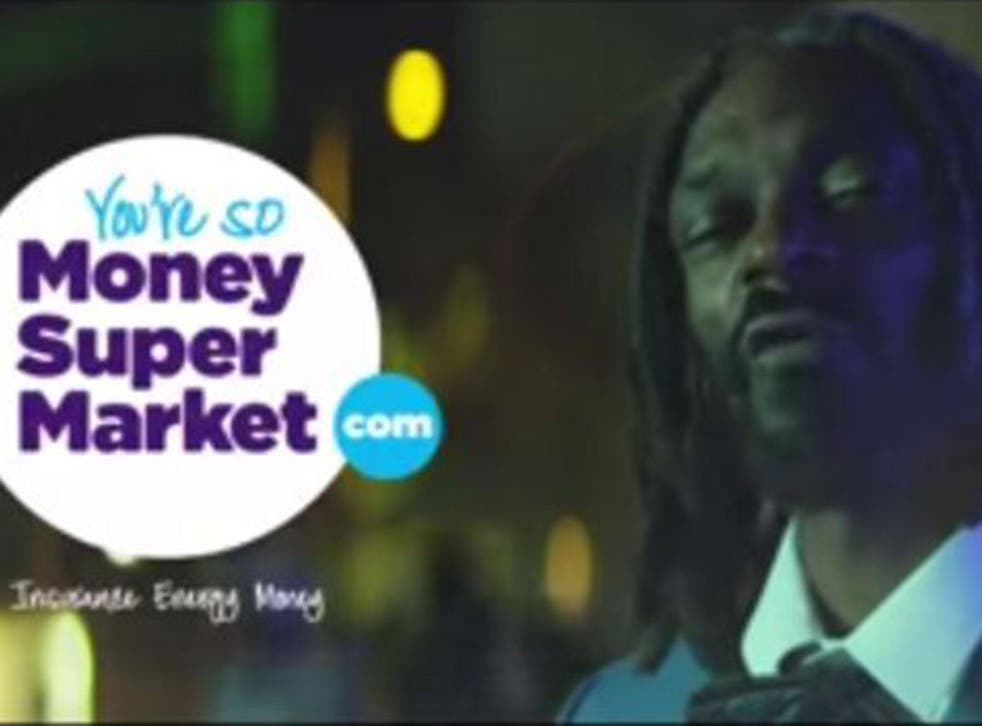 Price comparison website Moneysupermarket.com has been slapped with a £80,000 fine for sending millions of emails to people who had made it clear that they do not wish to be contacted in this way.
The Information Commissioner's Office (ICO) said on Friday that the company had sent over 7 million emails over a period of 10 days last year, updating customers on its terms and conditions. All of the people who got the emails had previously opted out of receiving direct marketing.
According to the ICO, the emails contained a section entitled "Preference Centre Update", which read: "We hold an e-mail address for you which means we could be sending you personalised news, products and promotions. You've told us in the past you prefer not to receive these. If you'd like to reconsider, simply click the following link to start receiving our e-mails."
By asking people to consent to receiving marketing messages in future, when they have already opted out of this, the company is breaking the law.
"When people opt out of direct marketing, organisations must stop sending it, no questions asked, until such time as the consumer gives their consent," said Steve Eckersley, the ICO's head of enforcement. "They don't get a chance to persuade people to change their minds."
He said that by sending emails to consumers "under the guise of 'customer service, checking or seeking their consent," Moneysupermarket.com is circumventing the the rules, which is "unacceptable".
"We will continue to take action against companies that choose to ignore the rules," he added.
The messages were sent between 30 November and 10 December last year.
A spoeksperson for MoneySupermarket said: "At MoneySupermarket, we take the protection of our customers' data and privacy very seriously. We apologise unreservedly to the customers affected by this isolated incident and we have put measures in place to ensure it doesn't happen again."
Join our new commenting forum
Join thought-provoking conversations, follow other Independent readers and see their replies