Monsanto banned from European parliament amid allegations it interfered with regulations
RoundUp brought in around £3.5bn last year for Monsanto and has been linked to increased cancer rates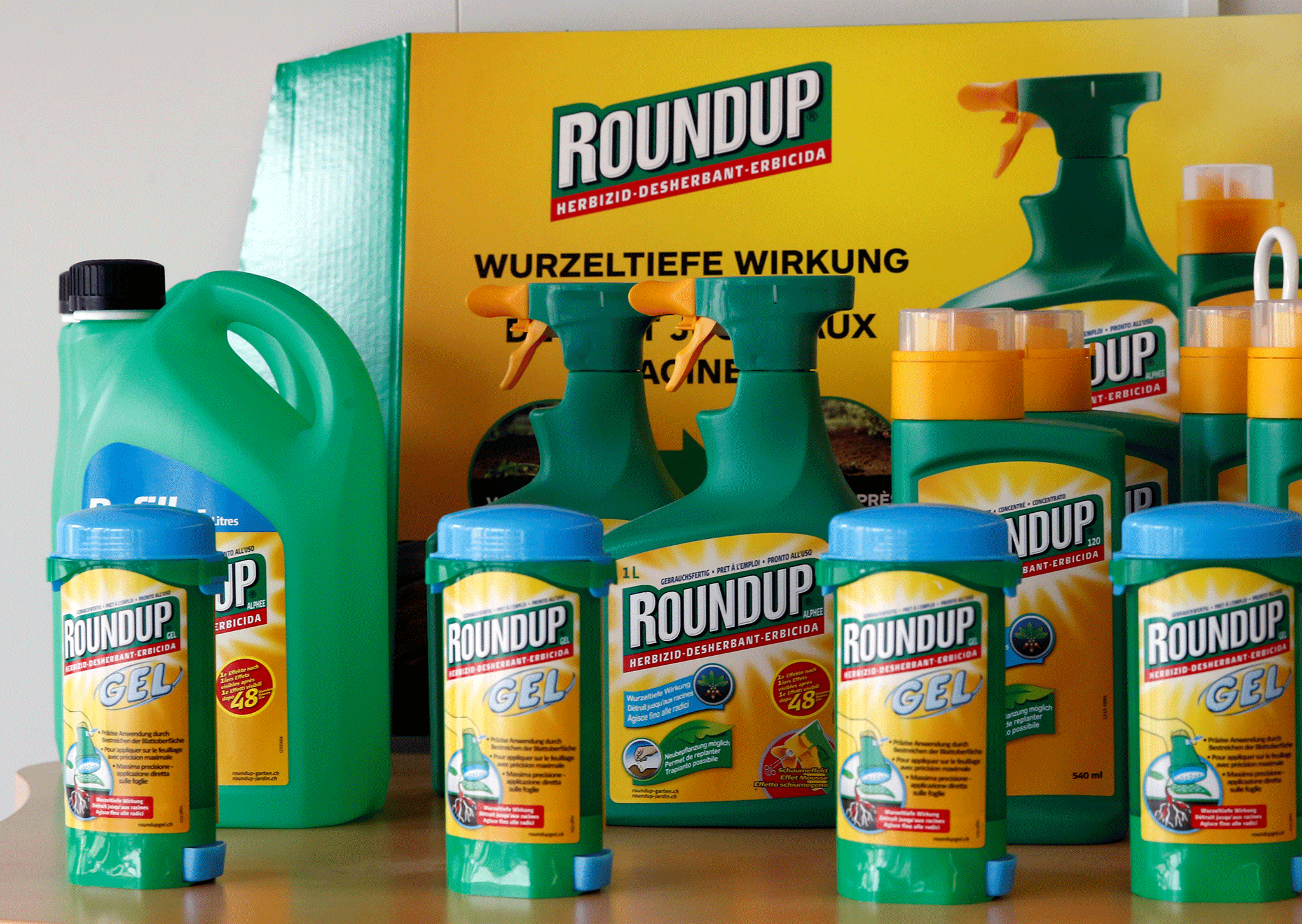 The European parliament has banned Monsanto lobbyists after the chemical company refused to attend a hearing into allegations that it interfered with safety studies.
Monsanto representatives are now banned from meeting MEPs and attending parliamentary inquiries. It is the first time MEPs have used powers to block access for companies that ignore summons to give evidence.
"One has to assume it is effective immediately," a spokesman for the parliament's president Antonio Tajani told the Guardian.
In a statement posted on the European Greens group website, president Philippe Lamberts said: "Those who ignore the rules of democracy also lose their rights as a lobbyist in the European Parliament."
"US corporations must also accept the democratic control function of the parliament. Monsanto cannot escape this.
"There remain many uncertainties in the assessment of the pesticide glyphosate. Monsanto has to face the questions of parliamentarians and should not hinder the clarification process."
MEPs were said to be angered by Monsanto's decision not to attend an event run by the environment and agriculture committees on 11 October.
Business news: In pictures

Show all 13
Academics and regulators were due to hear allegations that the US agrichemical giant exerted undue influence over studies about glyphosate, the key ingredient in Monsanto's controversial RoundUp weedkiller.
RoundUp brought in around £3.5bn last year for Monsanto and has been linked to increased cancer rates. The firm is currently locked in a battle to renew its EU licence to sell the product with a decision expected to come in November.
The European food safety authority attracted criticism earlier this month after it emerged that it had copied and pasted dozens of pages of analysis from a Monsanto report into its own recommendation on RoundUp.
Register for free to continue reading
Registration is a free and easy way to support our truly independent journalism
By registering, you will also enjoy limited access to Premium articles, exclusive newsletters, commenting, and virtual events with our leading journalists
Already have an account? sign in
Register for free to continue reading
Registration is a free and easy way to support our truly independent journalism
By registering, you will also enjoy limited access to Premium articles, exclusive newsletters, commenting, and virtual events with our leading journalists
Already have an account? sign in
Join our new commenting forum
Join thought-provoking conversations, follow other Independent readers and see their replies