Nationwide hikes overdraft interest rates to 39.9% for millions of customers
Costs will rise for two-thirds of those who borrow through an overdraft with the building society
Ben Chapman
Thursday 25 July 2019 12:13 Comments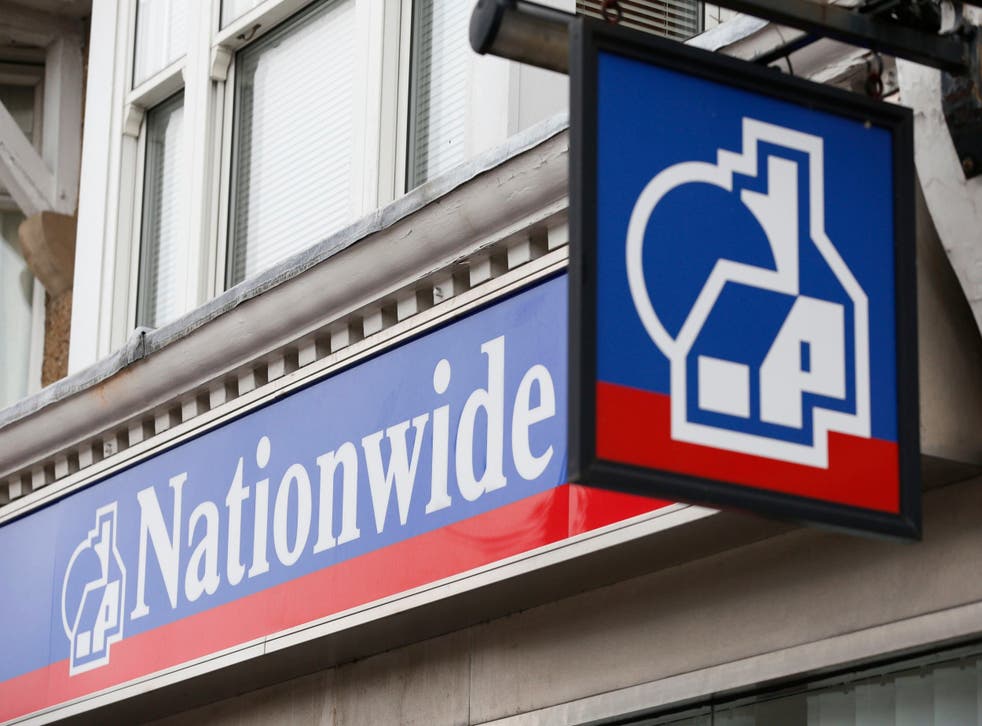 Nationwide is to hike its interest rate on overdrafts for a majority of customers in response to a clampdown from regulators that was intended to stamp out rip-off fees.
Costs will rise for two-thirds of Nationwide customers who borrow through an overdraft, after the building society said it will introduce an interest rate of 39.9 per cent APR in October. That is more than double the 18.9 per cent currently charged on overdrafts with its standard current account and in line with some of the most expensive credit cards available.
Nationwide will also no longer allow customers with its FlexPlus account a £250 overdraft without charges.
The Financial Conduct Authority (FCA) has banned daily fees on overdrafts, requiring lenders to charge through an annual interest rate instead by April 2020, following years of complaints by consumer groups that customers were being charged excessive fees.
Although an interest rate is clearer than the confusing array of daily charges that banks levy and it can be compared with other types of borrowing, it is not necessarily cheaper, as Nationwide's move demonstrates.
Deutsche Bank: Sacked staff clear out their belongings

Show all 7
In May, when the FCA announced what it described as the "biggest shake-up to the overdraft market for a generation", it anticipated that lenders would attempt to recoup any loss of revenues by increasing interest rates among other changes.
The regulator warned that the new rules could create "winners and losers" as banks change their overdraft charges to comply.
The new rules also include a ban on charging different rates for authorised and unauthorised overdrafts, intended to stop lenders saddling a small number of borrowers with large fees, which can in some cases be over 10 times higher than the cost of a payday loan.
Other major high street lenders have yet to announce how they will respond.
One-third of Nationwide's customers who use their overdraft will see no change or a reduction in fees and interest because interest payable on small overdrafts will be less than the daily charges currently charges. Of the remaining two-thirds, Nationwide said, most will see a rise of 20p per day or less.
Martin Lewis, founder of MoneySavingExpert.com, said overdraft charges from many providers had been "hideous" for some time.
"All overdraft providers will have to charge via APR, so comparisons will now be easier.
"For existing Nationwide customers though, there are winners and losers. Those with smaller overdrafts who are currently being charged will gain, as the cost is directly in proportion to the amount they're overdrawn."
Register for free to continue reading
Registration is a free and easy way to support our truly independent journalism
By registering, you will also enjoy limited access to Premium articles, exclusive newsletters, commenting, and virtual events with our leading journalists
Already have an account? sign in
Join our new commenting forum
Join thought-provoking conversations, follow other Independent readers and see their replies