Nestlé to tackle Thailand slave labour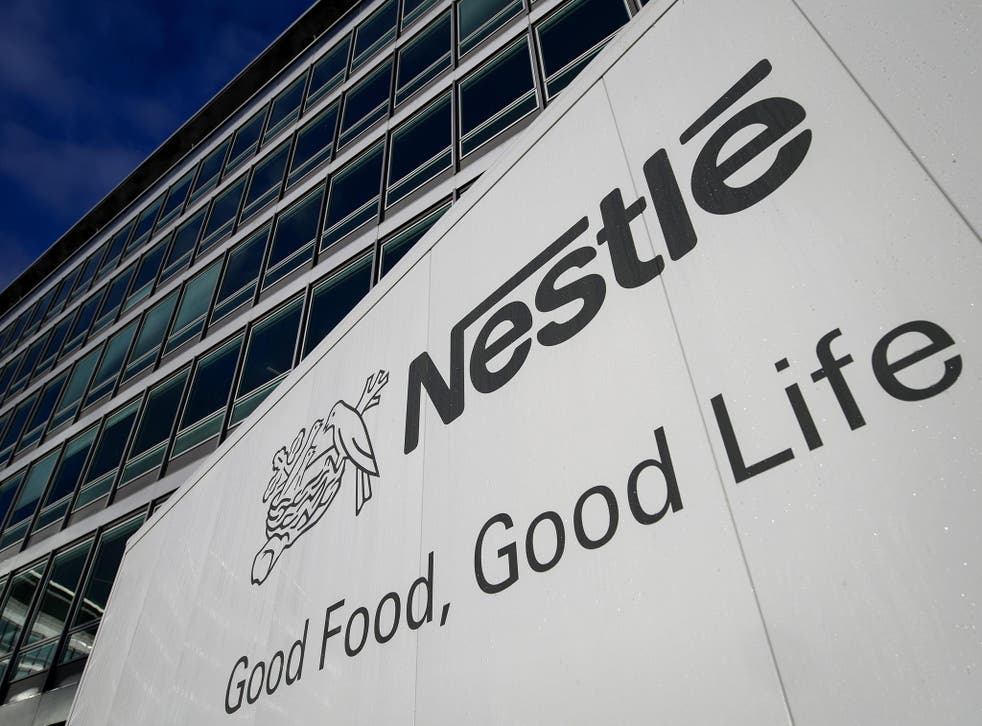 The food giant Nestlé has admitted slave labour is being used in Thailand to catch and process fish that ends up in its supply chain.
The Swiss group opened an investigation a year ago after reports by non-governmental organisations tied brutal and largely unregulated working conditions in the Thai seafood industry to its shrimp and prawns and Purina pet foods.
Nestlé's study yesterday found that most companies buying seafood from Thailand are exposed to the same problems in their supply chains.
The workers come from Thailand's poorer neighbours Burma and Cambodia. Brokers illegally charge them fees to get jobs, trapping them into working on fishing boats and at mills and seafood farms in Thailand to pay back more money than they can ever earn.
Nestlé has promised to publish the reports and updates on its response, which includes imposing new rules on suppliers, training boat owners and bringing in outside auditors.
"Forced labour and human rights abuses have no place in our supply chain," Magdi Batato, a Nestlé executive, said.
Register for free to continue reading
Registration is a free and easy way to support our truly independent journalism
By registering, you will also enjoy limited access to Premium articles, exclusive newsletters, commenting, and virtual events with our leading journalists
Already have an account? sign in
Register for free to continue reading
Registration is a free and easy way to support our truly independent journalism
By registering, you will also enjoy limited access to Premium articles, exclusive newsletters, commenting, and virtual events with our leading journalists
Already have an account? sign in
Join our new commenting forum
Join thought-provoking conversations, follow other Independent readers and see their replies