Never on a Saturday: Goldman Sachs, the bank famous for expecting graduates to work 100-hour weeks, tells staff to have a weekend - but that doesn't include Sunday
Some City analysts have questioned whether the new rules were a response to the death of a 21-year-old Merrill Lynch intern this summer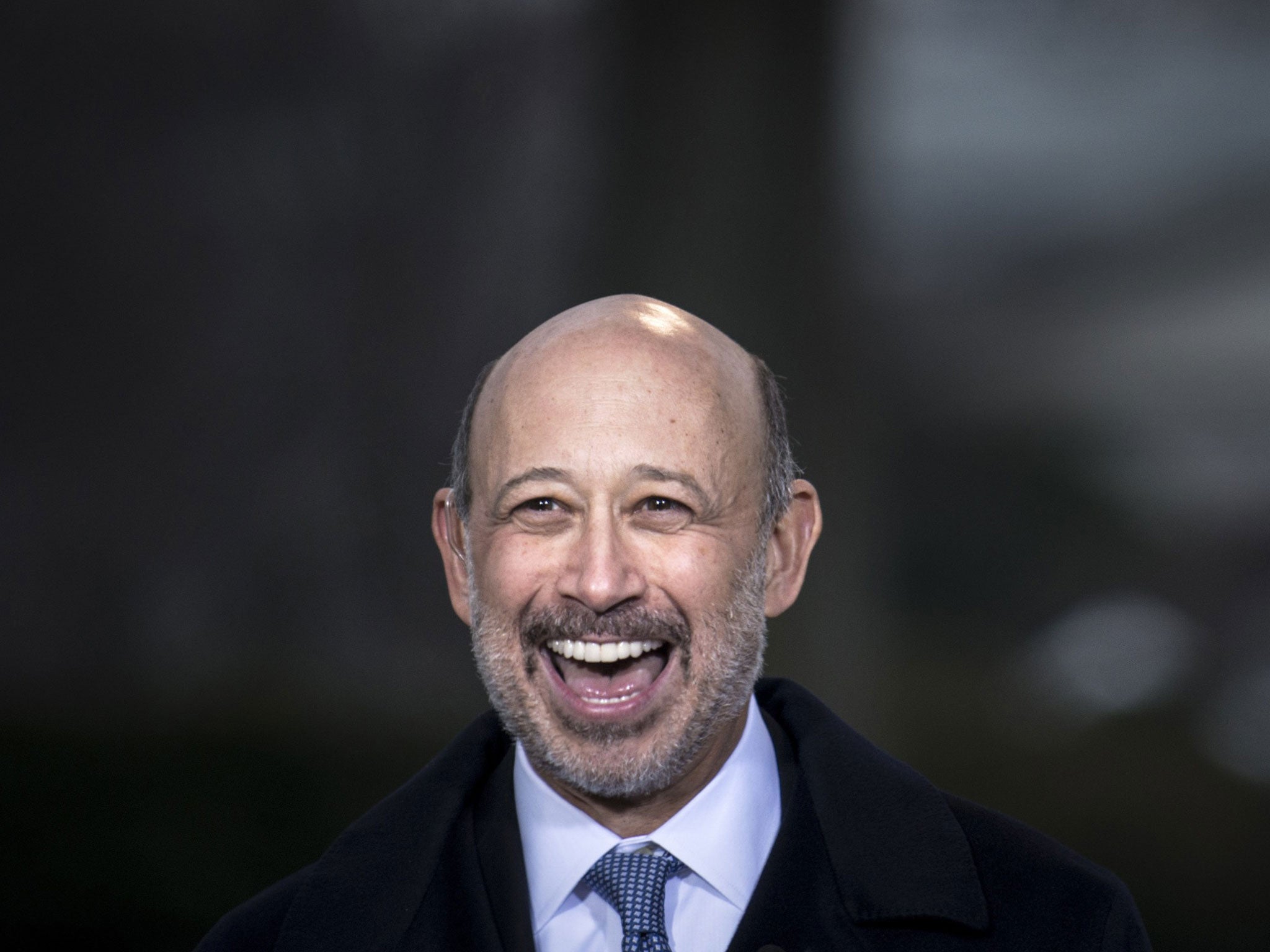 Not many workers require a decree from their boss to keep them out of the office between Friday evening and Sunday morning. But Goldman Sachs has never been an entirely normal workplace.
The "vampire squid" bank – famous for offering graduates huge salaries to compensate for expecting them to work up to 100-hour weeks – has sent a 400-word edict to its Wall Street executives, announcing that the weekend is not for working.
It is, however, a Goldman weekend that bosses are announcing – one that lasts 36 hours, and stops on Sunday mornings. "All analysts and associates are required to be out of the office from 9pm on Friday until 9am on Sunday," demands the leaked email, which says the new regime will begin this weekend.
"If a team needs a professional exception to the Saturday rule (ie a junior banker needs to work on Saturday and/or the entire weekend), please email [a senior manager] by 9am on Friday for approval. Exceptions will not be the norm and should be used sparingly," it adds.
Even Saturday, however, is not an entirely work-free day for new Goldmanites.
"Junior bankers are still expected to check their blackberries [sic] on a regular basis over the weekend," the email warns. "The expectation is that work will not be assigned on Saturday to be completed Saturday."
But if anyone was thinking of sneaking in a little spreadsheet-time from home on a Saturday, be warned – that's also not allowed. "Work should not shift from office to home: junior bankers are not expected to log in from home and work," the email says.
The bank – whose chief executive Lloyd Blankfein famously claimed that his employees were doing "God's work" – also proposes that holidays should now be taken.
"All analysts and associates are expected, and will be strongly encouraged, to take three weeks of vacation a year. This should include at least one, but preferably two, protected one-week vacations. Vacations will be tracked and reported on a quarterly basis.
"All analysts, including new first year analysts, are expected to take time off (preferably one week) before the end of the year in an effort to focus on work-life balance."
Some City analysts questioned whether the new Goldman rules were a response to the death of Moritz Erhardt, a 21-year-old Bank of America Merrill Lynch intern who died of an epileptic seizure in East London this summer, reportedly after pulling three straight all-nighters.
Join our commenting forum
Join thought-provoking conversations, follow other Independent readers and see their replies