New Look sees third-quarter revenue fall by 6%
The 'high level of discounts' hit New Look earnings over the Christmas period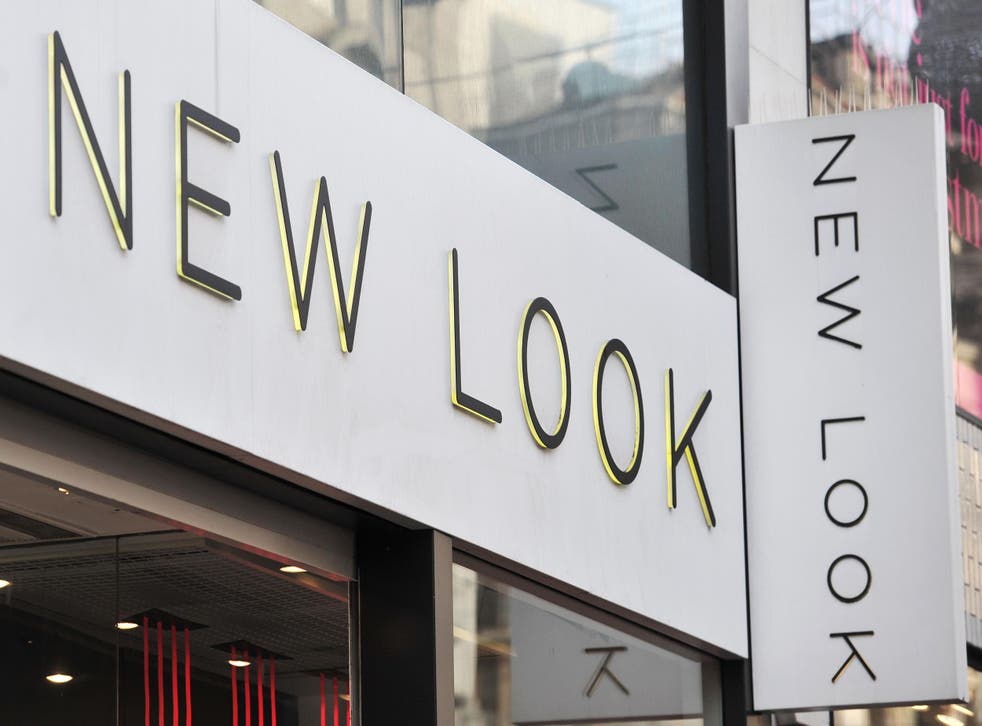 Fast fashion chain New Look on Tuesday said its earnings and revenue fell in the three quarters to December as it implemented a turnaround strategy after struggling to compete in the British market.
Earnings before interest, tax, depreciation and amortisation fell to £43.8m in the 39 weeks ending in December, from £153.8m in the same period a year earlier.
Revenue fell 6.3 per cent to £1.07bn.
"As we expected, Q3 trading remained challenging, with sales and margins impacted by the high level of discounts," executive chairman Alistair McGeorge said.
"Our immediate priority is to exit the current financial year without excess stock. By entering FY19 with clean stock levels we will be in a good position to deliver a strong full price Spring/Summer offer."
New Look's South African owner Brait wrote down the value of the business to zero in November until its "turnaround strategy has taken shape", adding that it remained a committed long term shareholder.
In 2015 Brait agreed to buy a 90 per cent equity stake in New Look for £780m from private equity firms Apax and Permira, giving the retailer an enterprise value of £1.9bn, which includes £1bn in debt.
Permira and Apax had held the asset for over a decade, an unusually long period for buyout funds.
New Look opened its first store in 1969 and now has 596 in the UK and 300 across Europe, China and Asia.
New Look, like the British market more broadly, has had to contend with a weaker pound, internet-focused competition, and a squeeze on consumers as inflation rises and wage growth slows.
Reuters
Join our new commenting forum
Join thought-provoking conversations, follow other Independent readers and see their replies