New patent law will help UK business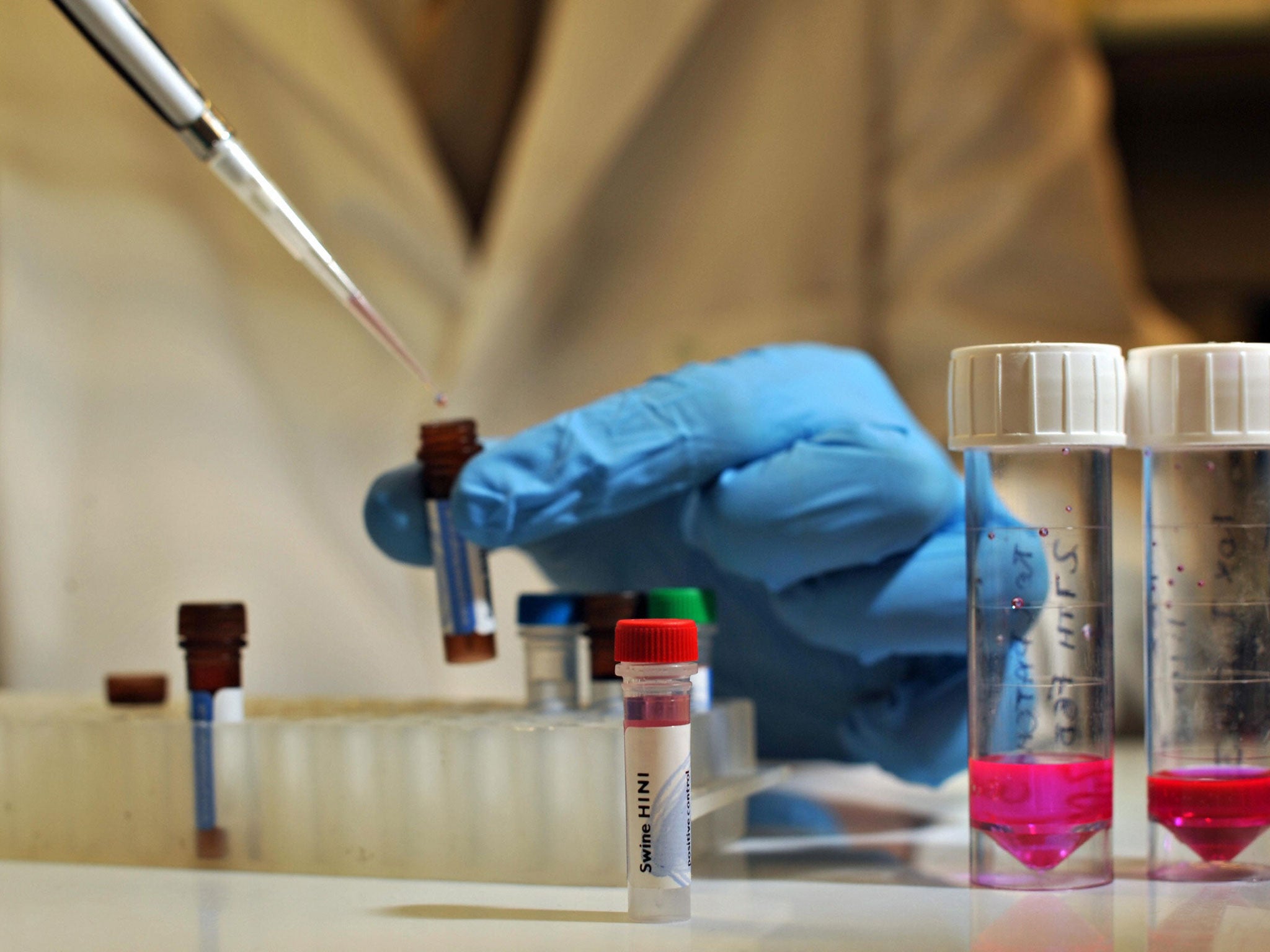 British inventors and entrepreneurs will be able to save thousands of pounds in the cost of patenting their new ideas under rules to be agreed by Vince Cable this week.
The Business Secretary is to sign a European Union agreement in Brussels which will mean businesses will spend only £600 registering their innovation once, instead of in each of the EU countries at a cost of about £20,000. The Government hopes this will encourage more UK businesses to step up investment in research and development, in turn boosting jobs and economic growth.
The Business Secretary said yesterday: "No business should have to waste time and money registering their ideas across 25 countries. This agreement is just common sense. It will mean inventors spend more time on research and development, coming up with new ideas and less time filling in forms and defending their cases in court."
British inventors can currently protect their idea through the UK Intellectual Property Office, but if they wanted wider protection across Europe, they had apply to the European Patent Office. Patents had to be validated in each EU country separately.
The move is likely to benefit small and medium-sized businesses that struggle with the costs of patenting products in different EU states, including the translation costs. It will also aid pharmaceutical companies in the registering of new life-saving drugs.
The deal, to be signed by Mr Cable on Tuesday, will guarantee that businesses which need to defend their ideas will need to go to only one court. If a company believed its patent was being infringed in Germany and France, it could defend its rights in the court in London, receiving a judgment that would apply to Germany and France.
Join our commenting forum
Join thought-provoking conversations, follow other Independent readers and see their replies