Next recalls children's shoes with lining linked to cancer
A product safety body in Australia finds a substance linked to bladder cancer has been used in the lining of shoes sold by Next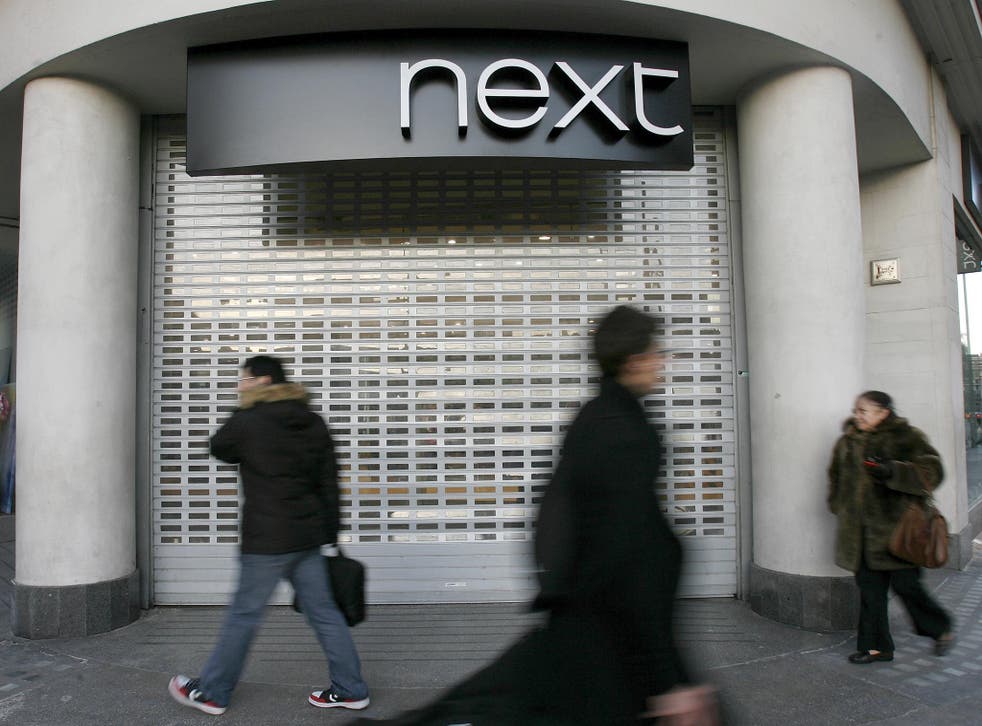 High street retailer Next is recalling a pair of children's shoes after they were found to contain a potentially harmful substance which might cause cancer.
The retail giant published a statement asking for customers to return 'Younger Boys Navy Brogue' shoes after they were found to contain a a quantity of a "restricted substance" which exceeds the group's specifications.
The Australian Competition & Consumer Commission, a product safety body in Australia, on Wednesday confirmed that the hazard referred to by Next is benzidine, a man-made chemical used in fabric and leather dyes.
According to the NHS, exposure to benzidine is thought to increase the risk of bladder cancer.
A US health study in 2001 suggests the chemical can enter the body through small particles in the air. Skin contact with the chemical also increases the risk of cancer.
Bezidine has not been sold in the US since the 1970s and its hazardous nature means it is no longer used in plastics and medical laboratories.
"We're very sorry for any disappointment and inconvenience caused", said Next in a public recall notice on Wednesday.
This is not the first time the retailer has had to recall childrens shoes. Earlier this year, Next publically recalled a pair of children's sandals after fears a detachable rivet could be swallowed.
Register for free to continue reading
Registration is a free and easy way to support our truly independent journalism
By registering, you will also enjoy limited access to Premium articles, exclusive newsletters, commenting, and virtual events with our leading journalists
Already have an account? sign in
Register for free to continue reading
Registration is a free and easy way to support our truly independent journalism
By registering, you will also enjoy limited access to Premium articles, exclusive newsletters, commenting, and virtual events with our leading journalists
Already have an account? sign in
Join our new commenting forum
Join thought-provoking conversations, follow other Independent readers and see their replies