Nisa shareholders vote overwhelmingly in favour of Co-op takeover
The wholesaler and convenience retailer said that members had voted 75.79 per cent in favour and 24.21 per cent against the Co-op's offer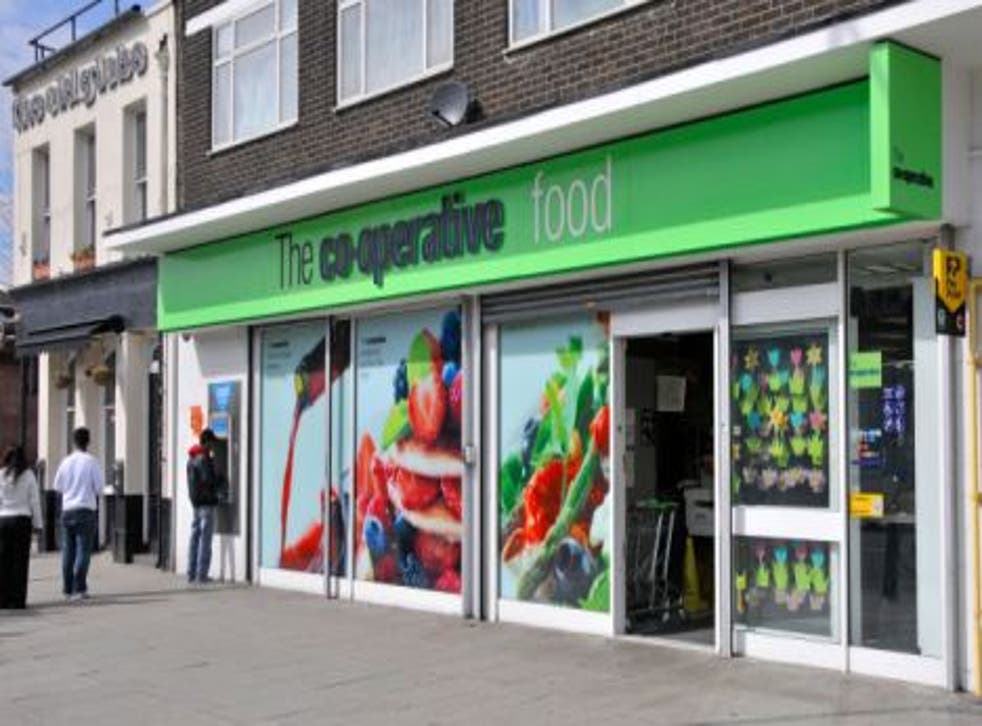 Retailer Nisa has announced that its shareholders have voted significantly in favour of the Co-op Group's offer to buy the company for up to £137.5m, paving the way for significant cost-savings in an increasingly competitive market.
In a statement on Monday, the wholesaler and convenience retailer, which has over 3,000 stores, said that members had voted 75.79 per cent in favour and 24.21 per cent against the Co-op's offer.
The deal now needs to be cleared by the Competition and Markets Authority, which is expected to happen around the end of March next year.
"We are delighted that our members have chosen in such significant numbers to vote in favour of Co-op's offer," said Nisa chairman Peter Hartley.
"We as a board are firm in our belief that a combination with the Co-op is in the best interests of Nisa's members. The convenience store environment is changing rapidly, and is unrecognizable from that which existed when Nisa was founded more than 40 years ago. Co-op will add buying power and product range to our offering, while respecting our culture of independence," he added.
Jo Whitfield, chief executive Co-op Food also welcomed the news, saying that together Nisa and Co-op would be able to go "from strength to strength, serving customers up and down the country and creating real value for them in their communities".
Under the terms of the deal, Co-op will be taking on the existing debt that Nisa holds on its balance sheet, of £105m.
Molly Johnson-Jones, a senior retail analyst at analytics provider GlobalData, said that through agreeing to the tie-up, Nisa had "future proofed itself for the increasingly competitive and monopolised convenience market".
"Nisa will be more able to protect its independent retailers now," she said.
She explained that although Nisa's franchise model does not require shop keepers to buy any particular products, "the option of being able to obtain lower price products with Co-op's buying scale will mean that there will be less pressure on gross margins".
Co-op, like other established retailers, has in recent years been battling the rise of discount rivals like Aldi and Lidl, as well as the surging popularity of online behemoths like Amazon.
Its move to diversify into the wholesale business mirrors that of Tesco, which is currently awaiting the outcome of an inquiry into its planned £3.7bn acquisition of wholesaler Booker, announced earlier this year.
Register for free to continue reading
Registration is a free and easy way to support our truly independent journalism
By registering, you will also enjoy limited access to Premium articles, exclusive newsletters, commenting, and virtual events with our leading journalists
Already have an account? sign in
Join our new commenting forum
Join thought-provoking conversations, follow other Independent readers and see their replies