Nissan Leaf electric car advert banned for misleading charge time claims
Company claimed car could charge up to 80 per cent of full capacity in 40 to 60 minutes – but didn't make clear this was dependent on a number of conditions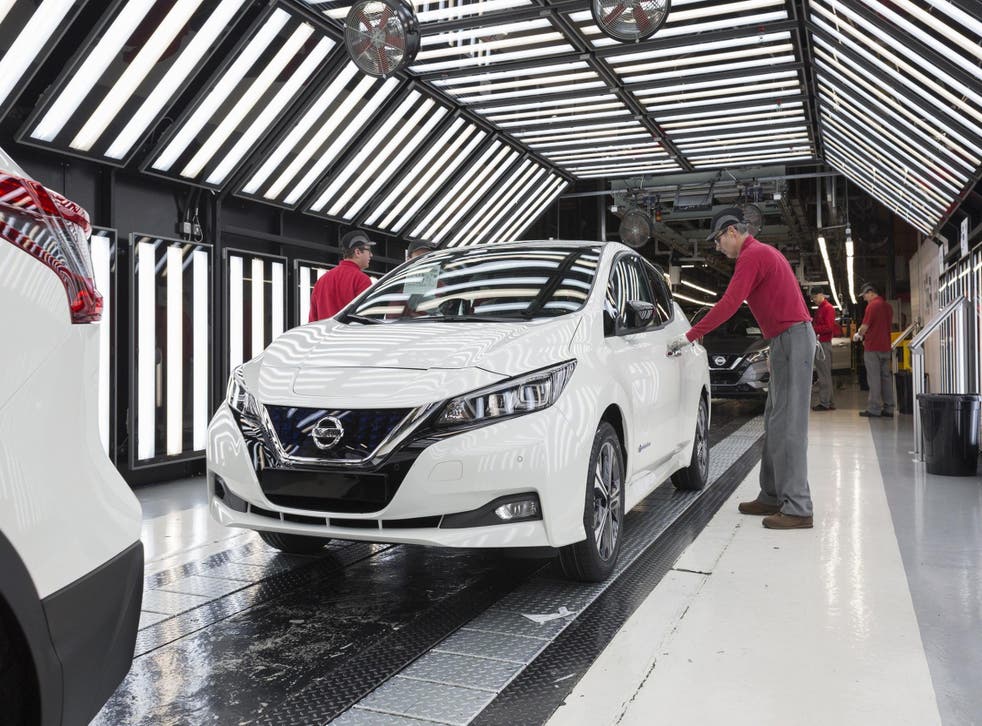 Nissan's advert for its Leaf electric car has been banned over misleading claims about the time needed to charge the vehicle's battery.
The Japanese carmaker's website claimed that the Leaf could charge up to 80 per cent of full capacity in 40 to 60 minutes, with a footnote explaining that this was dependent on a number of conditions including the battery temperature and size, the ambient temperature and the type of charger used.
Nissan said the ad did not specifically state that the battery would be charged to 80 per cent within an hour, clearly qualifying any claim by making clear that timings were dependent on other factors.
Three people had complained that the advert was misleading, according to the Advertising Standards Authority.
In response to feedback from customers, Nissan updated its website to state: "Plug your New Leaf into a CHAdeMO rapid charger and get from 20% to 80% charge in around 60 minutes."
It added that a Leaf could be charged at this speed once a day and that the time needed to complete further charges in quick succession may be longer because the battery would be hotter after long periods of driving.
But the ASA said it was likely consumers would understand Nissan's wording to mean they could usually increase the car's battery charge by 80 per cent, or close to 80 per cent, within 40 to 60 minutes when using a rapid charger.
The ASA added: "Therefore, because the ad did not clearly convey the degree of variability in the time that may be required to deliver a certain amount of charge, we concluded that the claims had not been substantiated and were likely to mislead."
Nissan said: "We were very disappointed with the ruling made by the ASA, although of course we will respect their decision.
"We constantly review and react to customer feedback to ensure that we are giving the very best possible service and information."
Join our new commenting forum
Join thought-provoking conversations, follow other Independent readers and see their replies