Brexit: UK expats in EU face losing access to pensions in event of no deal, government says
Under Brussels rules, pensions from member state countries must be paid into EU accounts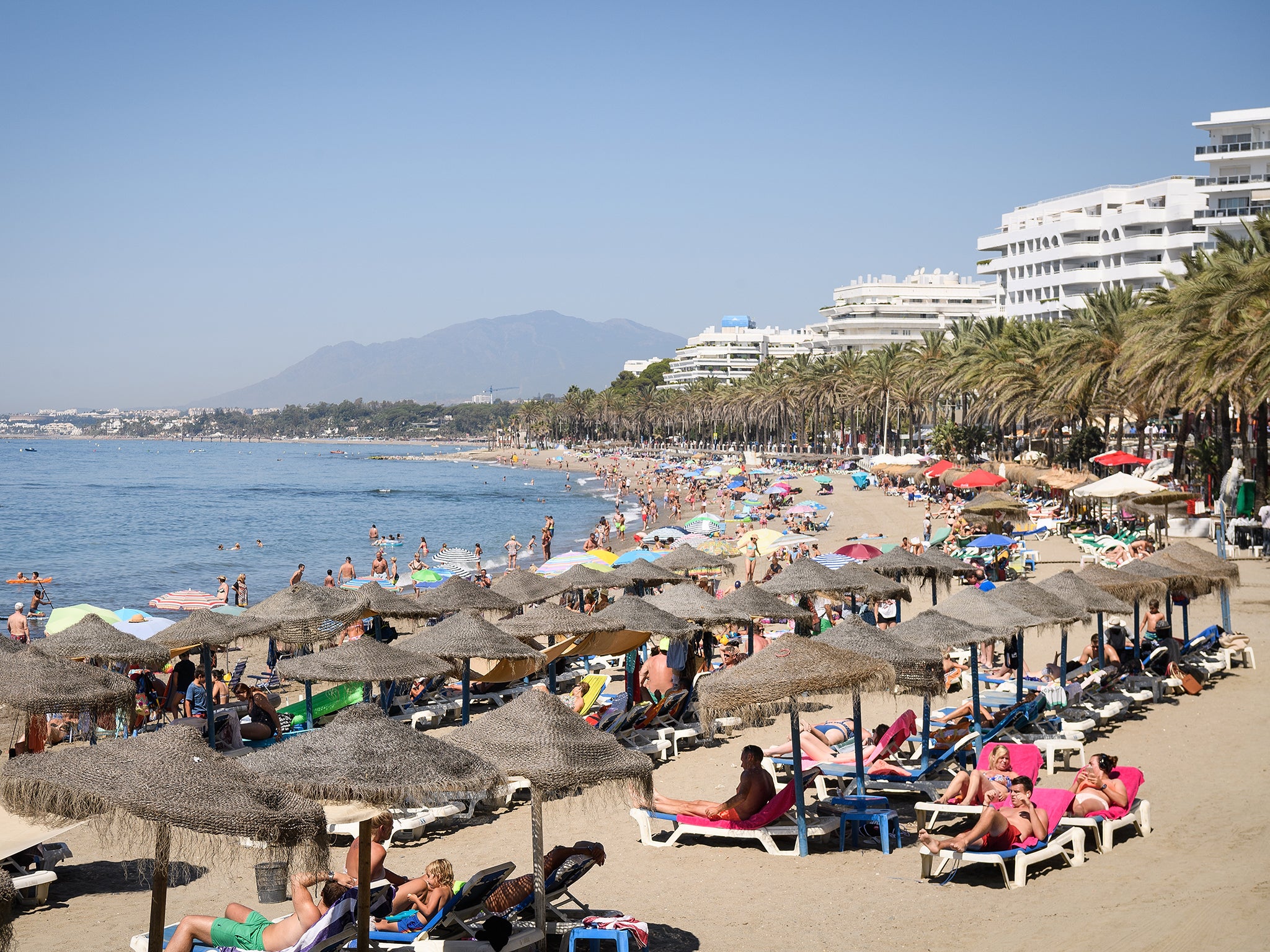 UK expats living in Europe face losing access to their pensions and other financial services in the event of a no-deal Brexit, unless the EU takes action, the government has admitted.
Annuities, lending, deposit services and insurance are among the financial products which UK citizens living in the European Economic Area (EEA) will not be able to access without intervention from Brussels before the departure deadline.
The assessment comes as part of the government's Brexit "technical notices" which are meant to offer guidance as to what will happen in the event of a no deal.
Also included in the thick pack of documents released on Thursday were admissions that credit card users could be hit with a new "Brexit tax" amounting to £166m.
The pensions warning confirms claims made earlier this year by the insurance industry that millions of customers could be adversely affected.
Hugh Savill, director of regulation at the Association of British Insurers (ABI), said on Thursday that leaving the EU without a deal would cause "major inconvenience" to millions of pensioners, travellers and drivers.
"We urge the Government to agree a deal as a matter of urgency," he said.
"Today's paper emphasises the risk of insurers not being able to make payments to customers based in the EU after the end of March next year.
He added: "Insurers have of course been making contingency plans for their own operations for many months now, but this contract issue is not one that insurers themselves can fix."
The government said in its technical notice that it will take unilateral action if necessary to resolve issues as far as possible on the UK side. But co-operation with EU regulators is also required.
Sir Steve Webb, a former pensions minister who is now director of policy at Royal London, said: "These documents confirm what pensions and insurance companies have known for months - without co-operation between the UK and EU government post Brexit there is a risk that existing payments from UK companies to those living within the EU could be disrupted or even become impossible.
"For that reason, firms including Royal London have been investing in finding ways to serve these customers, including using a subsidiary based inside the EU where appropriate."
Join our commenting forum
Join thought-provoking conversations, follow other Independent readers and see their replies