Nomura assets seized over Sicily fraud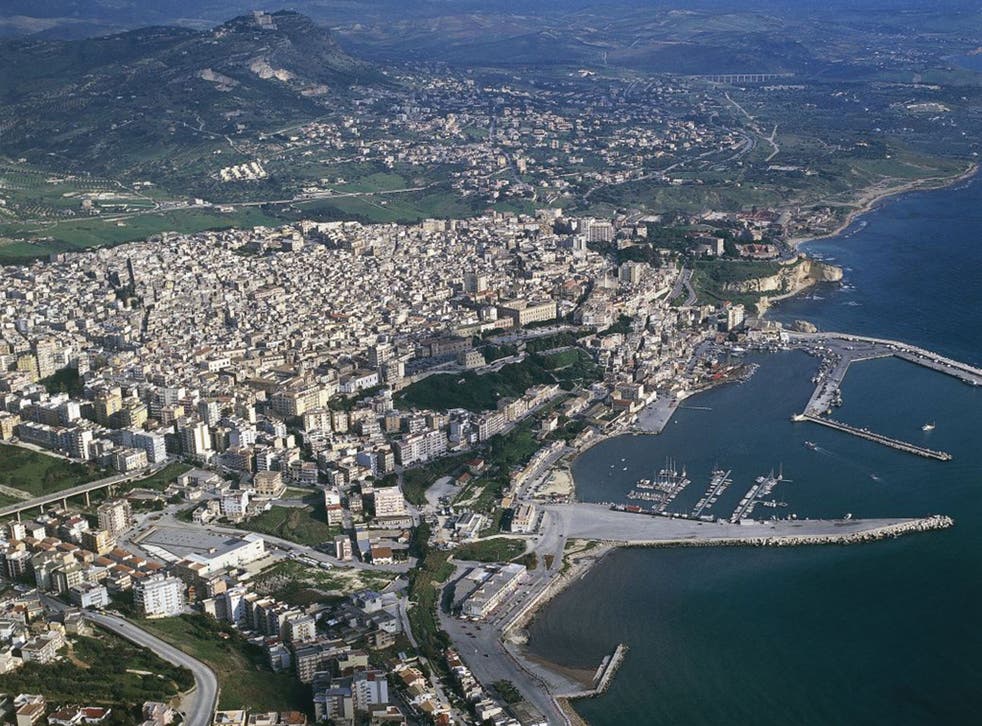 Italy's tax police have seized €98m (£78m) from the British subsidiary of Japan's Nomura Holdings for alleged fraud against the Sicily region in relation to past financial deals.
The police force said that Sicily's finances had suffered damage of about €175m due to a deal involving the securitisation of healthcare bills managed by Nomura and three derivatives contracts signed with the Japanese group to restructure the region's debt.
Nomura said it was aware of the action by prosecutors in Sicily, which it said related to trades entered with the region between 2000 and 2006.
"We are reviewing the situation fully and will co-operate with the prosecutor in this matter," the bank said.
Several local governments in Italy have taken to court their disputes with international banks over derivatives deals that turned sour. In a landmark case, a Milan appeals court in March acquitted four banks, including JP Morgan and UBS, overturning an earlier verdict which had found them guilty of mis-selling derivatives to the city of Milan.
Police said they were investigating seven people – four Nomura bankers and three local consultants – and had seized assets from them worth about €6.5m.
Join our new commenting forum
Join thought-provoking conversations, follow other Independent readers and see their replies