Npower hikes energy bills by 5.3% for 1m UK customers
Company said decsion to increase costs had not been taken lightly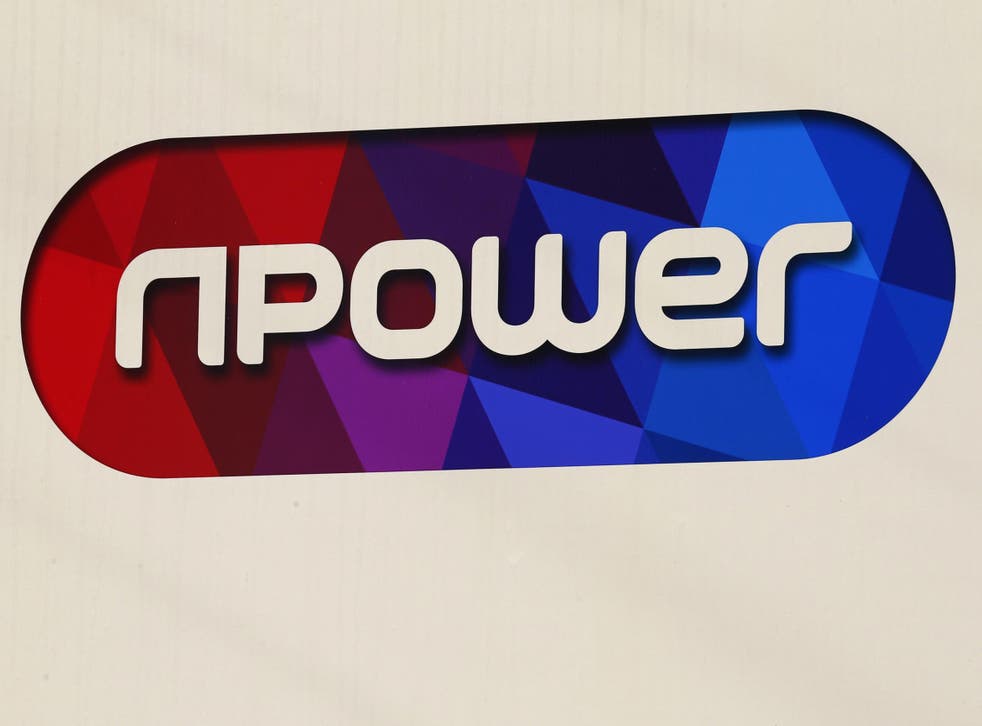 Npower is increasing its average energy bill by 5.3 per cent, in a move that will affect one million customers.
The company said it was hiking its typical dual fuel annual energy bill by £64, across all payment types, with the 5.3 per cent rise made up of an average rise of 4.4 per cent on gas and 6.2 per cent on electricity.
The new changes will impact approximately one million of Npower's UK customers and will come into effect on 17 June, the provider said.
Npower blamed the price hike on rising wholesale energy prices, and Simon Stacey, the firm's managing director for domestic markets, said the announcement "isn't a decision we've taken lightly".
"The costs all large and medium energy suppliers are facing – particularly wholesale and policy costs which are largely outside our control – have unfortunately been on the rise for some time and we need to reflect these in our prices," he added.
"Less than half of our customers are on our standard tariff – one of the lowest levels among the larger energy suppliers. We continue to encourage all our customers to look at our range of competitive fixed deals and switch to a tariff that best suits their needs."
Price comparison service Uswitch said the hike makes Npower's standard tariff the most expensive on offer from the big six energy providers.
"The average £64 rise is the equivalent of almost three weeks spending on energy," said Claire Osborne, Uswitch energy expert. "With the recent wholesale cost increases, now is the time to switch and lock in a fixed deal to protect yourself against future price rises.
"Energy suppliers haven't been afraid to increase prices in spite of the threat of an energy price cap – perhaps because they're confident that customers will mistakenly think a cap protects them, so they won't switch once it's in place."
Register for free to continue reading
Registration is a free and easy way to support our truly independent journalism
By registering, you will also enjoy limited access to Premium articles, exclusive newsletters, commenting, and virtual events with our leading journalists
Already have an account? sign in
Register for free to continue reading
Registration is a free and easy way to support our truly independent journalism
By registering, you will also enjoy limited access to Premium articles, exclusive newsletters, commenting, and virtual events with our leading journalists
Already have an account? sign in
Join our new commenting forum
Join thought-provoking conversations, follow other Independent readers and see their replies