Npower fined £2.4m by energy watchdog for missing meter installation deadlines
Ofgem said fine was warning to other suppliers to avoid making similar mistakes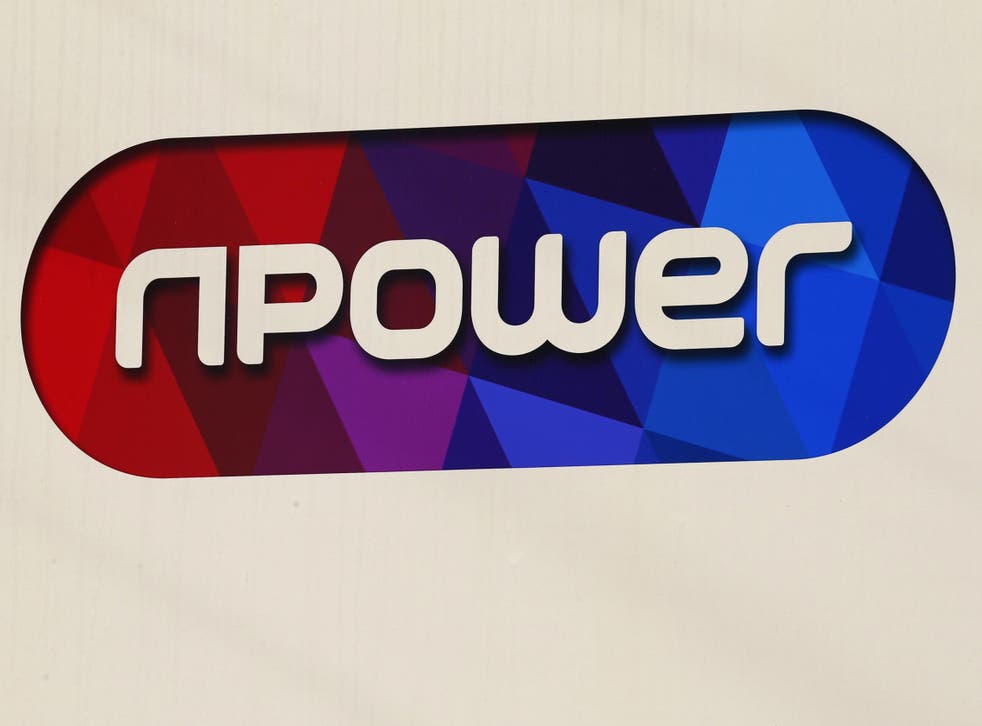 Energy provider Npower has been fined £2.4m by the watchdog for missing the deadline to install meters.
Industry regulator Ofgem said the company missed targets for installing advanced meters for some business customers by its April 2014 deadline.
According to Ofgem, customers lost out on the benefits of advanced meters at nearly 4,000 meter points while Npower installed around 200 traditional meters between October 2009 and November 2015, when it should have installed advanced meters.
The regulator said Npower had not taken all reasonable steps to provide customers with the appropriate meters, leaving it too late in the rollout period fadvanced meters to be effective. The company also failed to make sufficient efforts to engage with customers to resolve installation difficulties in many cases. It was also found lacking in efforts to ensure the meters were able to send meter readings.
Rob Salter-Church, Ofgem interim executive director for consumers and markets said: "Npower is paying the price for failing to meet its obligations and letting down its business customers.
"The government set a clear deadline for suppliers to ensure no business customers unnecessarily missed out on the benefits of advanced meters, including the opportunity to save money on their bills. The fine reflects that there were systemic failings by Npower which led to the serious failure of not meeting the deadline.
"Suppliers must learn their lesson to make sure mistakes like this are not repeated in the rollout of smart meters."
A spokesperson for Npower said: "Ofgem's announcement today draws a line under an investigation which relates to events several years ago. Npower remains committed to supporting our customers to benefit from AMR and SMART metering."
Npower and SSE announced last year that they were planning to merge operations to create the UK's second biggest energy supplier, behind British Gas. In May, the proposed deal was referred for a full investigation by the Competition and Markets Authority over concerns a combination of the firms could lead to higher gas and electricity prices for customers.
Join our new commenting forum
Join thought-provoking conversations, follow other Independent readers and see their replies