Npower and SSE merger given final clearance by competition watchdog
Consumers will still have 'plenty of choice' as Big Six energy suppliers become Big Five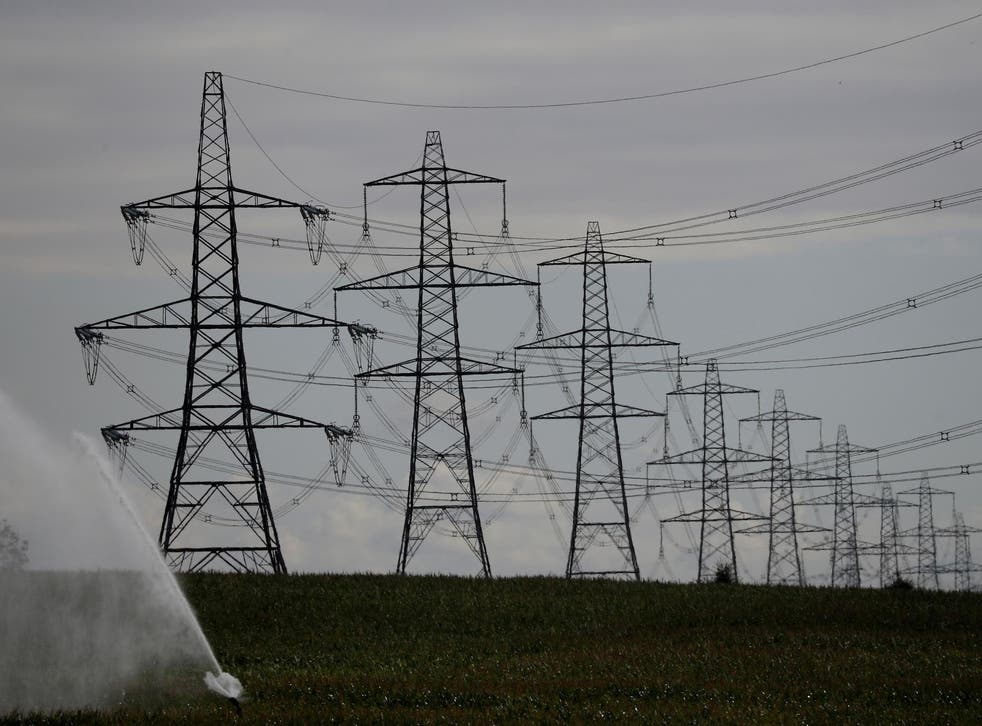 Two of the UK's Big Six energy suppliers have been given the all clear to merge their retail businesses by the competition watchdog.
The Competition and Markets Authority (CMA) said consumers would still have "plenty of choice" on standard variable tariffs (SVTs) after Npower and SSE's proposed tie-up.
MPs and consumer groups have criticised big gas and electric firms for profiting from loyal customers by switching them to expensive SVTs when their initial tariff ends.
But the CMA said SSE and Npower are "not close rivals" on the tariffs, which had been an area of particular concern for the regulator.
The Big Six suppliers, which also includes British Gas, E.On, Scottish Power and EDF, have already lost hundreds of thousands of customers to newer competitors and are predicted to shed another 2.4 million in 2018, according to industry trade body Energy UK.
Price comparison site uSwitch said in August that it had seen a 40 per cent rise in customers changing utility suppliers this year suggesting that households have become more savvy.
Anne Lambert, chair of the CMA inquiry group, said: "With many energy companies out there, people switching away from expensive standard variable tariffs will still have plenty of choice when they shop around after this merger.
"But we know that the energy market still isn't working well for many people who don't switch, so we looked carefully at how the merger would affect SVT prices.
"Following a thorough investigation and consultation, we are confident that SSE and Npower are not close rivals for these customers and so the deal will not change how they set SVT prices."
Rik Smith, an energy expert at uSwitch, said the merger would affect up to 9 million households.
He added: "With regulatory intervention due to be in place by the end of the year, how will the new supplier engage those customers who are still on poor value standard variable tariffs and get them onto better deals?"
The merger announcement comes after the government has pledged to help customers harmed by a lack of competition in the energy market.
Prices have soared this year, with the average dual-fuel energy bill now £1,138 a year, after the main suppliers all hiked tariffs.
UK news in pictures

Show all 50
In July, parliament passed legislation paving the way for an energy price cap to take effect this winter which regulator Ofgem has proposed to set at £1,136 for "typical usage".
But consumer groups have repeatedly pointed out that consumers can save far more money simply by regularly switching to the cheapest supplier.
The government's own Money Advice Service highlights deals more than £300 per year cheaper than the proposed price cap level.
Join our new commenting forum
Join thought-provoking conversations, follow other Independent readers and see their replies