NS&I pensioner bonds: Website encounters problems amid high demand for the 65-plus market-beating bonds
Experts have warned that the bonds could sell out in a matter of weeks
Antonia Molloy
Thursday 15 January 2015 11:12 Comments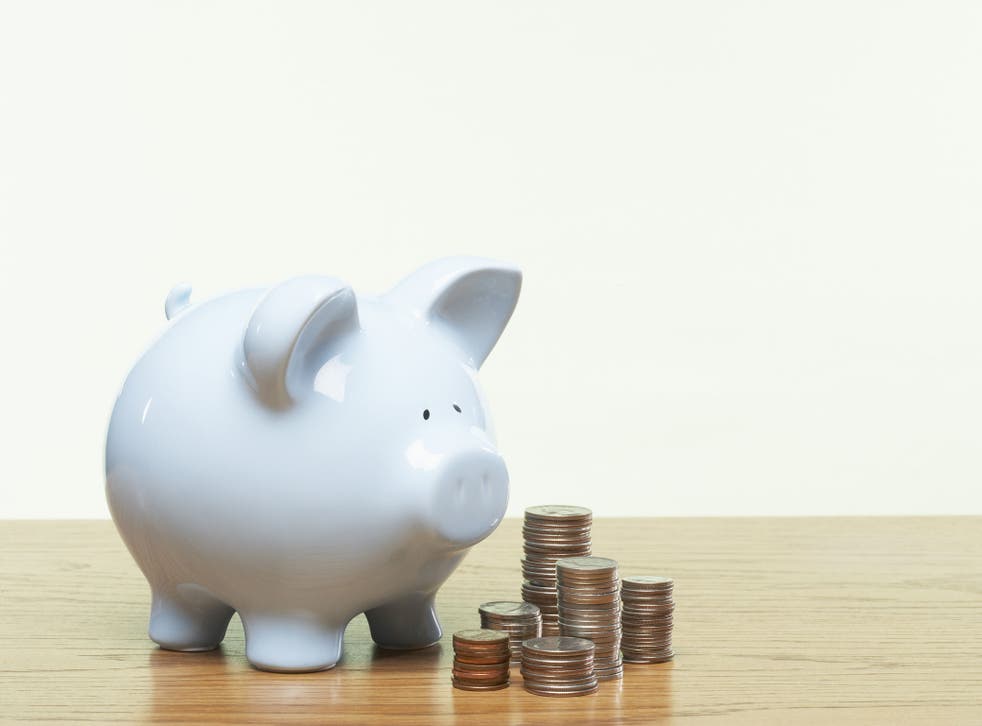 The Government's eagerly-awaited market-beating pensioner bonds have gone on sale today - with high demand creating problems on the National Savings and Investments (NS&I) website.
NS&I took to Twitter this morning to reassure customers that the 65-plus bonds will be available throughout the coming months and there was no need to "rush".
Its press office tweeted:
However, experts have warned that the bonds could indeed sell out in a matter of weeks. The Government has set a £10bn limit on the bonds, meaning that individuals could miss out if the issue is oversubscribed.
The bonds, which were first unveiled in last year's budget, are available directly from NS&I, by post, phone or online. The minimum investment that can be made in one is £500.
Rachel Springall, a spokeswoman for Moneyfacts, told the Press Association that applying online could be the quickest way to get your hands on a pensioner bond.
"These deals will be taken up very quickly. Pensioners could be cashing in their current savings pots to invest in these new bonds, as both the high rates and link to the NS&I will be seen as an attractive proposition for them," she said.
Chancellor George Osborne has said the bonds will give older savers "the certainty and comfort of a good return over the life of their investment".
But some savings experts have expressed some disappointment that interest will not be paid monthly, dashing the hopes of people looking for a regular income top-up.
Springall added: "On the downside, the fact that these bonds don't offer a monthly interest option will be disappointing to those looking to supplement their income.
"Restricting these bonds to those aged 65 and over will dishearten younger pensioners, particularly those who miss out by one year, as they will have to just make do with what's already on the market, which is poor in comparison."
It is estimated that the bonds will help one million pensioners to boost their savings that have been hit by years of rock bottom interest rates. People aged over 65 years old can save up to £10,000 each in a one-year bond paying annual interest of 2.8 per cent and a three-year bond paying a yearly rate of 4 per cent.
Couples can jointly hold £40,000, assuming that each partner holds £10,000 in a one-year bond and £10,000 in a three-year bond.
The new bonds pay almost double the interest rates that can be found on bonds across the market generally, according to figures from Moneyfacts.
The average one-year bond pays just 1.44 per cent, compared with 2.01 per cent two years ago. A typical three-year bond in the current market pays 2.04 per cent, down from 2.33 per cent in January 2013.
NS&I, which has more than 25 million customers, offers a range of cash savings and investment products, including premium bonds. It is backed by the Treasury, meaning any money invested in it has 100 per cent security.
Register for free to continue reading
Registration is a free and easy way to support our truly independent journalism
By registering, you will also enjoy limited access to Premium articles, exclusive newsletters, commenting, and virtual events with our leading journalists
Already have an account? sign in
Join our new commenting forum
Join thought-provoking conversations, follow other Independent readers and see their replies