Number of new UK businesses hits record high in 2014
581,173 new firms were registered at Companies House
Jamie Dunkley
Monday 05 January 2015 18:06 Comments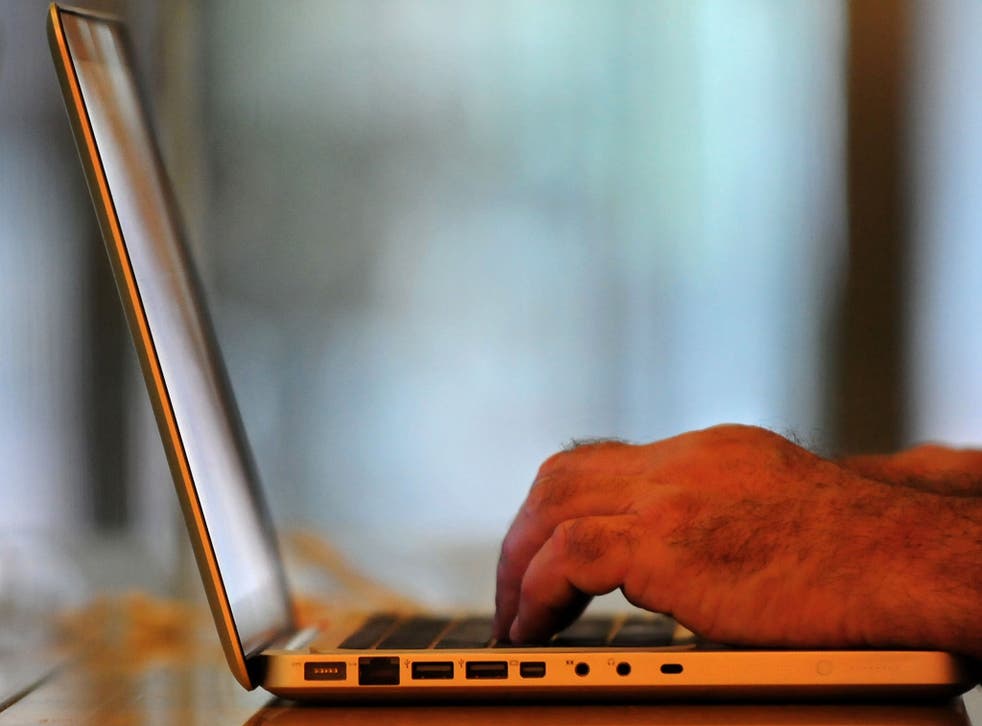 Stock markets may be falling and our banks continue to lurch from one crisis to another but at least UK entrepreneurs are doing their bit.
The number of new businesses created across the country hit a record high last year, according to figures published yesterday, with the 581,173 registered at Companies House beating the previous high of 526,446 in 2013.
London led the way after 184,671 businesses were registered in the capital during the period, although Government-backed StartUp Britain said growth in other parts of the country was also strong. Some 18,337 businesses were created in Birmingham and 13,054 in Manchester.
In other good news, the number of businesses failing has fallen with those dropping out of the Companies House register falling 6 per cent, from 253,000 to 238,000 last year, figures from the Office of National Statistics showed.
"Starting a business is easier, quicker and cheaper than ever thanks to new technology," said Luke Johnson, chairman of the Centre for Entrepreneurs. "Entrepreneurs have higher profiles than in the past and are seen as role models. Traditional jobs for life have largely disappeared, as have occupational pensions."
Register for free to continue reading
Registration is a free and easy way to support our truly independent journalism
By registering, you will also enjoy limited access to Premium articles, exclusive newsletters, commenting, and virtual events with our leading journalists
Already have an account? sign in
Join our new commenting forum
Join thought-provoking conversations, follow other Independent readers and see their replies