Petrol could become cheaper than water because of oil price crash, RAC says
Brent crude, the benchmark oil price, slid below $30 a barrel on Wednesday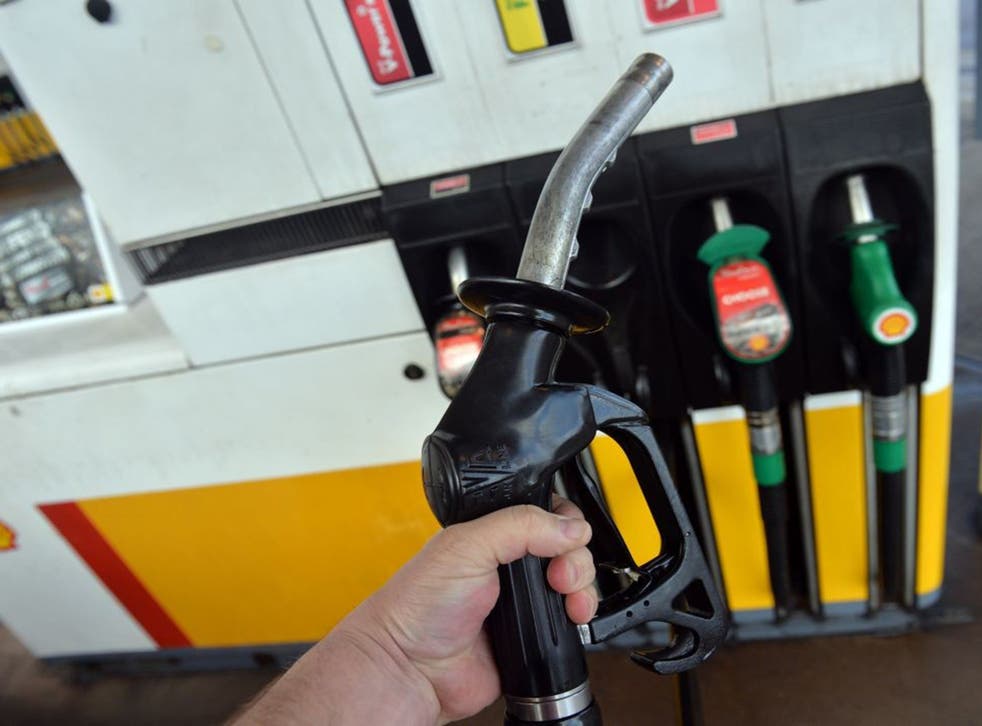 Crashing oil prices could mean petrol becomes cheaper than bottled water, according to RAC.
Brent crude, the benchmark oil price, slid below $30 a barrel on Wednesday, rattling stock markets in what has been a volatile start to the year.
RAC said that a further slide to $20 a barrel could mean the price of petrol comes down to 90p a litre at the cheapest forecourts such as supermarkets.
If oil falls further, to $10-a-barrel lows predicted by Standard Chartered bank, petrol and diesel could slip to 86p a litre - cheaper than a litre of bottled water.
Simon Williams, RAC spokesman, said there was no apparent end in sight to the freefalling price of oil.
"Breaking through the pound a litre price point for both petrol and diesel was clearly a welcome landmark, but it looks as though there is more to come. In fact we may get to a bizarre time when a litre of fuel is cheaper than a litre of some bottled waters," he said.
Business news: In pictures

Show all 13
Standard chartered said that oil prices will only stop falling when the market intervenes.
"In the extreme case the only definition of a floor would come when the entire market felt that prices had undershot too far. That is likely to be a very low price," Standard Chartered said, putting the floor at $10 a barrel.
There is a limit to how low the petrol price can go, however. Fuel duty in the UK stands at 57.95p a litre. Including VAT and fuel duty, even if the retailers didn't make any profit, the price of a litre would still be 70p.
RAC said that there was scope for retailers to cut prices by another 5p on the average price of diesel, and warned that many are not passing on savings.
"We are concerned that too few drivers are benefitting from these incredibly low oil prices as many less competitive retailers are still selling fuel at far nearer to £1.10 a litre than £1," Williams said.
Register for free to continue reading
Registration is a free and easy way to support our truly independent journalism
By registering, you will also enjoy limited access to Premium articles, exclusive newsletters, commenting, and virtual events with our leading journalists
Already have an account? sign in
Register for free to continue reading
Registration is a free and easy way to support our truly independent journalism
By registering, you will also enjoy limited access to Premium articles, exclusive newsletters, commenting, and virtual events with our leading journalists
Already have an account? sign in
Join our new commenting forum
Join thought-provoking conversations, follow other Independent readers and see their replies