Falling oil price deals fresh blow to Scotland as Nicola Sturgeon announces second referendum
Scottish taxes collected from oil production fell from £1.8bn in 2015 to just £60m in 2016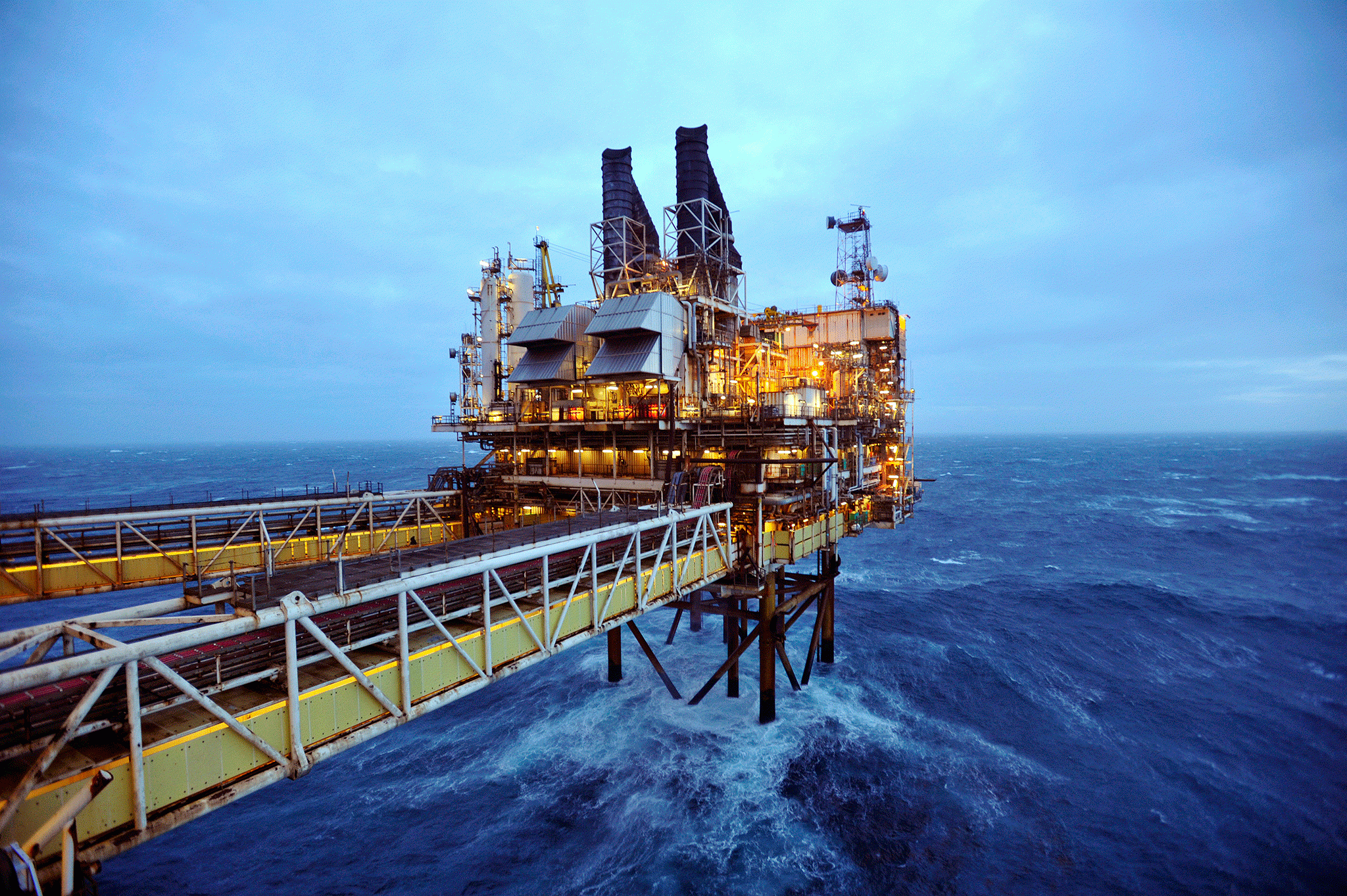 The price of oil neared a fresh three-month low on Monday, raising questions around Scotland's ability to finance itself alone as it looks to be moving towards another independence referendum.
In afternoon trading, Brent crude was changing hands at just over $51 per barrel having earlier in the day hit $50.85 according to Reuters—its lowest level since the end of November.
The recent slump will deal a blow to many oil producing countries - like Nigeria and Saudi Arabia - and comes at particularly critical time for Scotland, which depends heavily on oil revenue to prop up its economy.
First Minister Nicola Sturgeon on Monday said that the Government was moving to hold a second referendum on independence from the UK, giving Scottish people a choice between Theresa May's Brexit deal and remaining in the EU as an independent country.
Ms Sturgeon said the UK Government had "not moved even an inch in pursuit of compromise and agreement" with the Scottish Government over Brexit, and that even a good deal would be "significantly inferior" to the status quo.
But the dwindling price of oil could be a key sticking point.
Scottish taxes collected from oil production fell from £1.8bn in 2015 to just £60m in 2016. In 2008-9, as oil peaked at almost $150 per barrel, the Scottish government brought in a record £11.6bn from North Sea fields.
"While Brexit has, of course, added a new dimension, the economic concerns that led the majority in Scotland to vote to remain a part of the UK have not disappeared," said Dean Turner, an economist at UBS Wealth Management.
"Scottish GDP lags behind the UK and declining oil revenues have raised questions over the fiscal sustainability for an independent Scotland – especially if it intends to retain the pound," he added.
The recent slump in oil prices is being driven by swelling inventories in the US overshadowing OPEC's efforts to curb output, and many analysts are saying that a sustainable recovery looks unlikely in the short term.
"Although OPEC members may be commended on their attempt to stabilise the oil markets by cutting production, the fact that oil prices are almost where they were when the initial production cut deal was announced is a major cause for concern," said Lukman Otunuga, a research analyst at FXTM.
Business news: In pictures

Show all 13
"Sentiment towards oil is firmly bearish and the threat of OPEC not renewing its production cut deal for the second half of the year could spell further depreciations for oil in the medium to longer term," he said.
The members of OPEC and other major oil producers including Russia struck a deal last year to reduce oil production by almost 1.8 million barrels per day in the first half of 2017, but some strategists are now concerned about OPEC's willingness to extends the agreement for six additional months. The cartel is do to meet in May to discuss its next steps.
Register for free to continue reading
Registration is a free and easy way to support our truly independent journalism
By registering, you will also enjoy limited access to Premium articles, exclusive newsletters, commenting, and virtual events with our leading journalists
Already have an account? sign in
Register for free to continue reading
Registration is a free and easy way to support our truly independent journalism
By registering, you will also enjoy limited access to Premium articles, exclusive newsletters, commenting, and virtual events with our leading journalists
Already have an account? sign in
Join our new commenting forum
Join thought-provoking conversations, follow other Independent readers and see their replies