Old £1 coin deadline arrives on Sunday despite hundreds of millions remaining in circulation
Shops will no longer be required to accept them after midnight
Samuel Osborne
Sunday 15 October 2017 08:13 Comments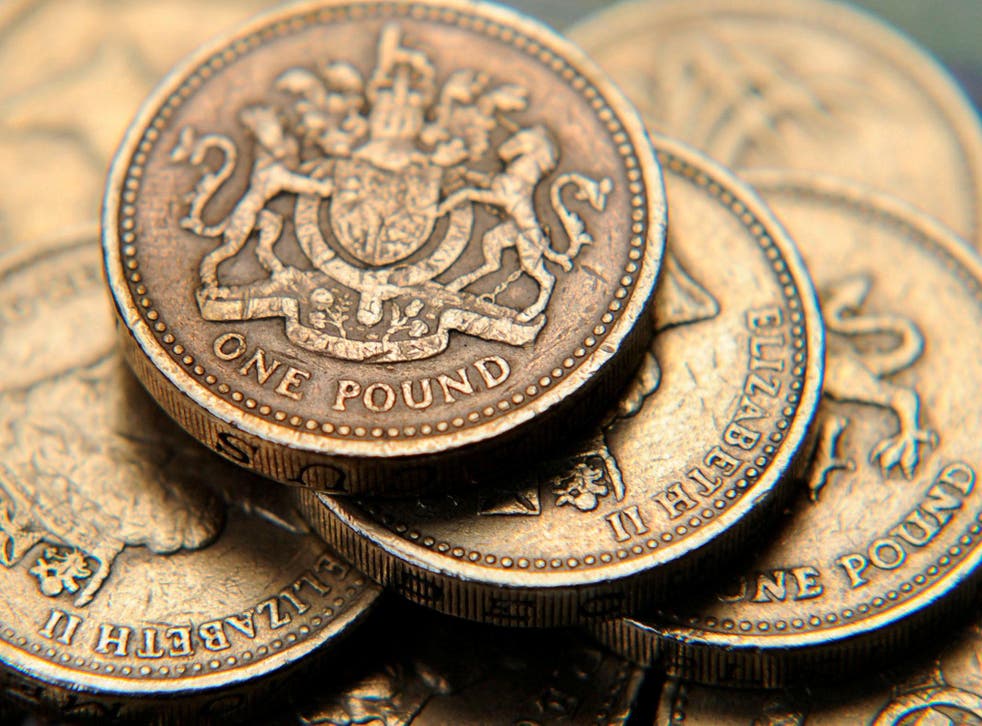 Shoppers have one day left to spend their old round £1 coins before they cease to become legal tender at midnight.
Hundreds of millions of round pounds are yet to be handed in, as only hours remain before the coin drops out of general circulation.
However, major banks and building societies have said they will continue to accept the old coins after the deadline on Sunday.
They can also be deposited into any of the usual high street banks or through the Post Office.
Martin Kearsley, banking services director at the Post Office, said: "Thanks to an agreement with all UK high street banks, everyone can deposit old pound coins into their usual high street bank account at their local Post Office branch."
New £1 coin: Five interesting facts
Some major stores have also said they will give shoppers a longer window of opportunity to spend their old pound coins after 15 October.
Iceland and Poundland have said they will continue to accept the old round pound until 31 October, while Tesco has said it will continue accepting the old-style coins for a week after the deadline.
The BBC is also running a Children in Need campaign, "Pudsey's Round Pound Countdown," to encourage people to donate their old coins to the charity to raise money for disadvantaged children.
Business news: In pictures

Show all 13
One pound coins were first launched on 21 April 1983 to replace £1 notes.
The Royal Mint has produced more than two billion round pound coins since that time.
The new 12-sided pound coin entered circulation in March and boasts new high-tech security features to thwart counterfeiters.
The production of the new coins follows concerns about round pounds being vulnerable to sophisticated counterfeiters. Around one in every 30 old-style pound coins in people's change in recent years have been fake.
Trade bodies say the industry has been working hard to update machines in time for the deadline. But there may be some cases where people find they are caught short.
The British Parking Association has said it is confident the majority of parking machines are ready or will be ready to accept the new £1 coin, while the Automatic Vending Association (AVA) said it believes all machines owned by its members are now accepting the new coin.
Register for free to continue reading
Registration is a free and easy way to support our truly independent journalism
By registering, you will also enjoy limited access to Premium articles, exclusive newsletters, commenting, and virtual events with our leading journalists
Already have an account? sign in
Join our new commenting forum
Join thought-provoking conversations, follow other Independent readers and see their replies