Panama Papers: Credit Suisse and HSBC dismiss claims
HSBC and Credit Suisse were named in the leaked documents from Panamanian law firm, Mossack Fonseca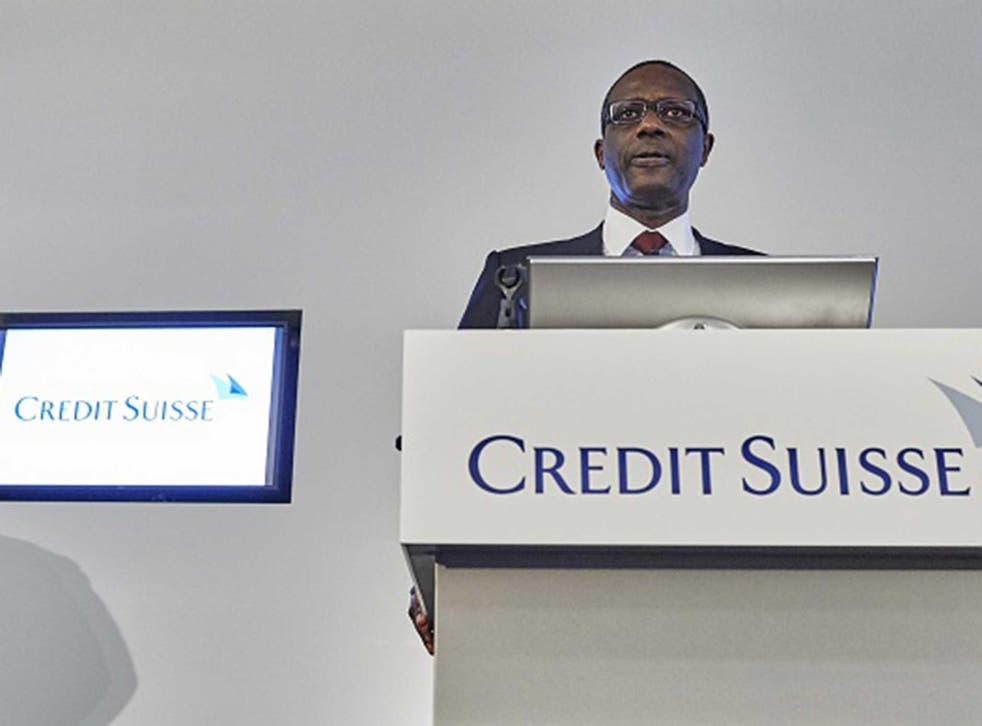 Credit Suisse and HSBC have both dismissed suggestions they were actively using offshore structures to help clients avoid tax.
Tidjane Thiam, Credit Suisse CEO, said the bank doesn't condone the use of offshore wealth-management structures for "tax avoidance or any type of nontransparent activities".
"We as a company, as a bank only encourage the use of structures when there is a legitimate economic purpose," said Thiam, who took the helm at Switzerland's second-largest bank last year.
HSBC separately said the documents pre-dated a thorough reform of its business model.
"The allegations are historical, in some cases dating back 20 years, predating our significant, well-publicised reforms implemented over the last few years," said Gareth Hewett, a Hong Kong-based spokesman for HSBC.
BBC Panorama: Panama Papers trailer
HSBC and Credit Suisse, two of the world's largest wealth managers were named among the banks that helped set up complex structures that make it hard for tax collectors and investigators to track the flow of money from one place to another, according to ICIJ, which based its reports on the leaked documents from the Mossack Fonseca, a Panamanian law firm.
The documents, which came from an unidentified source, outline the way in which powerful and wealthy individuals have created and used offshore accounts based in places like the British Virgin Islands, Liechtenstein and the Bahamas.
World leaders linked to 'Panama Papers'

Show all 15
More than 500 banks, their subsidiaries and branches registered nearly 15,600 shell companies with Mossack Fonseca, according to the ICIJ.
Mossack Fonseca has denied any wrongdoing and said it "has operated beyond reproach in our home country and in other jurisdictions where we have operations."
David Cameron is now facing calls for urgent action against tax havens in UK overseas territories and Crown Dependencies, as Britain was revealed to be at the heart of a shadowy global network of companies used by the super-rich to hide their wealth.
Additional reporting by Reuters
Register for free to continue reading
Registration is a free and easy way to support our truly independent journalism
By registering, you will also enjoy limited access to Premium articles, exclusive newsletters, commenting, and virtual events with our leading journalists
Already have an account? sign in
Register for free to continue reading
Registration is a free and easy way to support our truly independent journalism
By registering, you will also enjoy limited access to Premium articles, exclusive newsletters, commenting, and virtual events with our leading journalists
Already have an account? sign in
Join our new commenting forum
Join thought-provoking conversations, follow other Independent readers and see their replies