PayPal probed in Australia over compliance with laws against financing of serious crimes
Audit prompted by concerns company is not meeting reporting rules aimed at fighting crimes such as child sex exploitation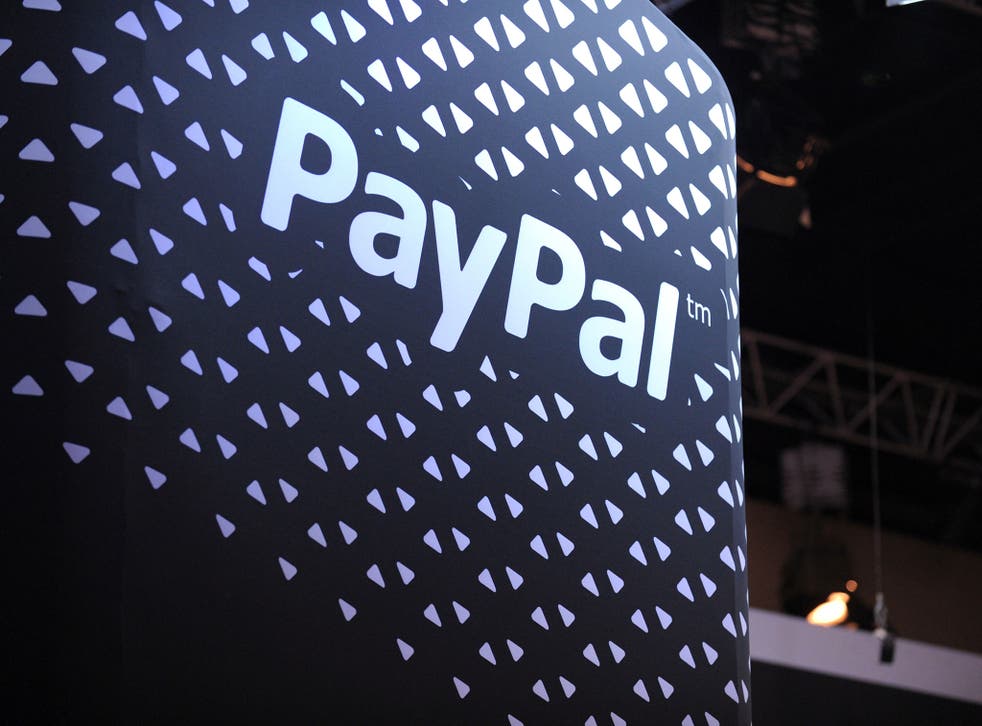 Australia's financial crime agency has ordered an audit of PayPal following concerns that the online payments company is not meeting the reporting rules aimed at fighting serious crimes such as child sex exploitation.
Austrac said on Tuesday there are "ongoing" questions over whether PayPal's Australian arm is complying with the obligation on financial firms to report to the agency the transfer of funds or property to and from Australia.
The reports provide "vital intelligence that enables Austrac and its partners to combat serious crimes such as child sex exploitation", the agency said.
Nicole Rose, Austrac chief executive, added: "PayPal is an important partner in the fight against crime. However, when we suspect non-compliance, Austrac will take action to protect the Australian community."
The audit will also examine PayPal's compliance with broader Australian laws against money laundering and terrorism financing. It must be completed within 120 days and will be paid for by the company.
World news in pictures

Show all 50
PayPal said its business in Australia has discovered an issue in its reporting system as a result of an internal review and informed Austrac about it.
"These reporting obligations are important protections in the international fight against financial crime and the misuse of payment platforms, which PayPal takes very seriously," the company said.
It is cooperating with Austrac to fix the reporting problem and to undertake the audit, it added.
This is not the first time questions have been raised about the use of PayPal.
The UK's Electoral Commission said in May that Nigel Farage's use of the payments provider to raise huge numbers of small donations for his Brexit Party allows foreign donors to "evade the rules".
The so-called "permissibility rules" seek to prevent significant sums entering UK politics from overseas, the watchdog explained when it was investigating the Brexit Party's fundraising methods.
After completing its investigation, the Electoral Commission said: "The fundraising structure the party have adopted, coupled with insufficient procedures, leaves it open to a high and ongoing risk of receiving and accepting impermissible donations."
The watchdog recommended that the Brexit Party implement a number of measures as soon as possible. They included introducing a requirement for the payer to provide their full address and contact details.
Join our new commenting forum
Join thought-provoking conversations, follow other Independent readers and see their replies