PETA increases stake in troubled SeaWorld amid 'Blackfish' documentary backlash
Animal rights group buying discounted shares as it seeks to force release of killer whales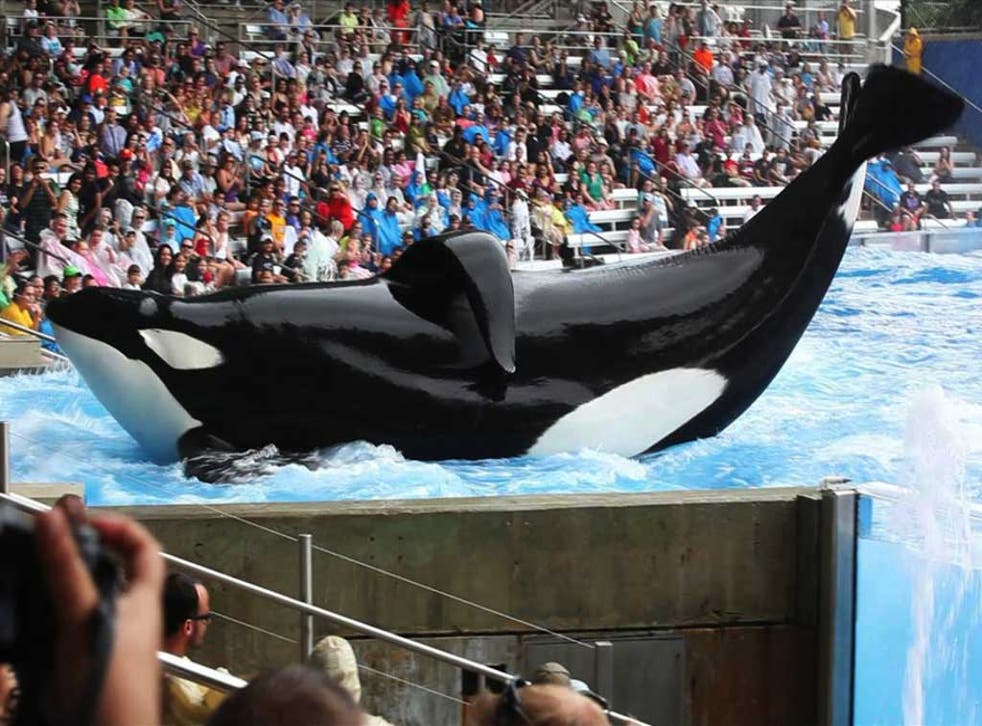 PETA has snapped up more shares of SeaWorld as it continues to build up its stake in the troubled marine theme park operator.
This is the second time in less than 10 days in which PETA buys shares in the company as it takes advantage of the recent decline in SeaWorld's stock price after it reported dismal second quarter earnings. PETA's stake is valued at approximately $2,900.
In a statement, the animal rights group said increasing its stake would allow it to take part in SeaWorld's annual general meeting, submit formal questions and propose shareholder resolutions as it continues its crusade against killer whale shows.
Back in June, actress Jessica Biel questioned SeaWorld's treatment of orcas in captivity on behalf of PETA, adding: "When will SeaWorld develop a plan to move the orcas to a sea pen in a natural setting in line with public opinion?"
The move, however, puzzled fellow animal rights activist Cher who was initially confused as to why PETA would buy the stock and took to Twitter to express her frustration, questioning PETA's intentions.
SeaWorld, which operates 11 theme parks across the United States, is facing intense scrutiny over its flagship killer whale shows following the release of the award-winning documentary "Blackfish", admitting the negative media attention is taking a toll on visitor numbers.
The documentary, watched by more than 20 million people after it was broadcast on CNN in the US last year, explored the death of professional whale trainer Dawn Brancheau. The 40-year old was killed by a 12,000-pound orca known as Tilikum at SeaWorld Orlando in Florida in front of a terrified audience in 2010. 'Blackfish' argued that Tilikum's violent behaviour was the result of abuse and harassment at the theme park.
SeaWorld dismissed the documentary as "inaccurate and misleading" and recently announced plans to upgrade its whale tanks in three locations, including Sea World San Diego, Orlando and San Antonio, in what was described by PETA as a "desperate drop-in-the-bucket move" to appease investors and win back visitors.
Register for free to continue reading
Registration is a free and easy way to support our truly independent journalism
By registering, you will also enjoy limited access to Premium articles, exclusive newsletters, commenting, and virtual events with our leading journalists
Already have an account? sign in
Register for free to continue reading
Registration is a free and easy way to support our truly independent journalism
By registering, you will also enjoy limited access to Premium articles, exclusive newsletters, commenting, and virtual events with our leading journalists
Already have an account? sign in
Join our new commenting forum
Join thought-provoking conversations, follow other Independent readers and see their replies