UK petrol prices to rise after Opec deal cuts oil production
Motoring groups warned the deal could add up to £5 to the cost of filling up an average family car
Zlata Rodionova
Thursday 01 December 2016 10:24 Comments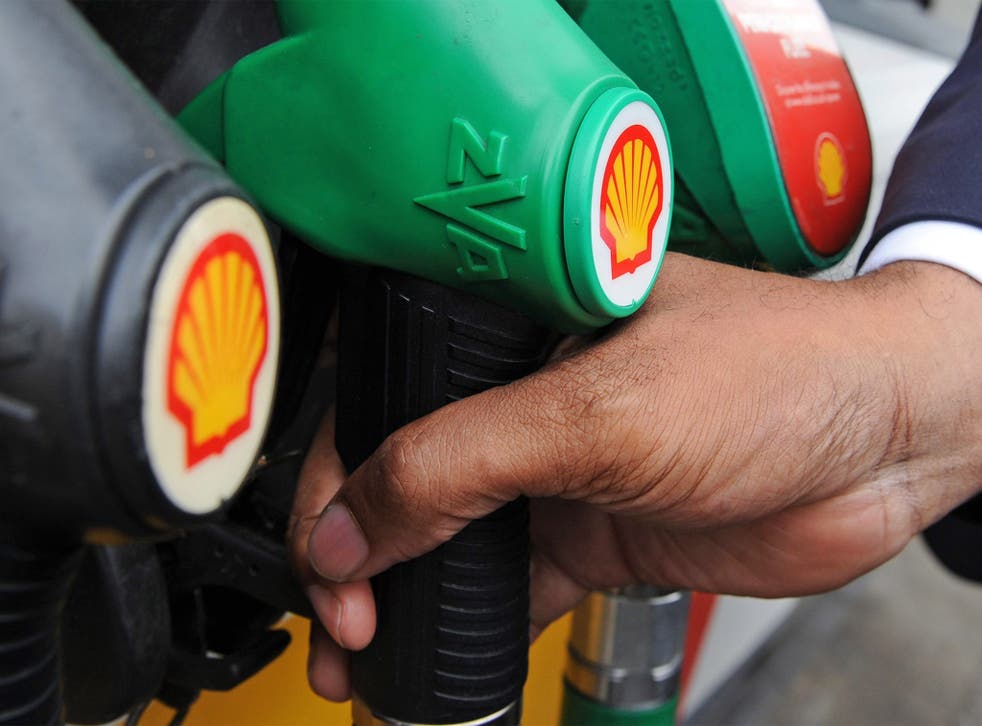 Petrol prices in Britain are set to rise after the Saudi-led Opec cartel struck a "historic deal" to cut production for the first time in eight years.
Oil prices jumped by 8 per cent higher to more than $50 a barrel on Wednesday as the Organisation of the Petroleum Exporting Countries (Opec) reached a deal amongst all 14 members to curtail oil supply.
Brent crude, the global benchmark rose a further 1 per cent to $52.36 a barrel in early trading on Thursday, while New York crude climbed over $50 a barrel for the first time since the end of October.
While record low prics might stay put for the time being, motorists should expect to be hit hard over the coming months as consumer prices catch up with the price of oil.
Motoring groups warned the deal could add up to £5 to the cost of filling up an average family car.
Simon Williams, a spokesman for the RAC, said the oil price will react in the coming days and weeks, "likely pushing pump prices up in the short term, but it is what happens into 2017 that will be most important in determining if the days of relatively low prices of fuel that drivers have benefited from this year are coming to an end".
Mr Williams added that the sterling dollar rate also had a crucial impact on UK pump prices.
He said: "The sterling/dollar exchange rate is also crucial – as oil is traded in dollars a weaker pound, like we've seen since the EU vote, can have the effect of pushing prices in the UK up. A stronger pound can have the reverse effect."
The AA's spokesman Luke Bosdet added: "A long spell of higher prices, aggravated by a weak pound, could ravage family budgets as badly as the added cost of winter motoring."
Business news: In pictures

Show all 13
Petrol prices dropped sharply earlier this year to about 100p a litre after oil plummeted to below $27 a barrel, as Iran increased production when sanctions were lifted.
A significant rise in the price of oil in the wake of the Opec production cut could lift petrol prices by up to 9p a litre, or £4.95 for a full tank, according to the AA.
At present, average fuel prices stand at 114.16p for unleaded and 116.36p for diesel, according to PetrolPrices.com.
Register for free to continue reading
Registration is a free and easy way to support our truly independent journalism
By registering, you will also enjoy limited access to Premium articles, exclusive newsletters, commenting, and virtual events with our leading journalists
Already have an account? sign in
Join our new commenting forum
Join thought-provoking conversations, follow other Independent readers and see their replies