Pets shops across UK ban sale of rabbits during Easter
Many children do not understand the specific needs of rabbits, which means that many are left abandoned once the Easter period is over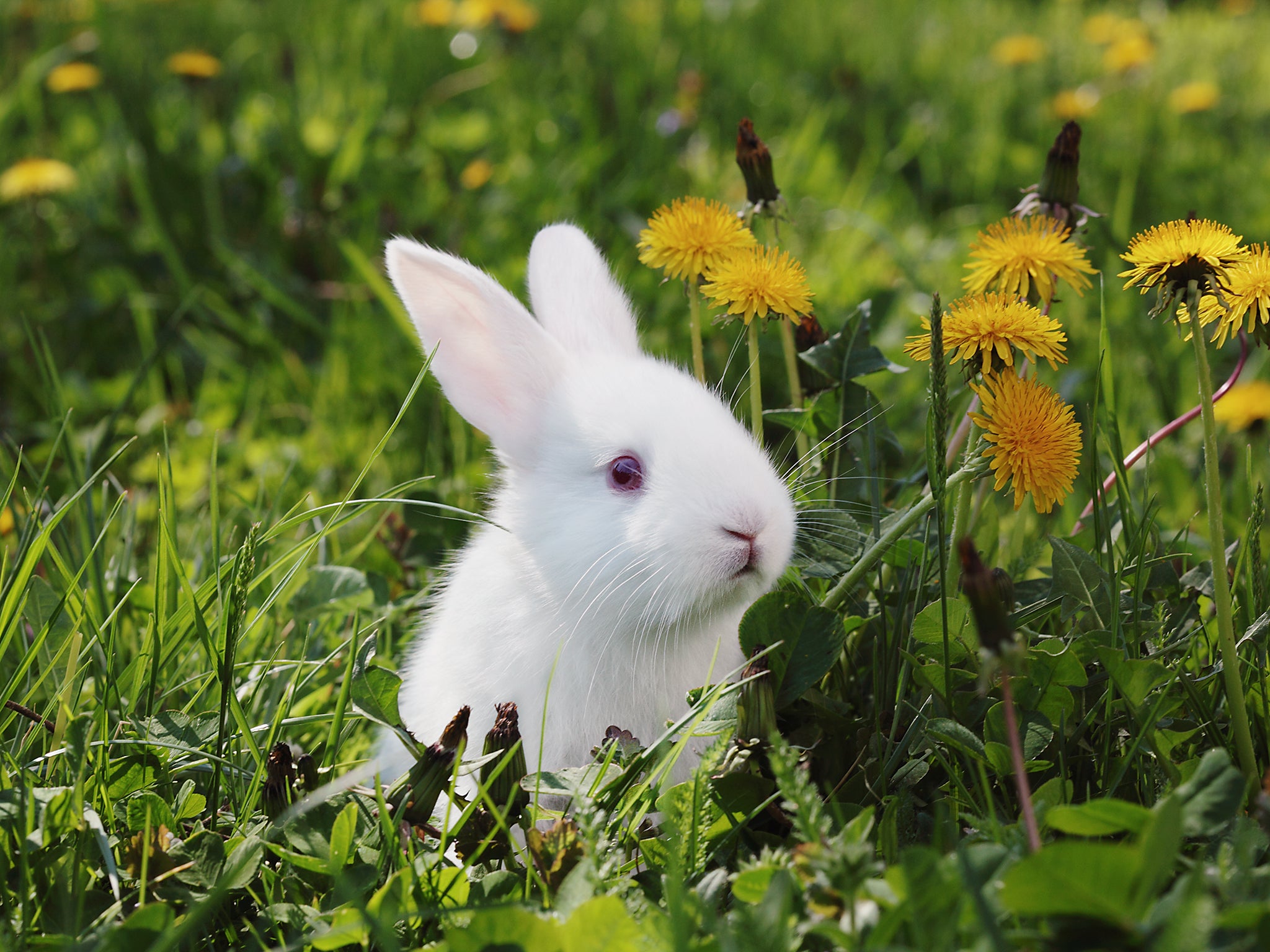 One of the UK's largest pet retailers has said that it will not be selling rabbits over Easter, in an attempt to crack down on impulse buying which leads to dozens of animals being abandoned each year when the novelty value wears off.
Pets at Home said customers will not be able to buy or adopt a rabbit at any of its stores during the period between Good Friday and Easter Monday.
Customers' interest in rabbits increases at Easter due to the holiday's connection with the Easter bunny, according to the retailer.
But Pets At Home said many children do not understand the specific needs of rabbits, which means that many are left abandoned once the Easter period is over.
"We pride ourselves on putting pets before profit so we've taken the decision not to sell rabbits during the upcoming Easter weekend. Nor will customers be able to adopt rabbits in need of rehoming from our in-store adoption centres," said Peter Pritchard, chief executive of retail at Pets at Home.
The firm will also run free "rabbit workshops" over Easter break to raise awareness of how to care for the mammals.
"Our informative workshops help families understand what's involved in being a responsible rabbit owner," Mr Pritchard added.
UK-wide figures from the Rabbit Welfare Association & Fund (RWAF) from 2012 found that around 67,000 rabbits were given to shelters each year.
Famous pets - In pictures
Show all 6
Other retailers including Pets Corner and Jollyes have also pledged to suspend rabbit sales over the Easter period, according to RWAF.
The ban mirrors a yearly Dogs Trust campaign that warns people of the commitment needed to look after a dog. Each year, the charity highlights the problem of dogs being bought as Christmas gifts but abandoned soon after.
Join our commenting forum
Join thought-provoking conversations, follow other Independent readers and see their replies